Wednesday 18th April
Our delightful climate has delayed this year's season,; a couple of pond emergence's and the first wild sightings (as usual) down in Cornwall. I had to wait until my third foray before I struck lucky at Town Common today, with a mass emergence of at least fifty to keep me busy.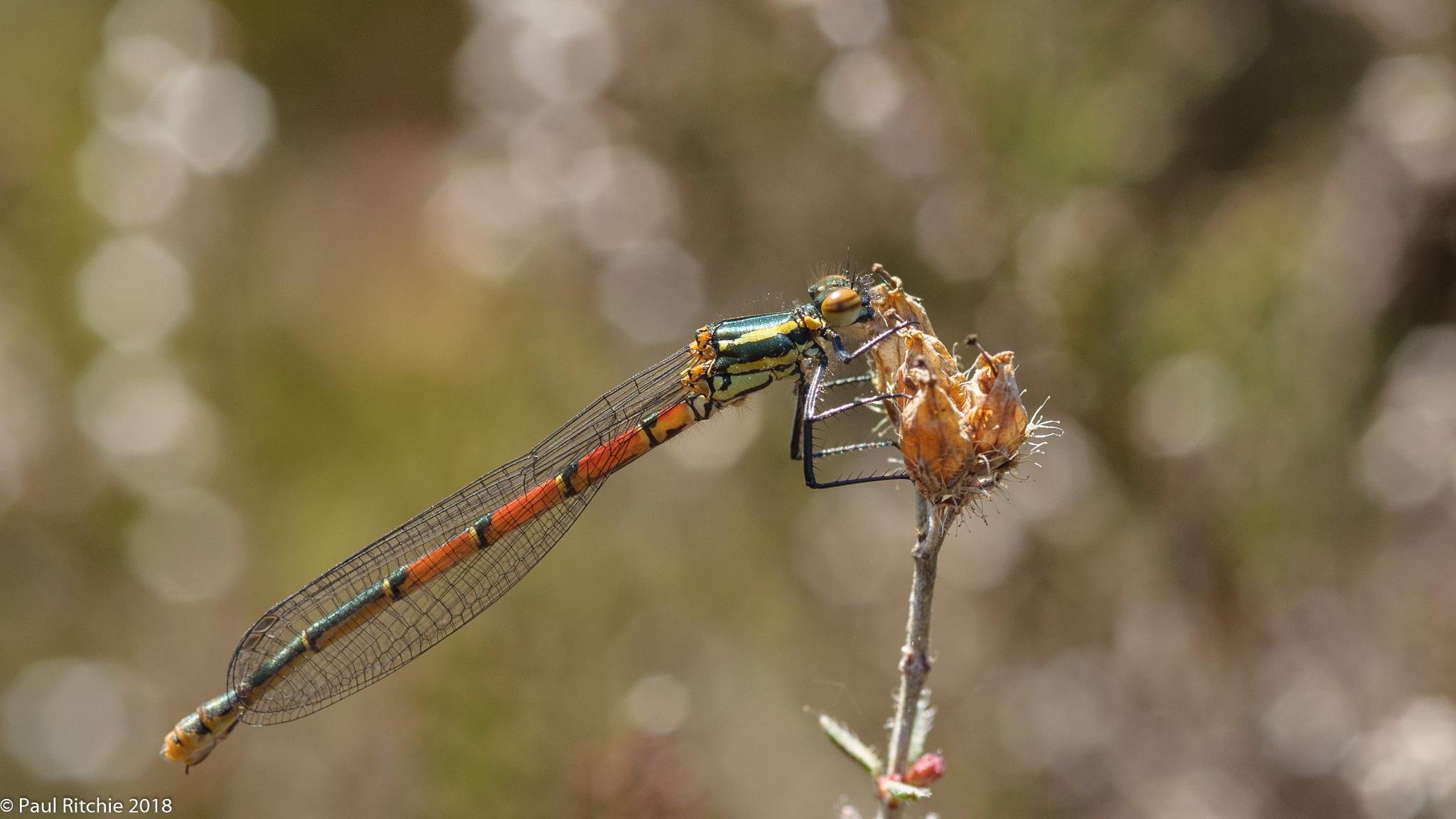 My previous two outings have concentrated on Town Common and Broomy Pond – usually good contenders and the first to yield results. Surprisingly the pond which usually shows first at Town Common took a back seat this time in favour of a more sheltered pond.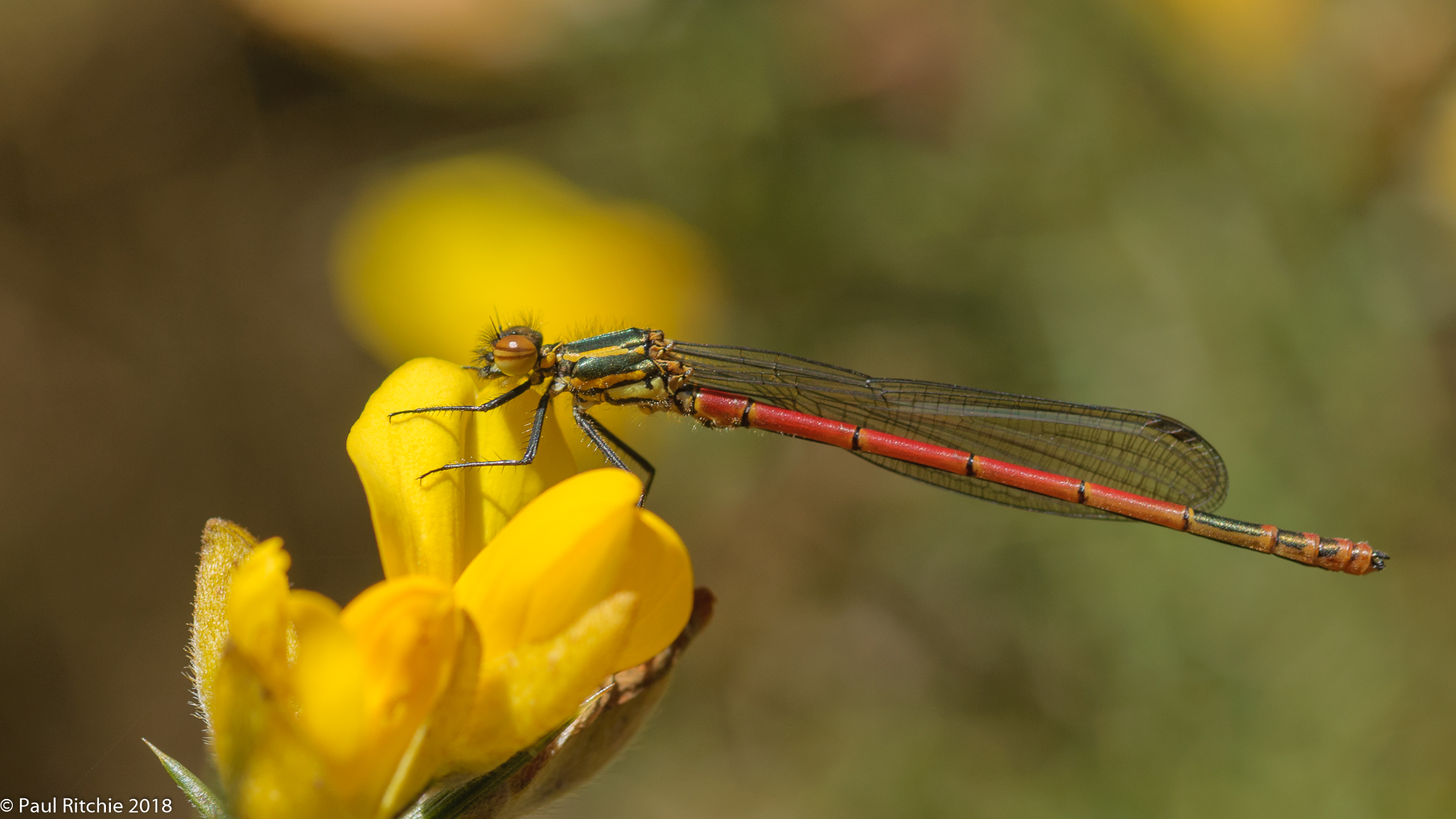 It's always a pleasure to witness these first flutters, and the chance to reacquaint myself with the camera and my (lack of) stealth, clumsy to the point of embarrassment first thing in the season. Thankfully it didn't take too long to readjust and I spent a good couple of hours within this small glade enjoying the (long overdue) sunshine.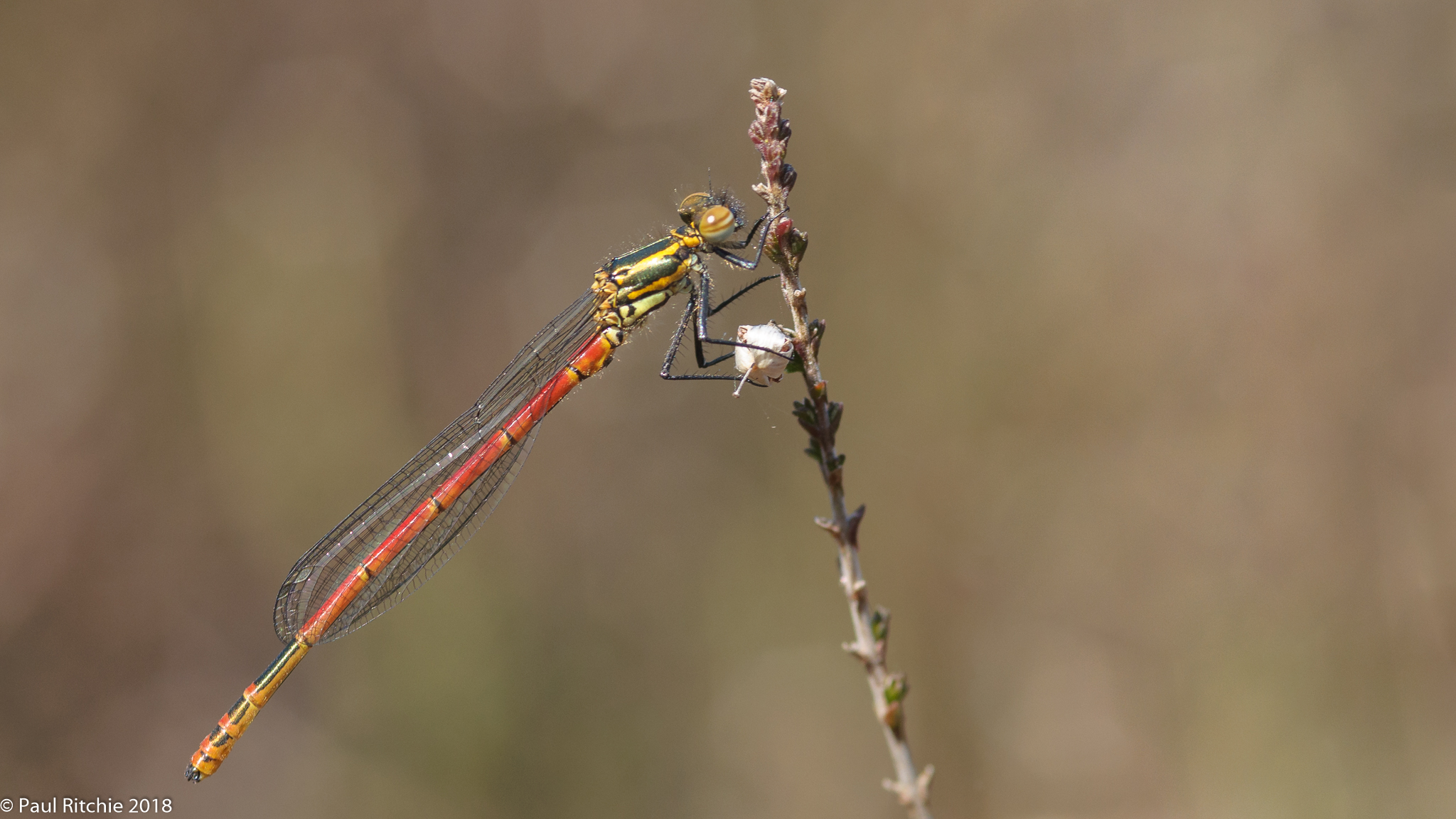 With a good spell of prolonged warmth and calmer winds I should imagine we'll see a few other species join them before the month is out.
Here's to the new season!