I'm very sorry I haven't posted an update for a week, but, in case you haven't noticed, it's perfect dragonfly weather out there.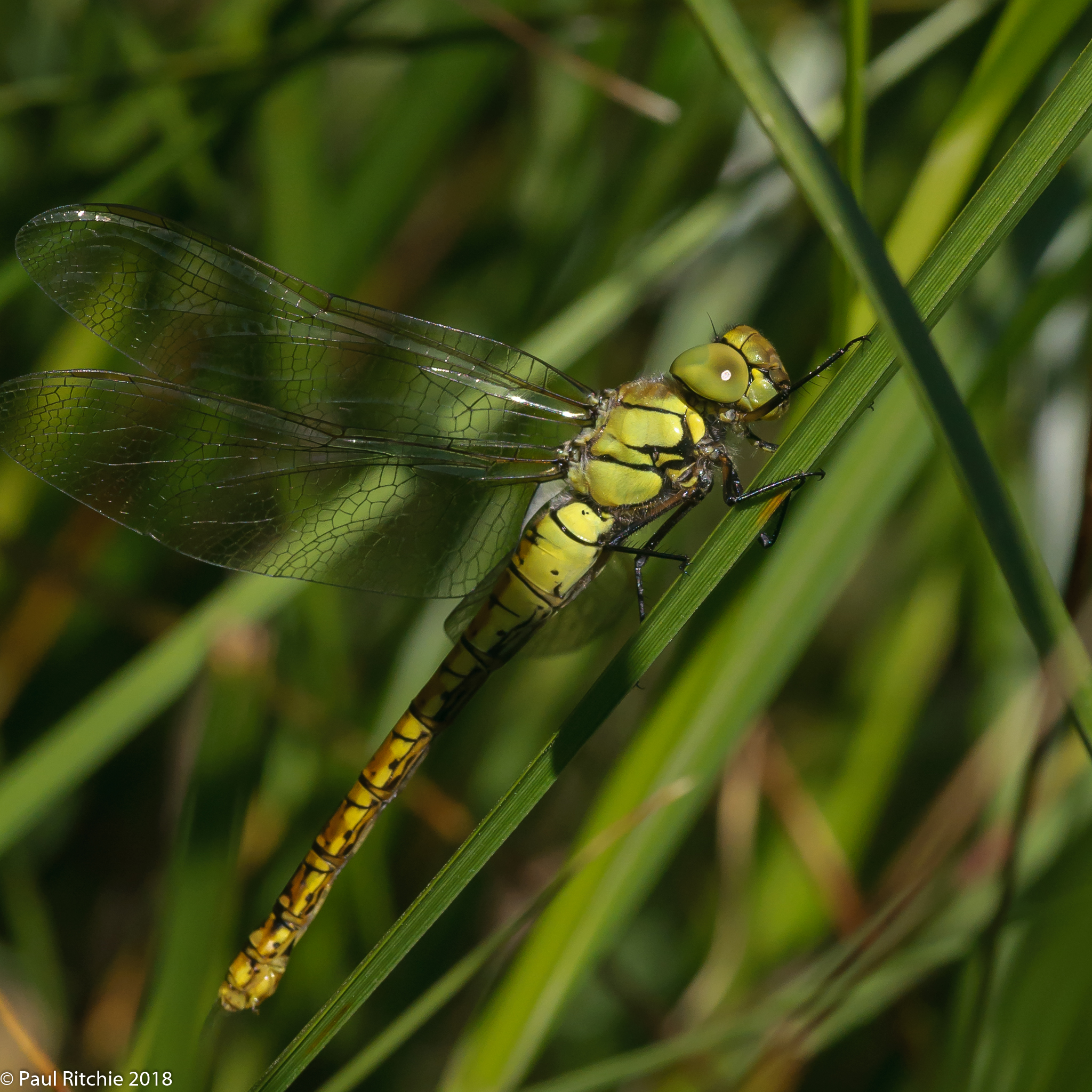 I have therefore spent far too much time just enjoying the summer spectacle, and what a surprise it has been! Wonderful. A good time to be out. and about.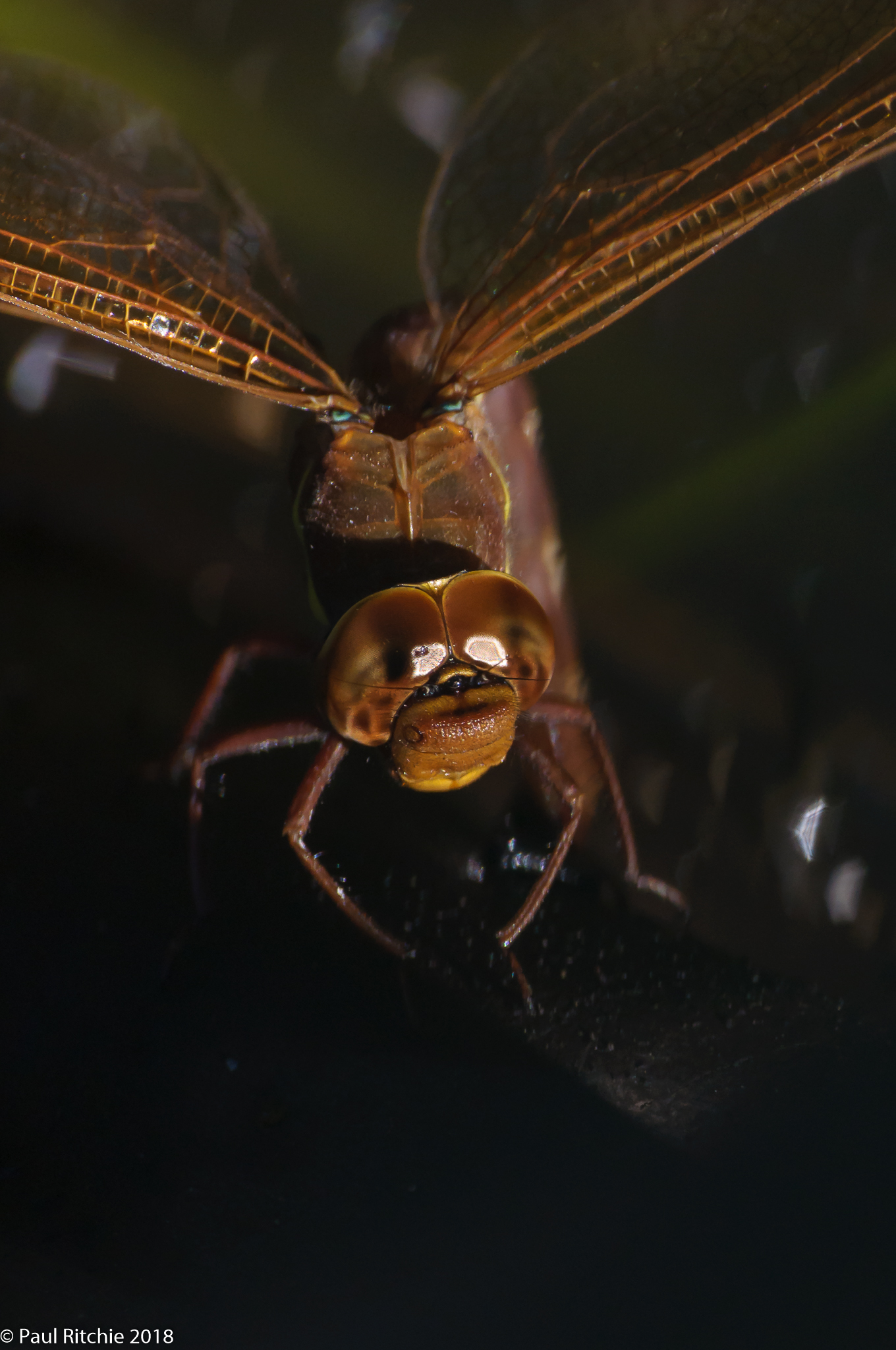 So why are you reading my insane ramblings when you should be out where the action is.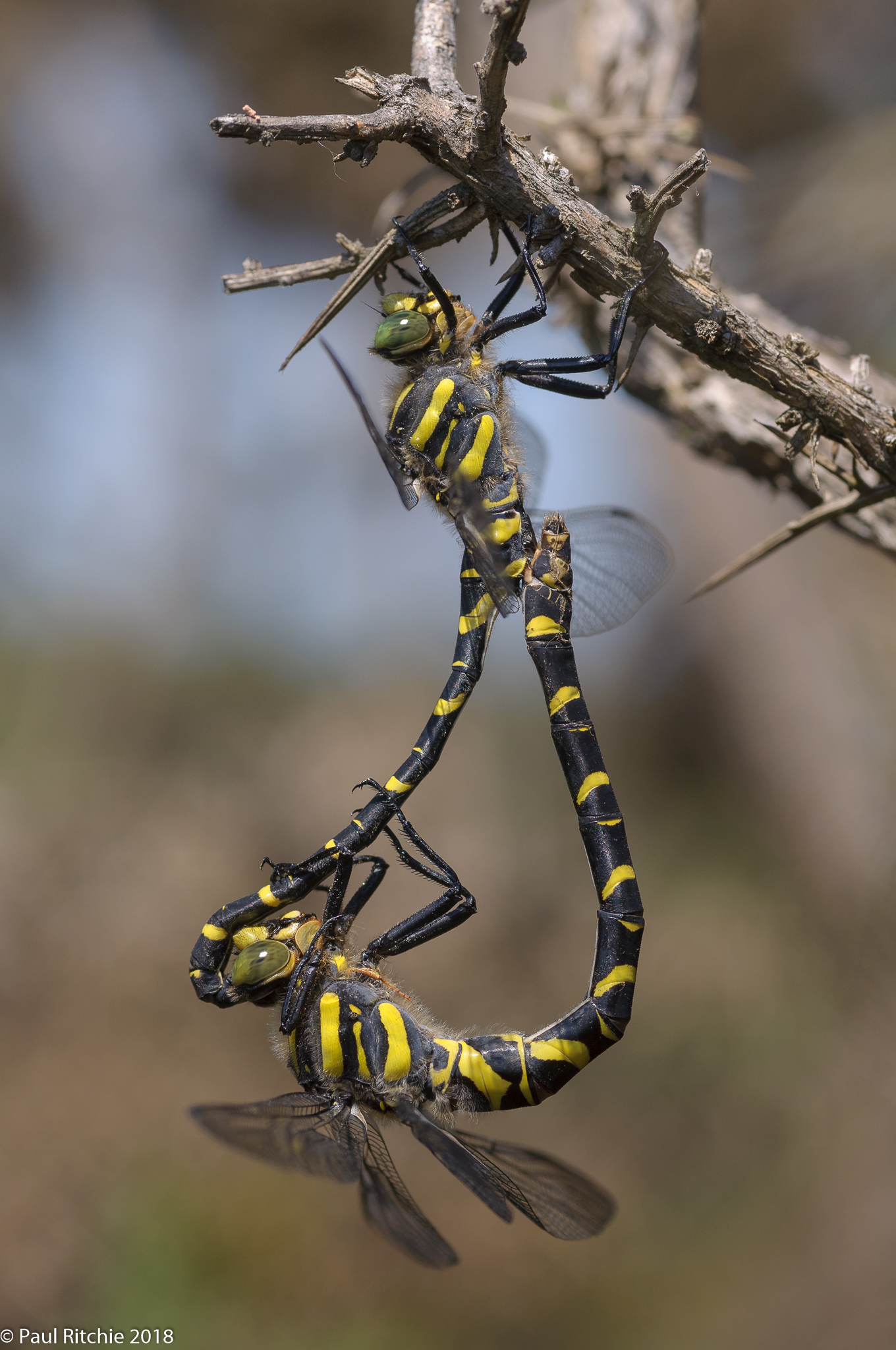 Normal service will be resumed when it rains…