It's a few years since I've visited Titchfield Haven; in fact the last time I was so disgusted at the neglect of Darter's Pond that I probably thought I'd save my money and look elsewhere.
As it was another fine day we took the short trip and hoped for a few surprises, although fully prepared for a disappointment. Luckily that wasn't to be as besides the Large Reds seen on the walk in, we were pleasantly surprised at the numbers around the now-tidy pond (a lot of the channels are pretty shabby though)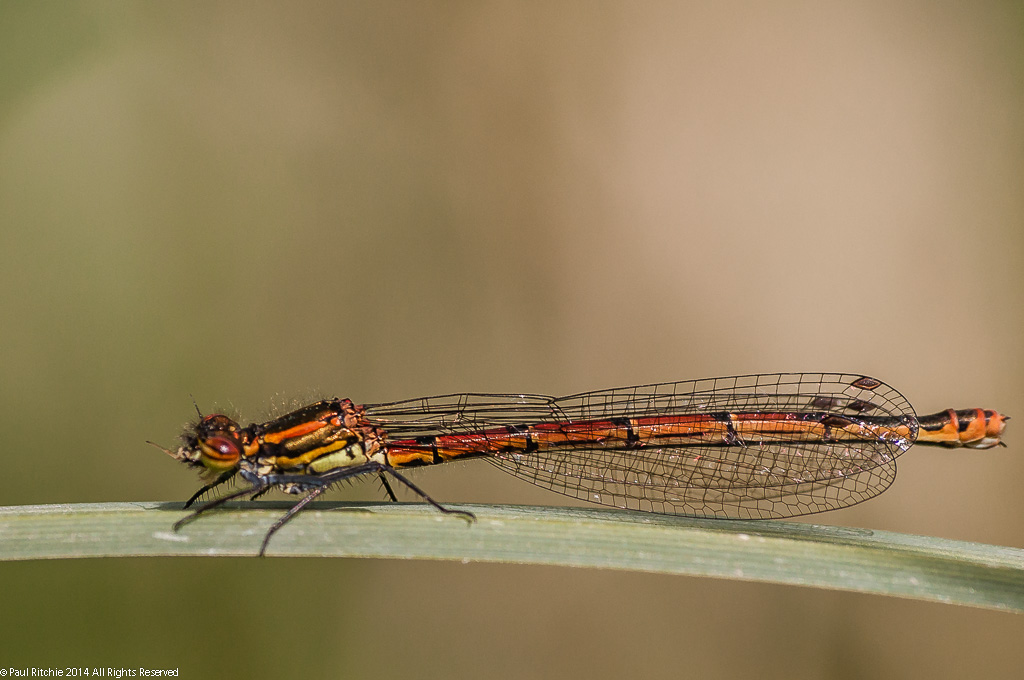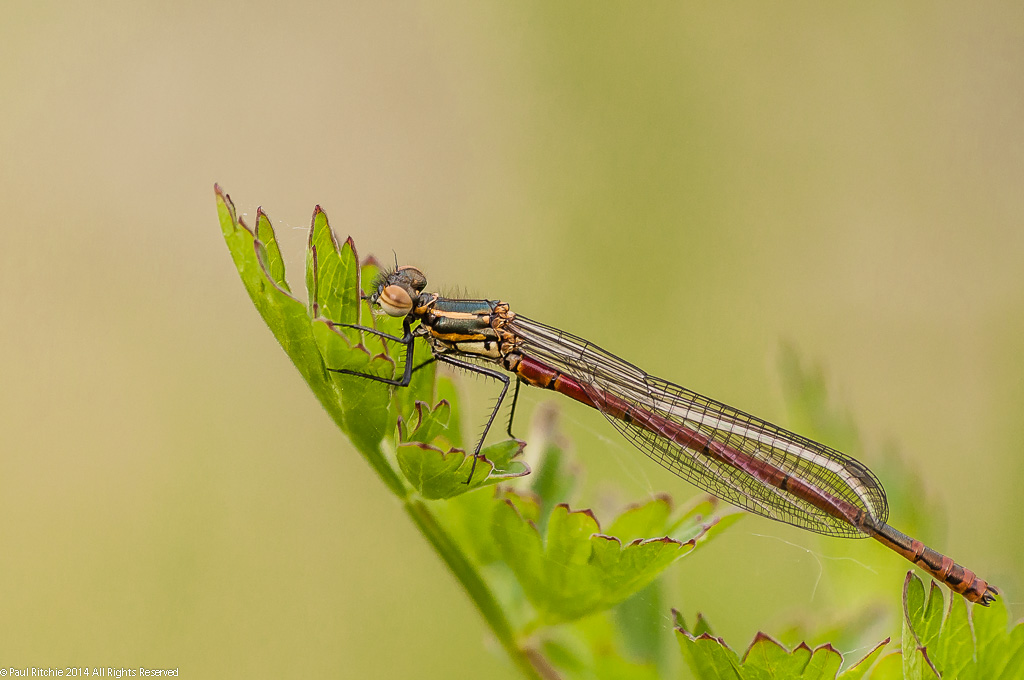 It wasn't long before we found our first Azure, one of many males and females encountered.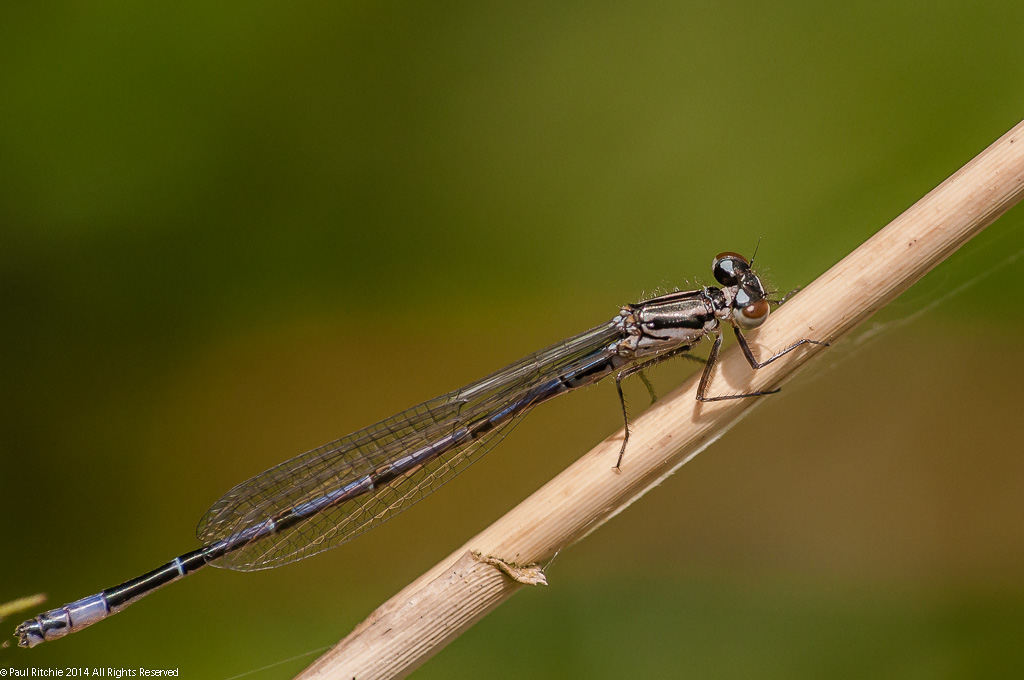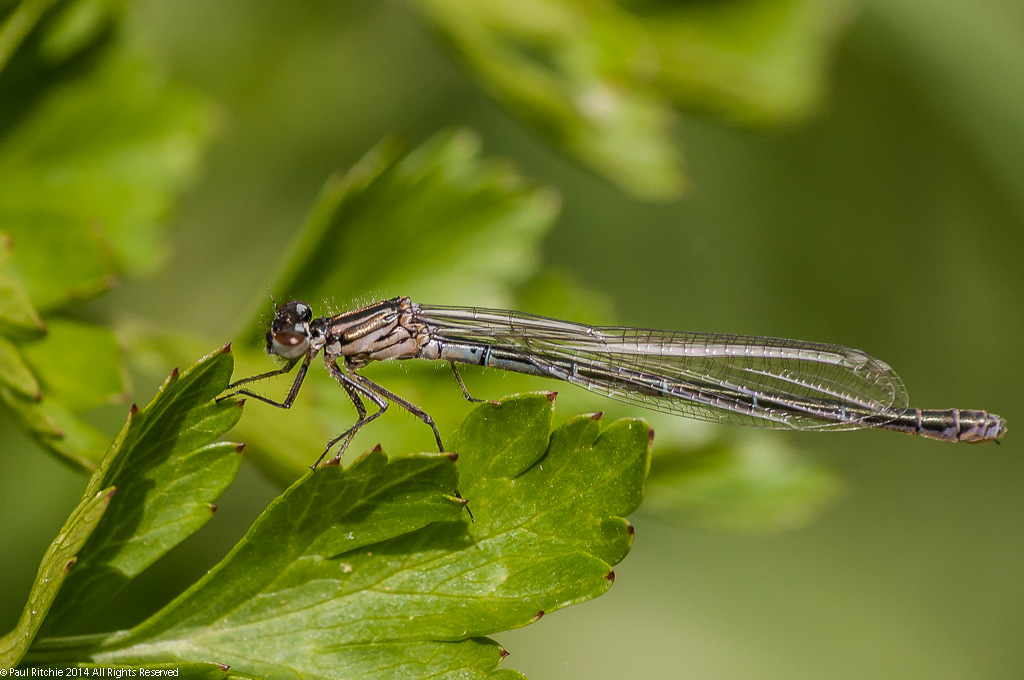 Also present were good numbers of mostly fresh Blue-tailed, but the stand out was this beautiful rufescens female.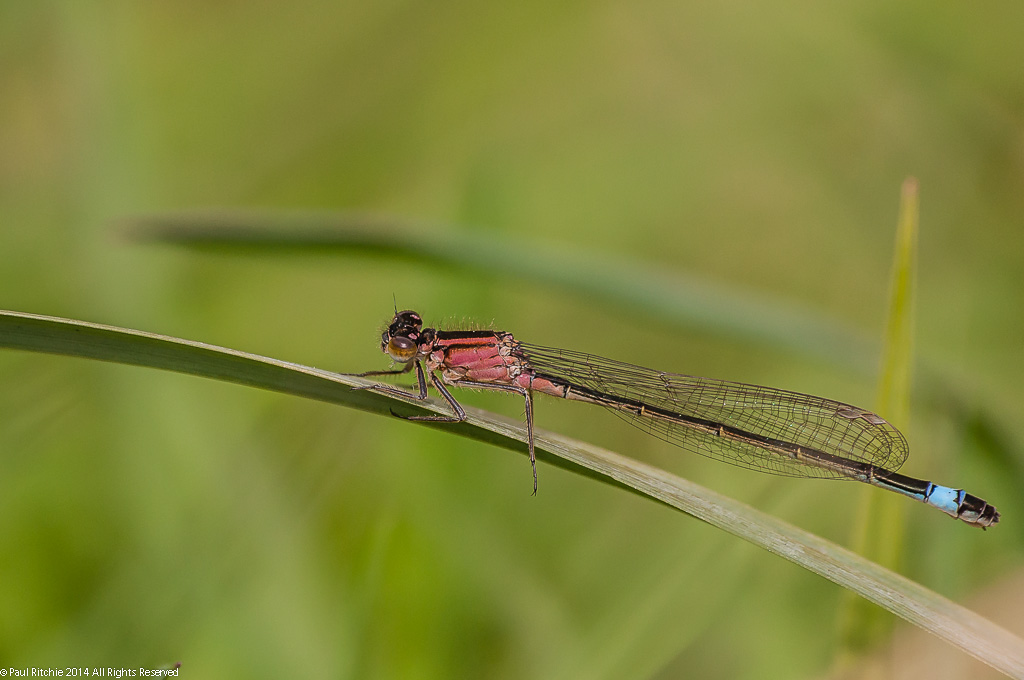 We were hoping for something a bit bigger as there have already been reports of Broad-bodied and Four-spotted Chaser as well as the stunning Hairy Dragonfly. Just after lunch I took a walk up the path only to be called back by Sue for something large. Indeed, it was a mature male Hairy Dragonfly patrolling the pond.
For a good 10 minutes he entertained us – weaving in & out of the reeds and flying overhead and feeding on the wing. Unfortunately we both lost sight of him as he headed towards the hide, never to be seen again! So alas, no photo – but a welcome sight and good reason to revisit in a couple of weeks or so.