Apologies again for the lack of a new post in a fortnight, but with this current spell of fantastic weather I simply hadn't the time!
Such is the explosion of new life with all ponds and rivers in the New Forest now producing a wealth of species in good numbers, and if you were planning a visit now or anytime within the next few weeks should produce the goods.
As well as the forest there have been some planned journeys further afield, so in a change from the usual I will just add a few highlights from what has been a time of plenty.
Last Wednesday I joined the UKD crew at Goring for a Clubtail session, even though I had booked the following day. A fine time was had by all and it was a pleasure to meet some new faces.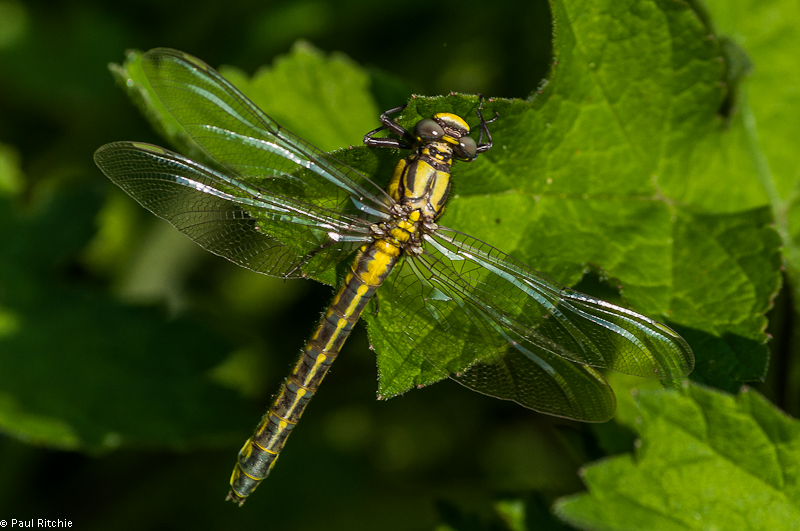 I had promised to guide a fellow photographer around Goring the following day and my fears of a no-show soon disappeared as this one perched overhanging the water on a conveinient rape plant.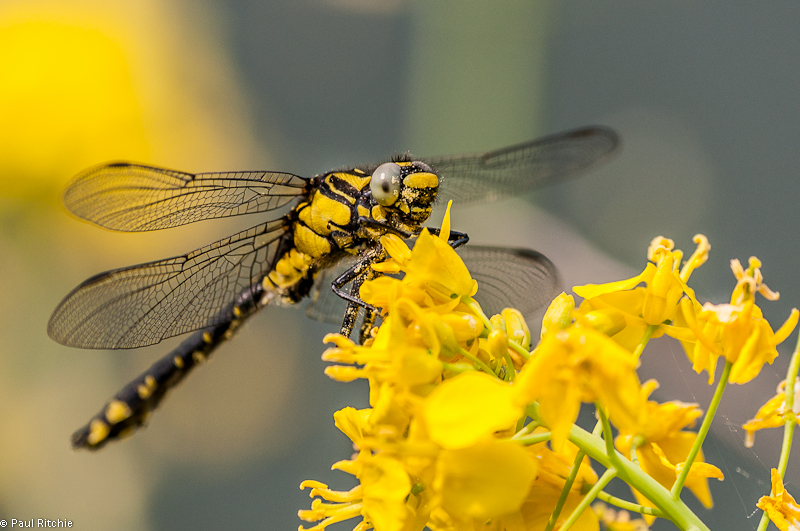 But the real highlight of the day was witnessing a full emergence, a process which took 45 minutes from split to fully pumped with a further 15 mintues before its virgin flight.
The full emergence sequence can be seen on my Flickr pages (link to the right)
For the weekend we had planned a trip to see the White-faced Darters at Chartley Moss in Staffordshire and were greeted with far better weather than last year.
Despite a stiff breeze we managed to see a fair number of males, females, tenerals and even one just emerged.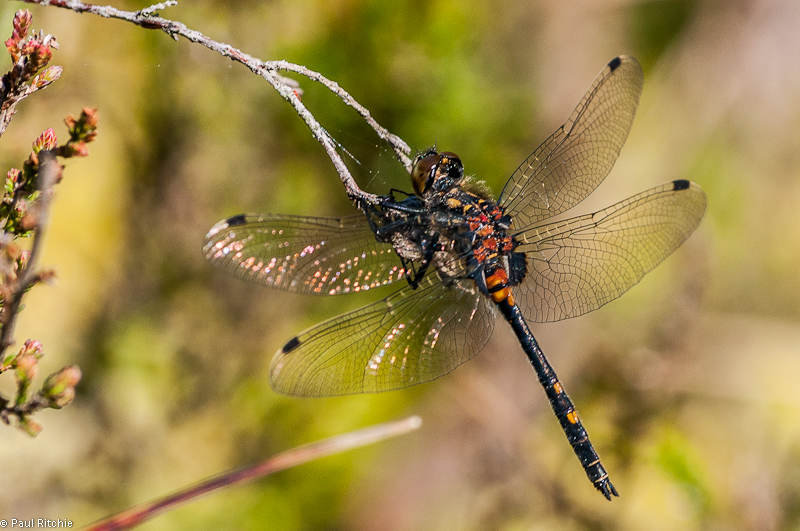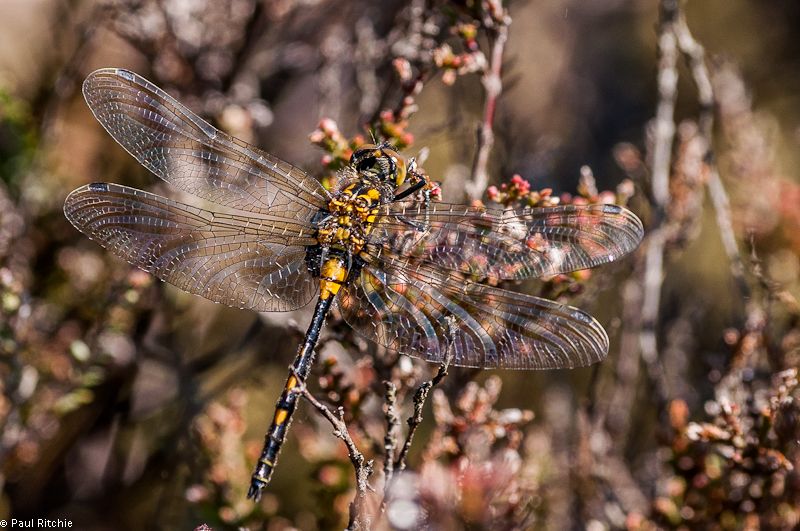 While yesterday it was back to home turf for my first in-flighter of the year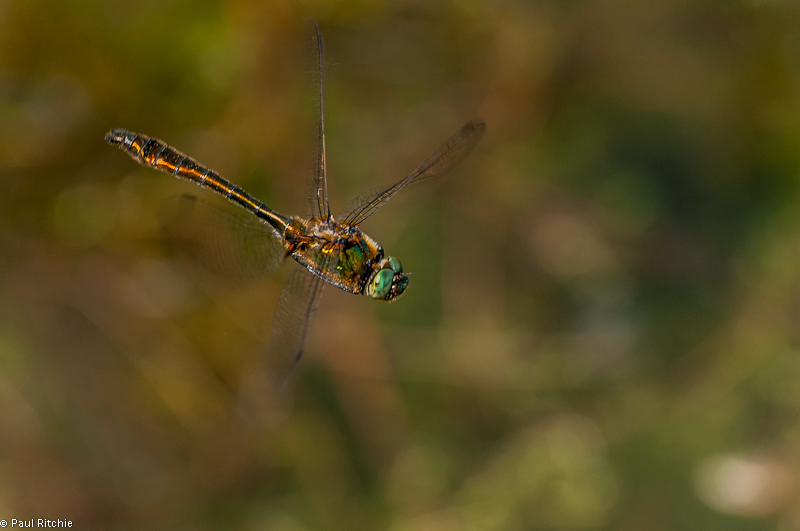 and a rare chance to tick a box with my first proper encounter with the beautiful Red-veined Darter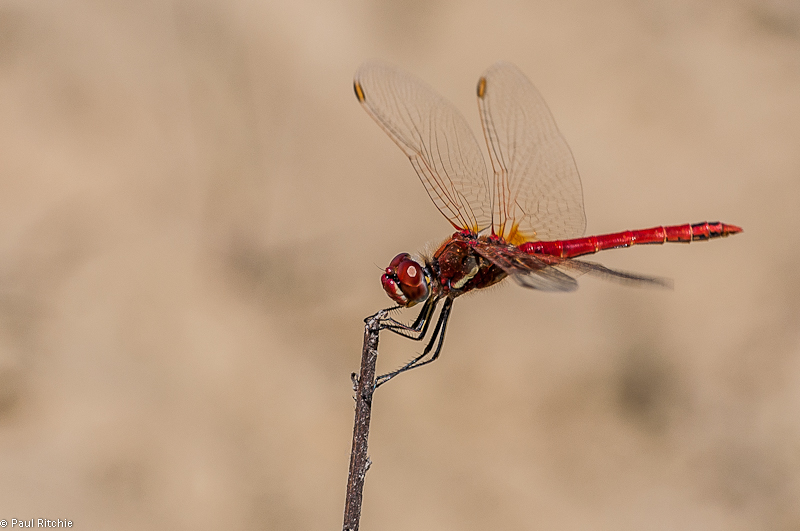 After the long wait can we finally get the summer we all deserve…