We decided to nip out for a late afternoon encounter with some damsels at Swanwick Nature Reserve on Sunday. My main priority, once again, were the Blue-tailed – any excuse to further nailing damsels with the Sigma 70-300mm as opposed to the 105mm macro.
Here are a selection from our short visit:-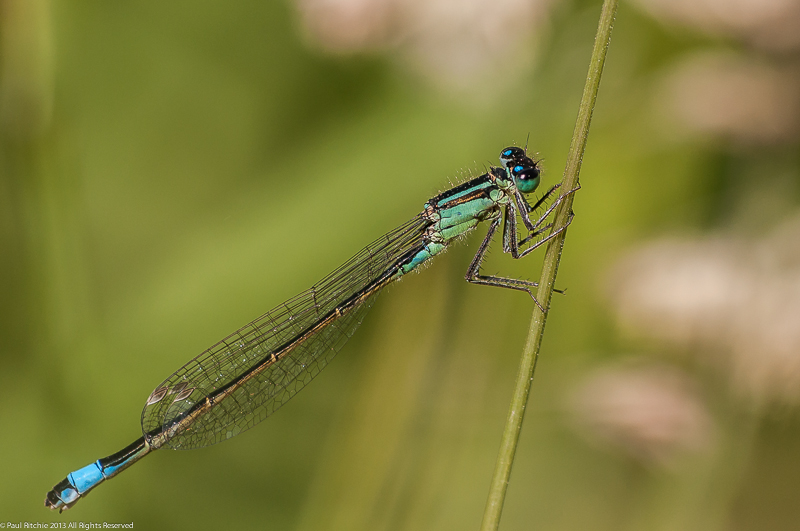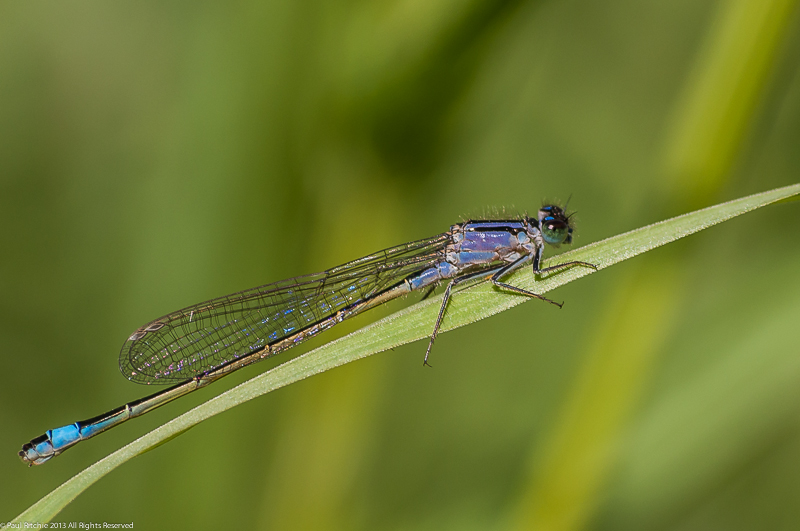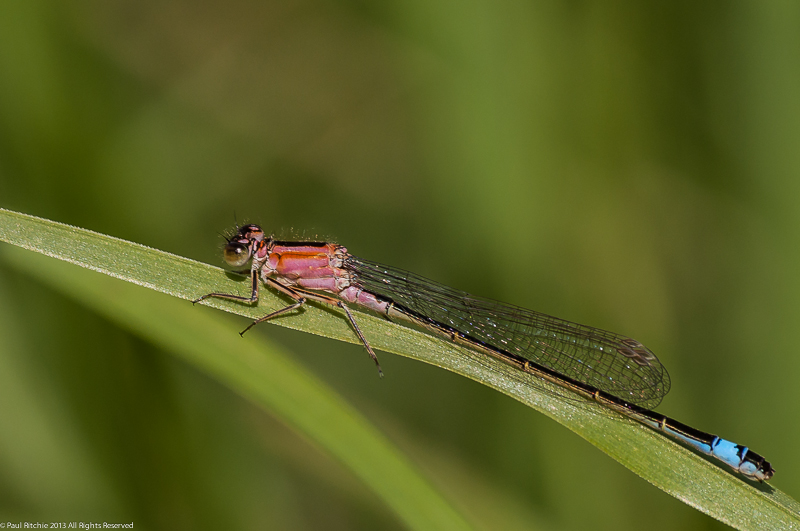 There were also several Azure and Common Blue scattered throughout the reserve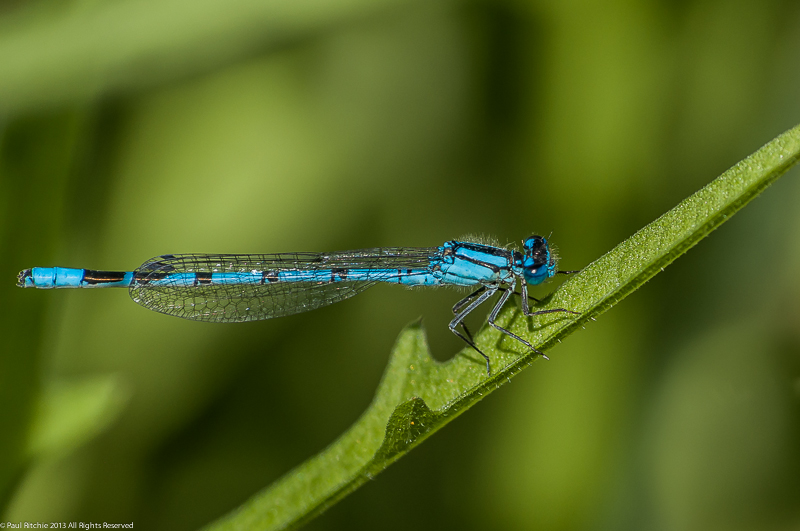 The only larger prey we saw were Black-tailed Skimmers.
As the good weather continued into Monday, I decided to revisit Ober Water, starting at the Puttles Bridge car park where once again there were Plenty of Small Red and Keeled Skimmers in the ferns and bog myrtle.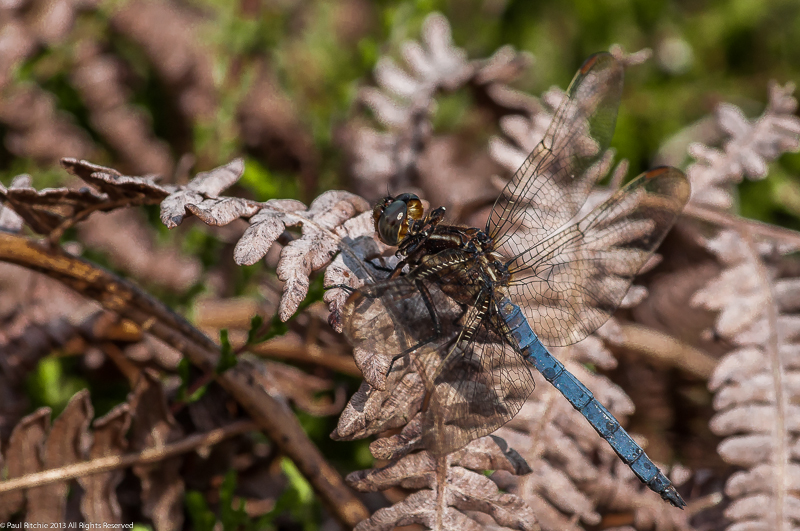 Immediately across the road in amongst the bog myrtle and heather were several more and even a few Silver-studded Blue butterflies. I kept course through the bog avoiding any difficulty, and following the upper path to Rhinefield Bridge. Besides several more Keeled and a female Emperor, I had to wait until I reached the bridge before I saw any more action.
Doubling back across the stream to a favourite area where a few Southern, Large Red and Beautiful Demoiselles were starting to populate the stream. Shortly after, at about 10.15am, I saw my one and only Golden-ringed of the day.
Once again the promising weather turned with increasing cloud and an interruption in the warming sun. This curtailed most activity and it was another half-hour before I found any sign of White-legged – several tenerals rising from the stream.
At the dog-leg there were a few normal Blue-tailed but no sign of any Scarce Blue-tailed. By now activity had picked up again, but still subdued with Azure, Southern, Large Red and more teneral White-legged. A few teneral Small Red were also present around the margins and a quite stunning teneral Beautiful Demoiselle rose before me to glide across the heather.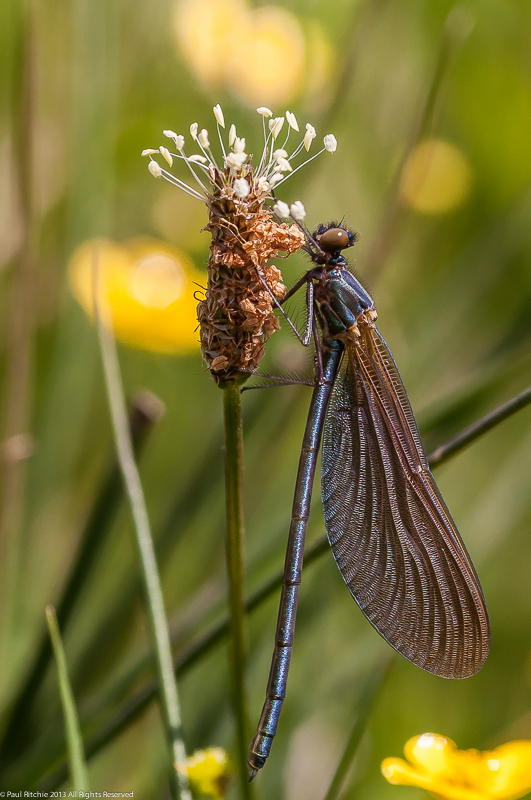 Despite spending a good while at the White-legged hotspot, I had to wait until the return leg before I found any mature males.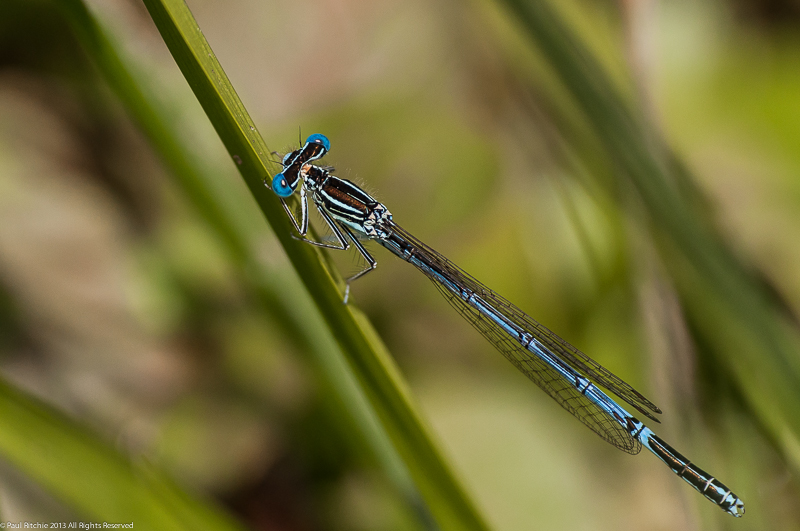 Even more sightings back over Rhinefield Bridge before I had to return. At least the walk back to the car park provided my first Common Darter of the year.