Reports of Large Red damselflies are now starting to appear from most Southern Counties, and there have even been reports of Broad-bodied Chasers and a Hairy Dragonfly.
It will probably be a few weeks yet before we see significant numbers, but there is a good chance of early sightings this year if the butterflies are anything to go by. Already I've seen Dukes, Green Hairstreak and Grizzled Skipper along with the full compliment of Spring Whites.
The New Forest has started to wake up with reports of Large Red from Denny Wood, Holmsley, Burley, and from my own visit yesterday, Cadnam Common and Broomy Pond. At the latter there were 30+ Large Reds spotted on a short transect.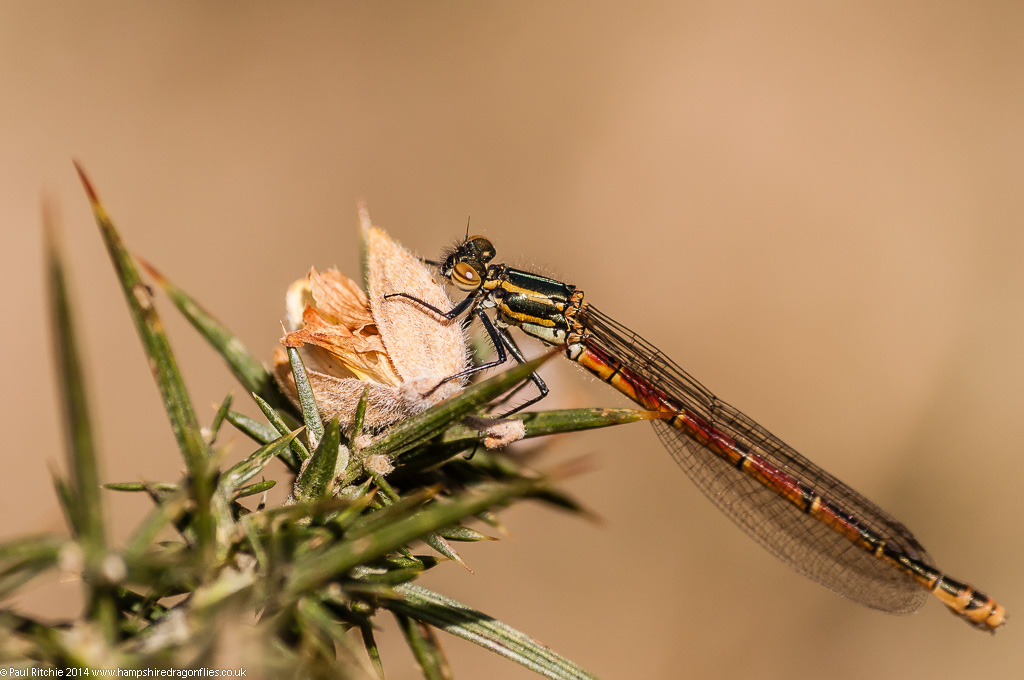 Things really didn't pick up last season until May 1st, but given the warm spells we've been having lately it's definitely worthwhile checking for more early risers.