Saturday 6th June
I had a call from Doug asking me if I wanted to join him at Dunyeats this afternoon. Although it has provided some surprises in the past, it's not one of my favourite places – mainly because there's always a band of dark cloud hovering over it with blue sky either side!
Almost an improvement today, at least for a little while. Patchy cloud and occasional sunny spells to kick-start some pond action. A couple of male Emperor, three Downy, several Four-spotted and Broad-bodied Chaser, Black-tailed Skimmers and the usual host of damsels, albeit in low numbers.
I busied myself with one of the Emperors while the sun shone.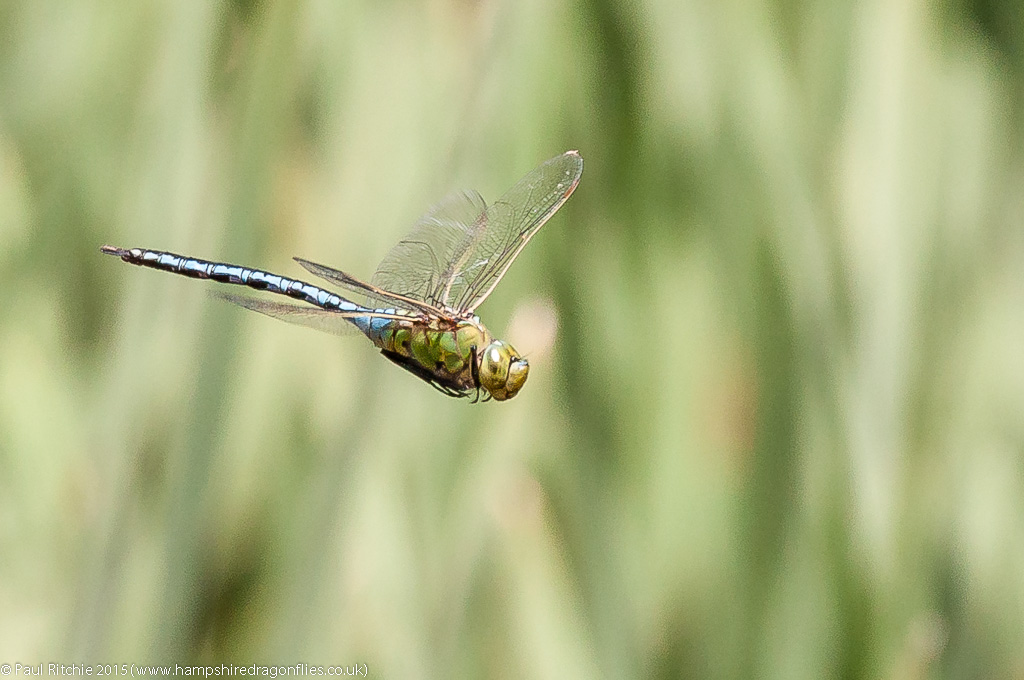 In true Dunyeats fashion (the Dunyeats curse?) the cloud increased and all the Downy and most of the others had retreated to shelter from that damn breeze (another Dunyeats trait). I searched the heath and found a few damsels near the surface, including this female Blue-tailed.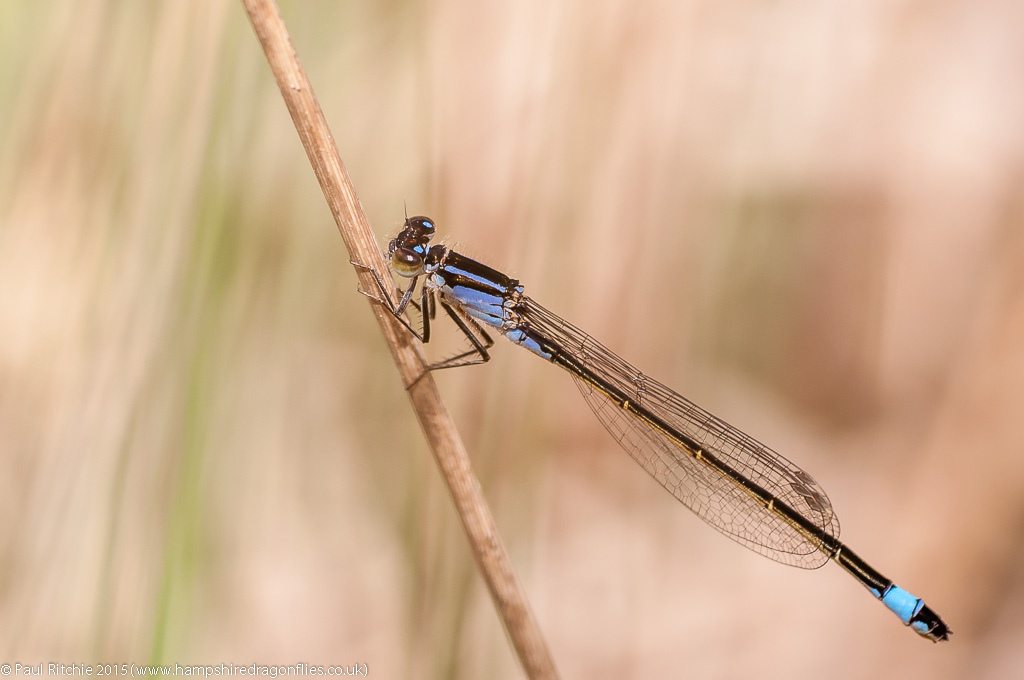 I also disturbed a male Emperor feasting on (possibly) a Black-tailed Skimmer and followed as he alighted with his prey.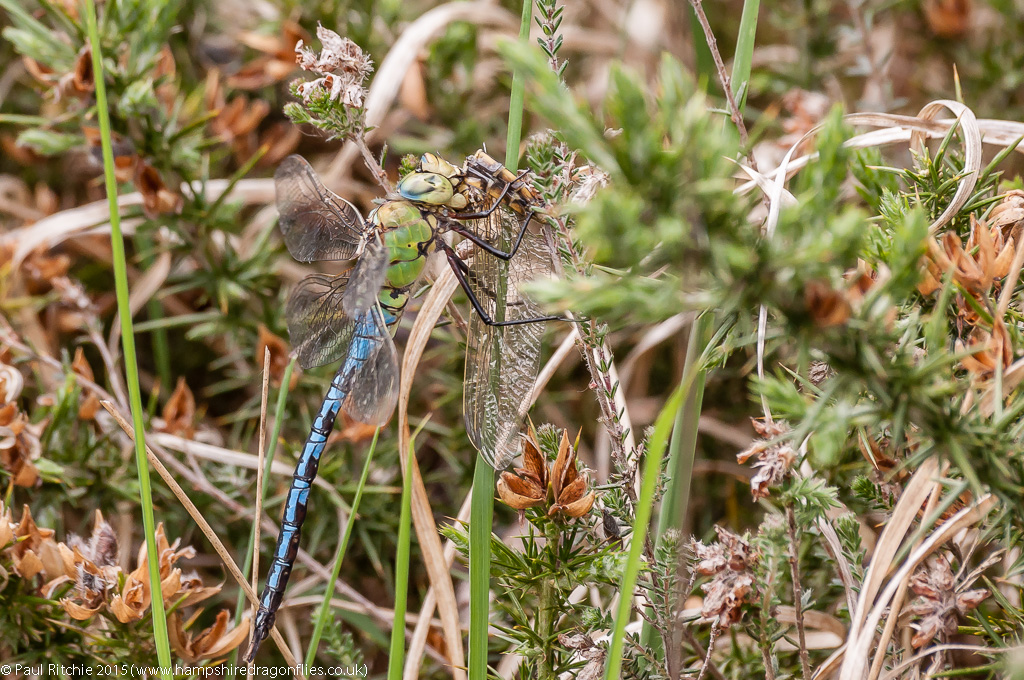 We decided to move on to Troublefield where at least there would be shelter and hopefully a surprise or two? Barely through the gate and we were entertained by a couple of hunting Emperor who proceeded to perch in the worst places possible, low down and invariably obscured by something or other.
Charlie (Doug's 13 year old son) managed an uncluttered profile pose while we were busy elsewhere. He'll go far! Jealous? Not in the slightest. If you know me, I don't do jealous, because all it does is turn you into a miserable hater, and there are more than enough of those around already;-)
Anyway…where was I? Oh yes…Troublefield…
Besides the Emperor their were a fine display of both male and female Scarce Chaser.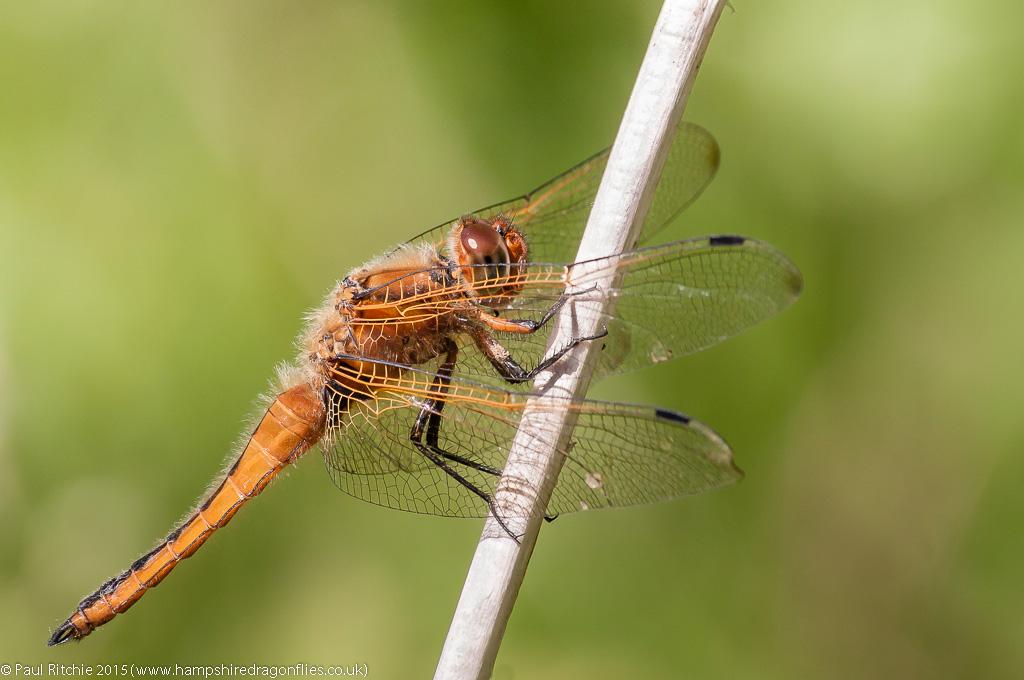 Moving to the river meadow I noticed something wasn't quite right. Wide, cattle-flattened sections along the path(s) peppered with undesirable hazards which you certainly can't lie down in.
Ah well…it had to happen, and I'm glad it's happened later, although they could have given it a tad longer? The results are already noticeable, with reduced populations of insects.
Instead we decided to check the southern pastures. It wasn't long before we claimed our prize – a fresh and beautiful immature Golden-ringed.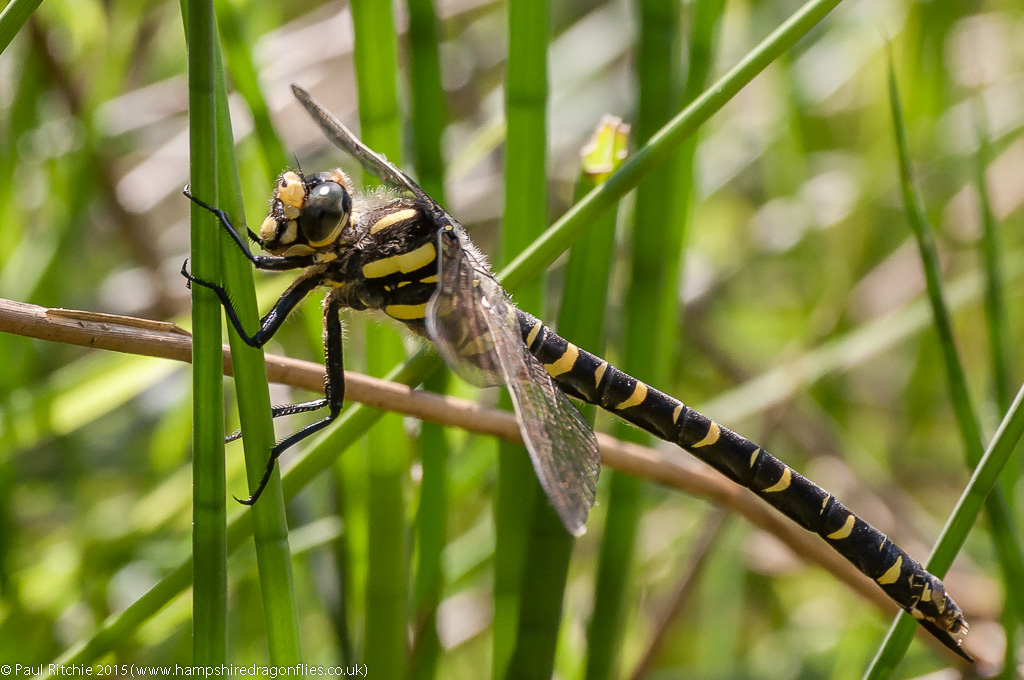 Doug get's credit for spotting that one, and the next welcome addition  – a rather pristine male Hairy.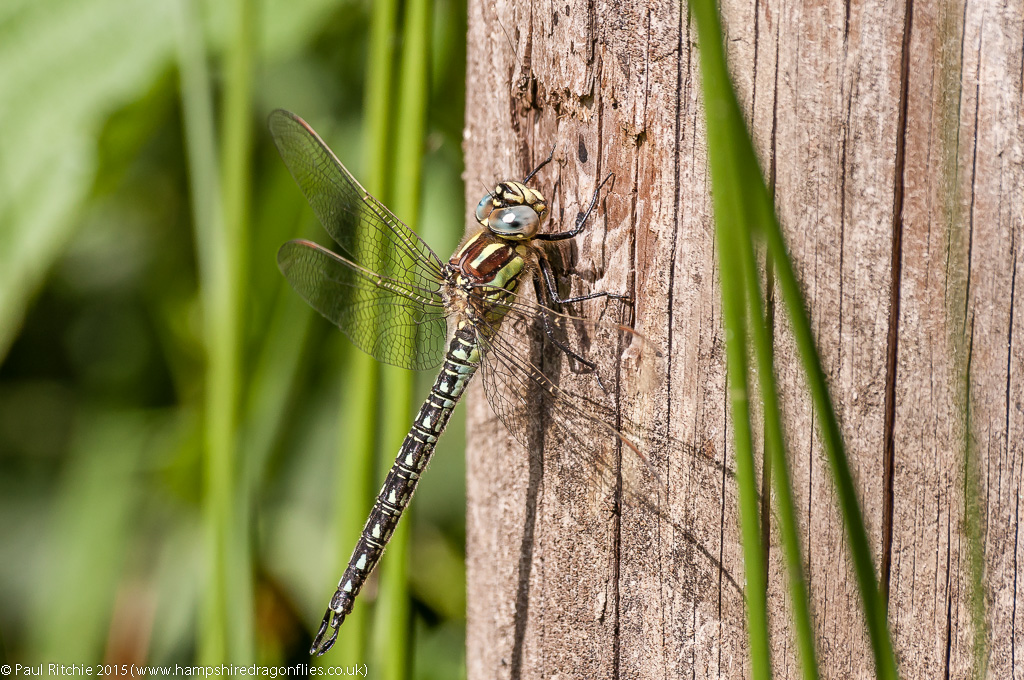 Always a pleasure to find a Hairy on our home patch!
We searched unsuccessfully again for the female Golden-ringed, but were more than satisfied with a fruitful day. A total count of 14 species wasn't bad considering the conditions, so, cattle notwithstanding, I'm not complaining 🙂