Thursday 7th July
Three days in a row out in the field? Must be summer, right? The problem is we're still yet to experience the true benefits of a 'good' summer; warm, sunny days and calm winds. Still, Thursday wasn't too bad and at least allowed me the pleasure of a good walk along Ober Water and an insight into a yet unexplored area of the New Forest.
Dames Slough Enclosure follows an upper section of Blackwater above the A35 and has the potential to offer the same environment and species as Ober Water. The closure of car parks several years ago renders access a little more difficult than it was, but if you're prepared for a little walk along an old forest track you will reach the Blackwater Bridge.
Once you crossed the stream it opens out into a boggy pasture where grasses and scrub provide suitable shelter for resting odonata. In fact the very first species I encountered was an immature female Keeled Skimmer, but by far the most prolific here were the White-legged – previously only considered to be along the Ober.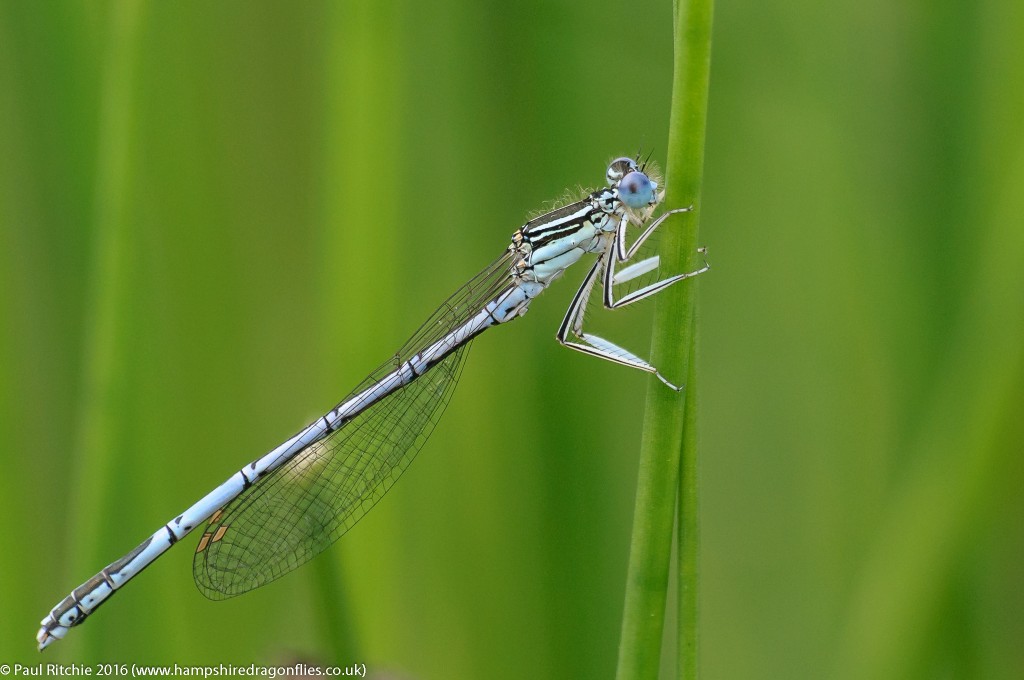 The ferns and grasses held more than enough to keep me amused.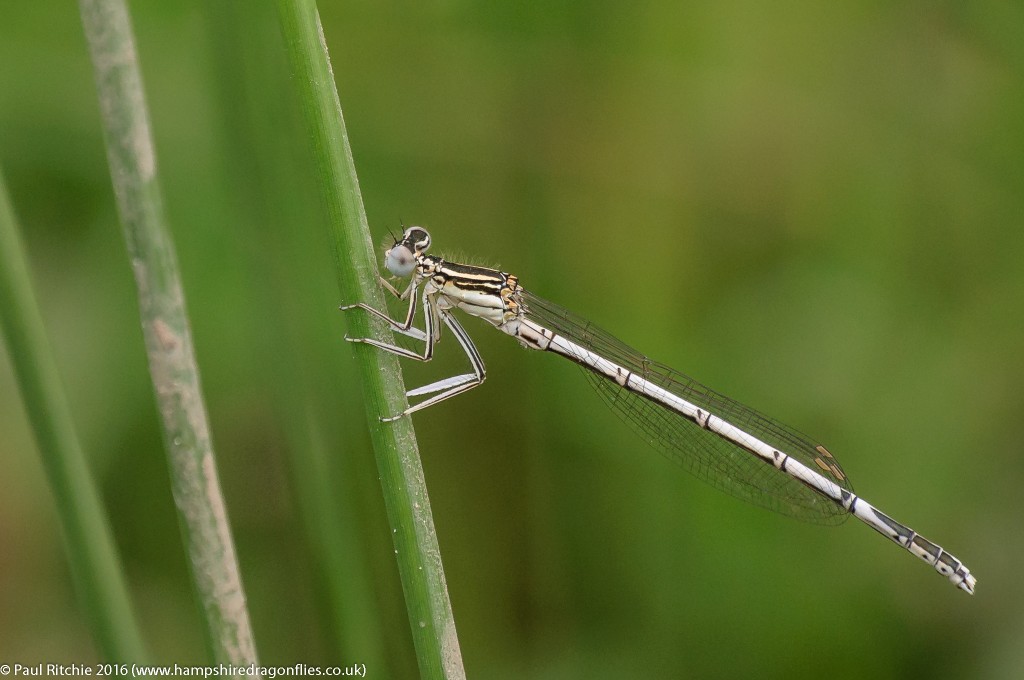 A few more immature Keeled rose and repositioned while a small showing of Beautiful Demoiselles fluttered over the water, but I couldn't resist those White-legged.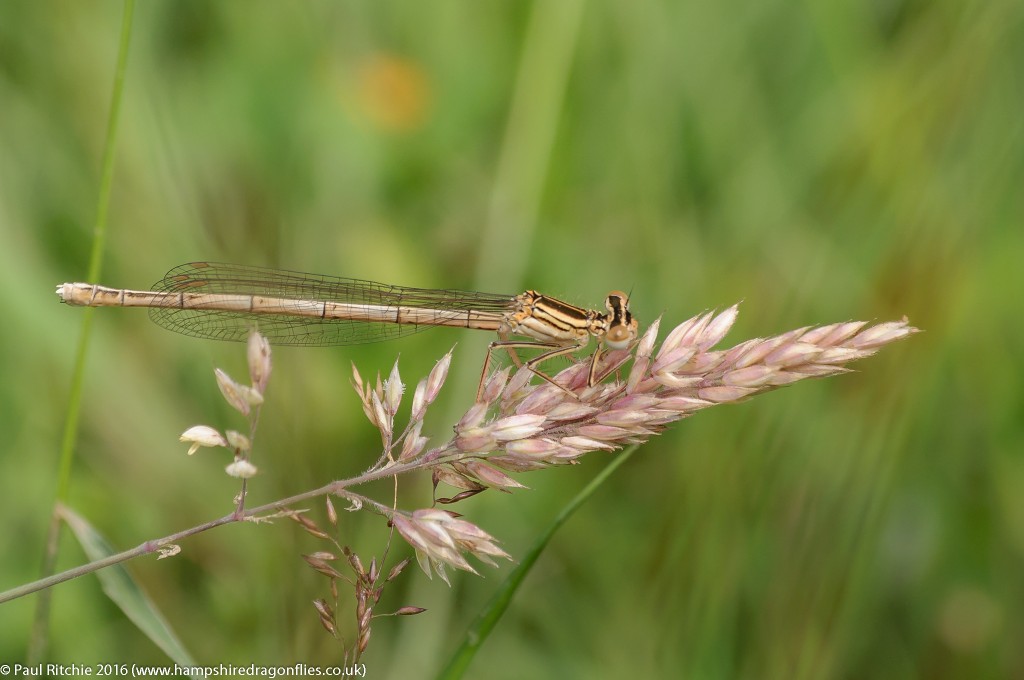 Once I had my fill I walked upstream as far as the terrain would allow, taking note of some boggy areas across the stream. I did spot a Golden-ringed heading into the gorse scrub but despite my best efforts I couldn't locate it. This is certainly a site for further exploration.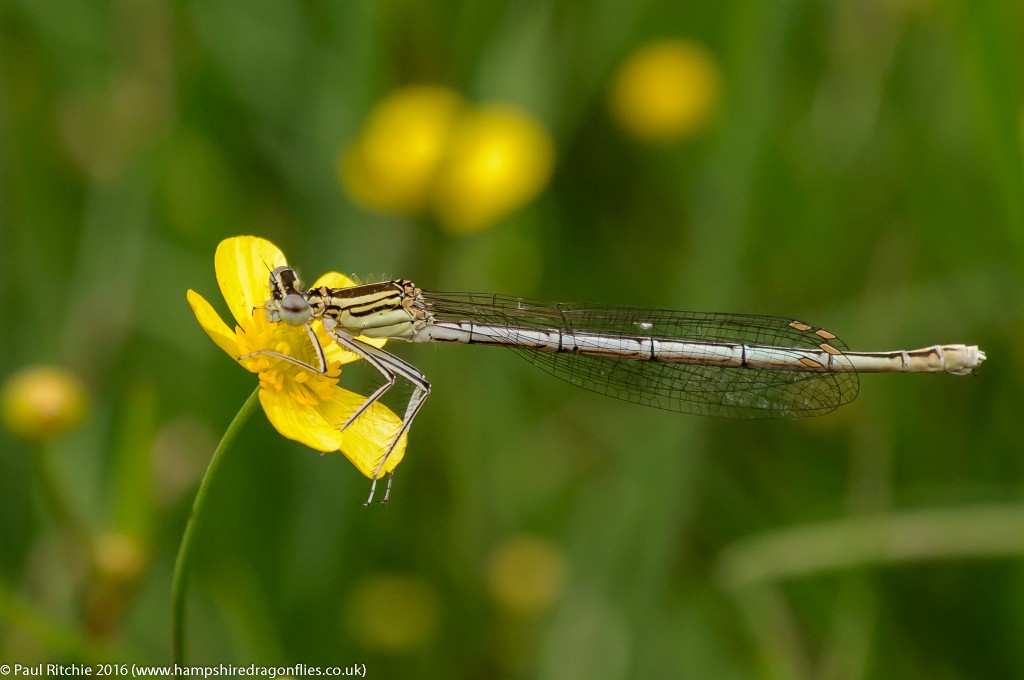 Satisfied with my visit I drove the short distance to Ober Water, this time taking the path above the stream along the treeline. Several more White-legged present and a few Keeled Skimmer and Common Darter. Not the Southern Hawker I hoped for unfortunately, but there's plenty of time for those.
The grassy areas bordering the stream played host to more White-legged while across the stream the Small Red were populating their favoured Bog Myrtle. The heather held a few Silver-studded Blue and the expected teneral Keeled Skimmers while along the stream itself a few Beautiful Demoiselles were dancing above the Southern and White-legged.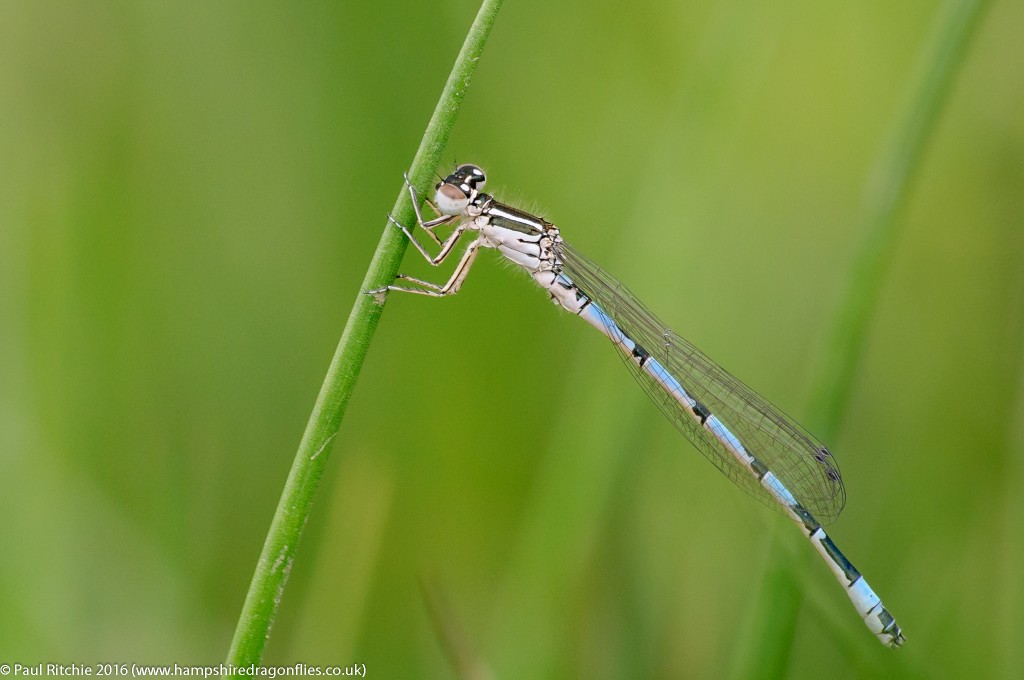 Despite the lack of sun a lone male Keeled Skimmer made an appearance.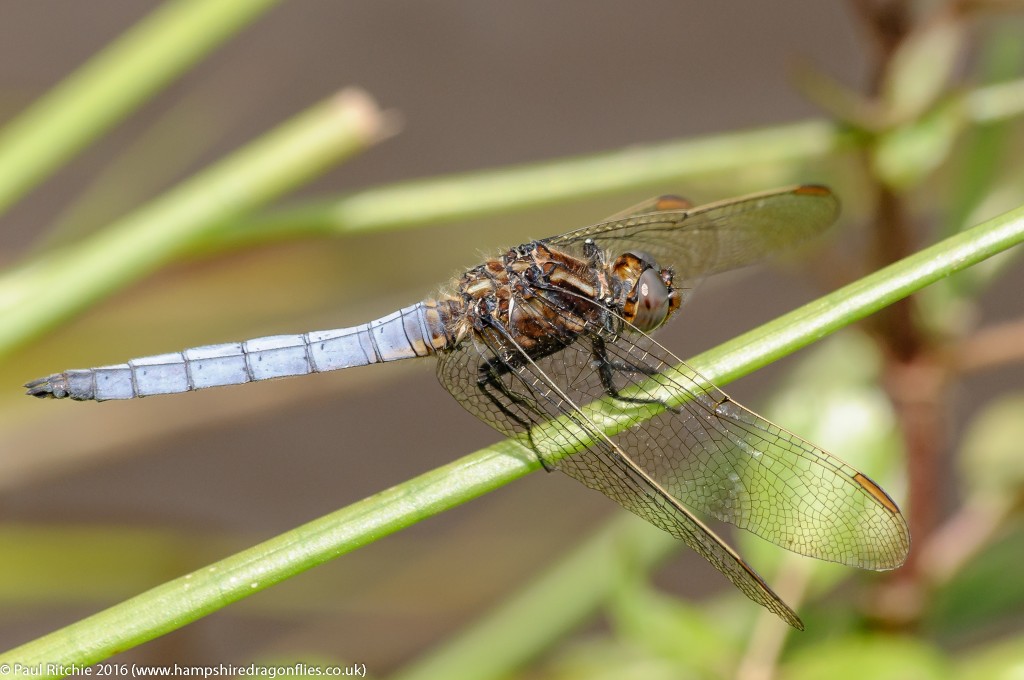 So a new prospective playground and a very familiar stroll along my favourite New Forest stream. Ober Water has to be one of my favourite walks anywhere. The peace, tranquility and bountiful wildlife will keep drawing me back.