Thursday 10th September
A pleasant day was reason enough to pay another visit to Bramshill Plantation. I've tried to sample the delights at least once a month this year to get a feel of how it fairs throughout the season.
Firstly I decided to walk a new path and hopefully come across that hidden pond I found during summer. After veering off the path to battle through some trees, there it was! Still too cool and a little early for action, but a male Ruddy provided the first opportunity of the day.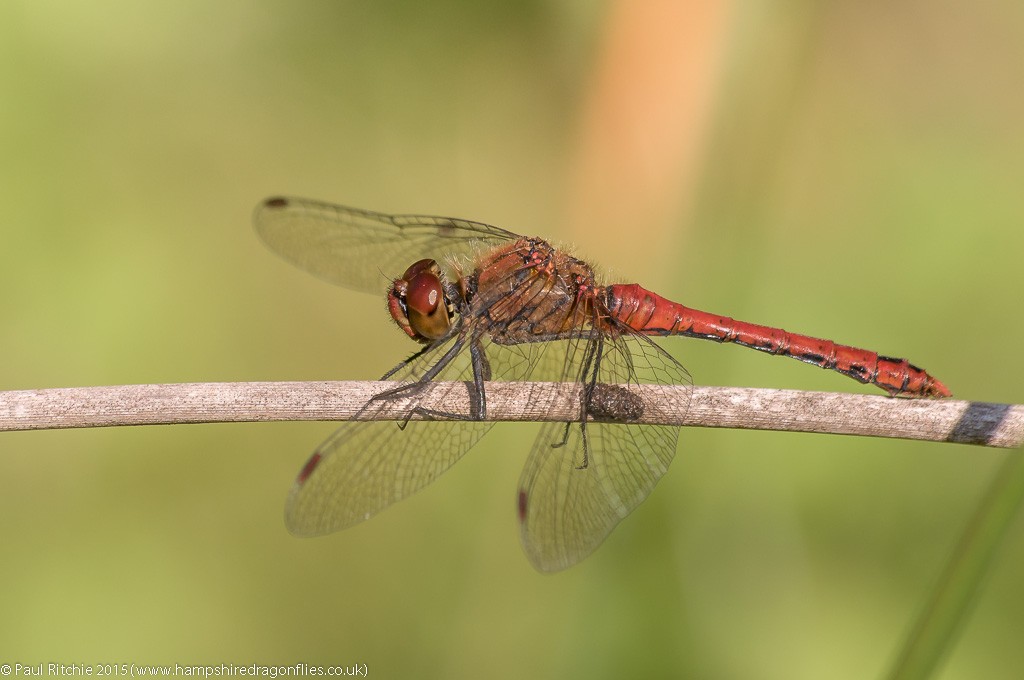 Taking a different route out in the hope of finding an easier way in, I eventually appeared down the ride leading to the other pools. A male Migrant was present at each of the three pools, and a male Southern flew in briefly before disappearing off somewhere to feed.
I was anxious to check along the south shore of Long Pond, having been so prolific throughout the summer. Not now though; only a few Common Blue, Common Emerald and Common Darter. No sign of any hawkers.
The north side was better with a couple of male Migrant hawking the path and several more Common Darters providing entertainment. Those little sheltered pockets didn't throw up the expected delights, but at least the north shore had a willing male Migrant patrolling.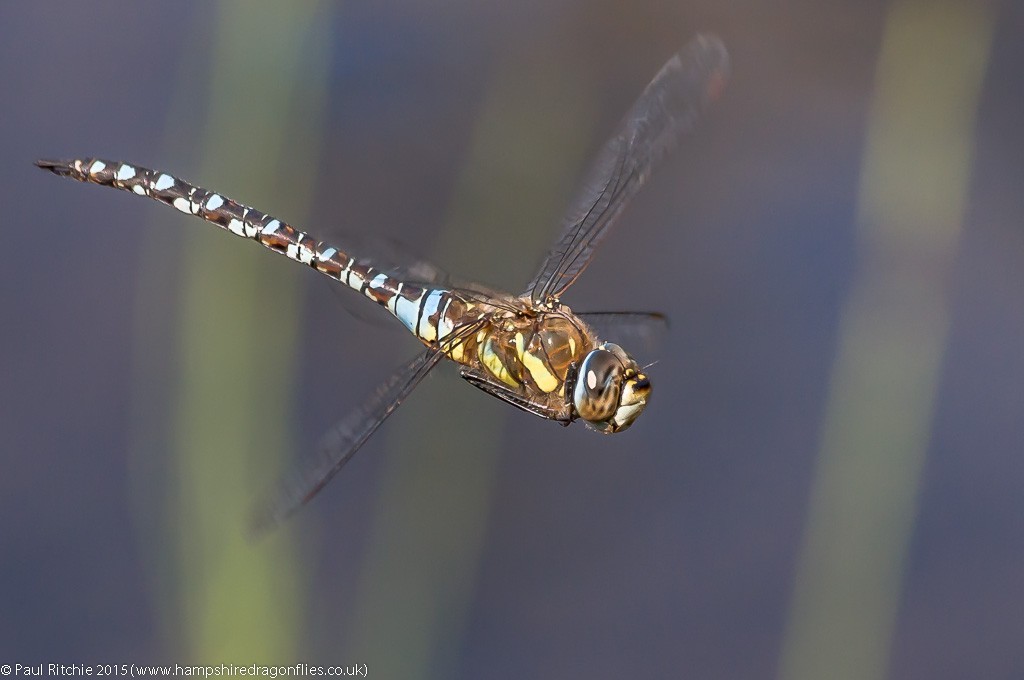 Surprisingly the other rides, clearings and intersections didn't have the usual hawkers patrolling, feeding or resting, so I decided the best course of action was to return to the pools.
One in particular kept me busy with a pair of Migrant and (I presume by his behaviour) the same male Southern as earlier. The female Migrant was busy trying to keep out of the gaze of the male, carefully choosing ovipositing sites away from his patrol.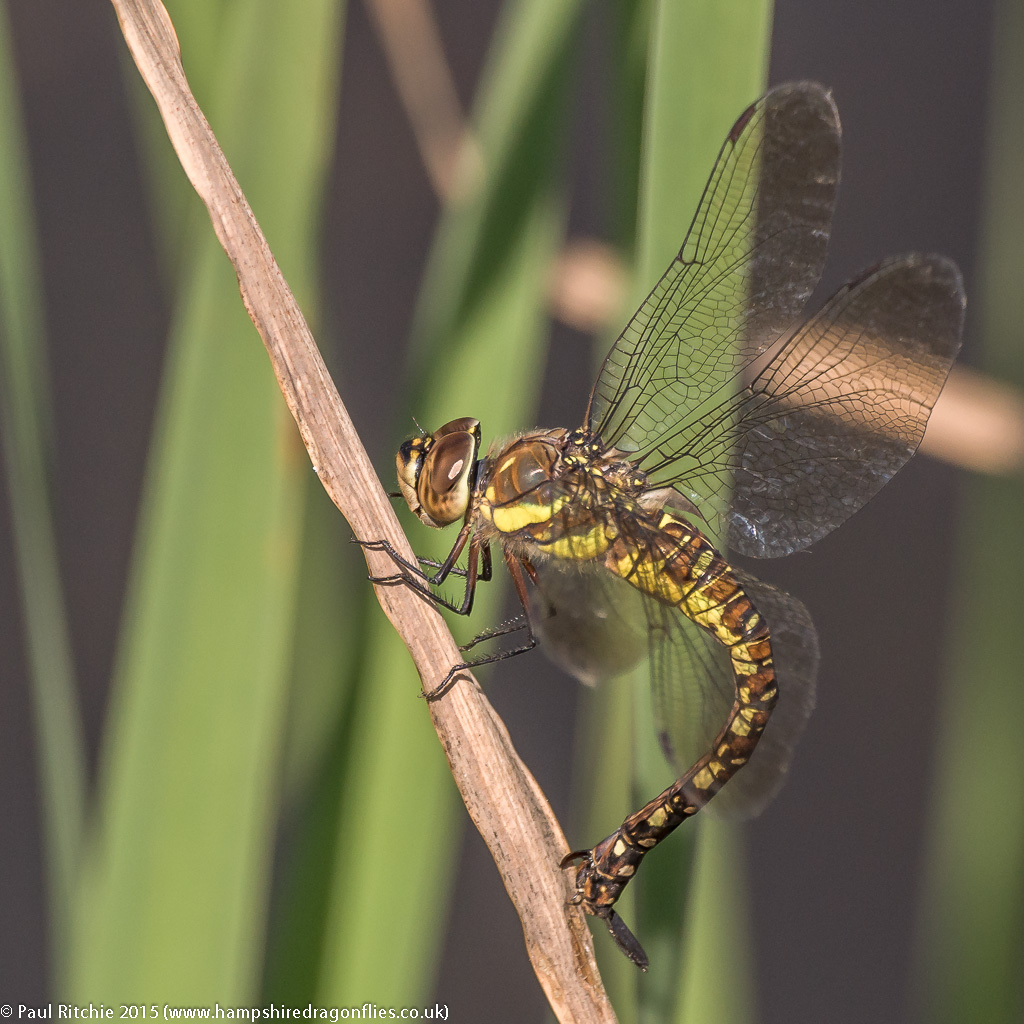 That infuriating Southern had an attitude to match his unpredictability, picking fights with all he met and proving hard work to capture in-flight but I did manage to sneak up on him when he perched.
I soon gave up on him as my gaze was caught by a the Migrants pairing. Usually easy to approach, these two acted more like paired Emperors by lifting up every time I came near.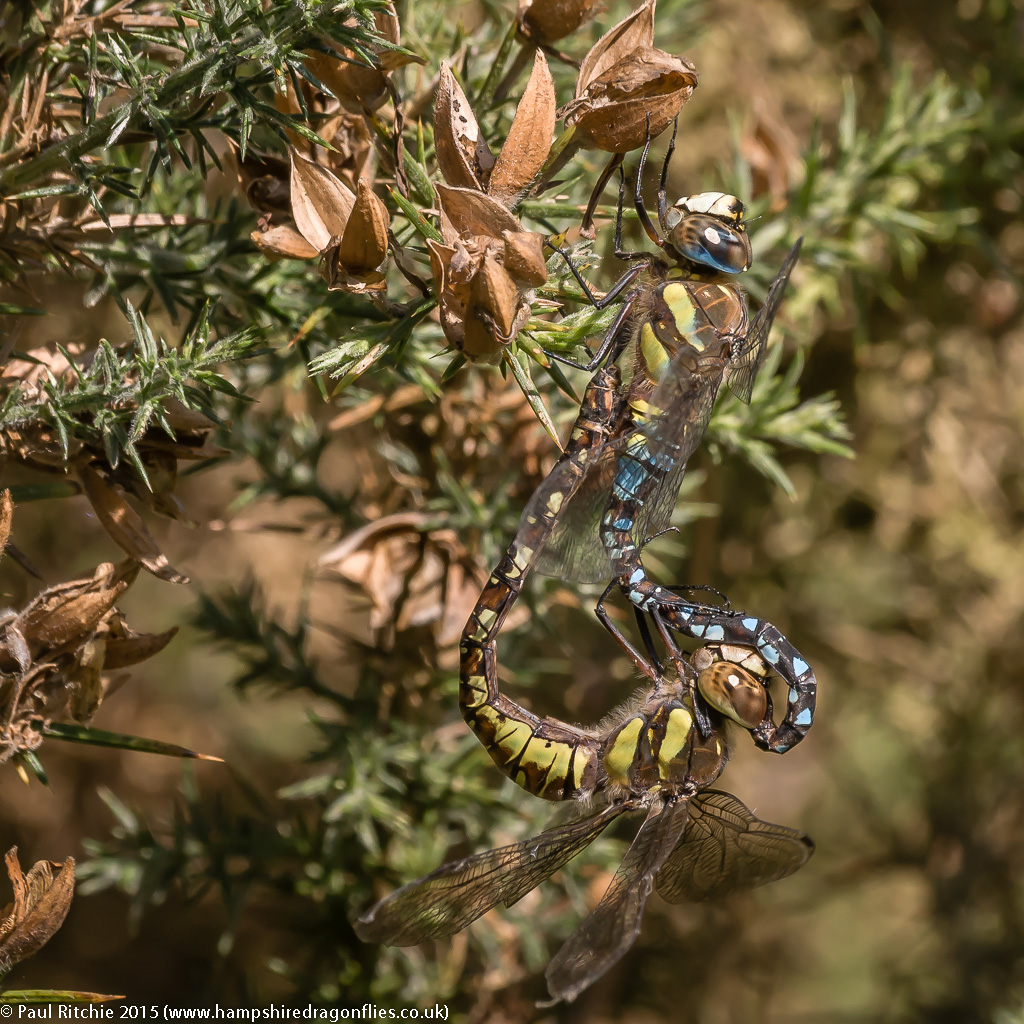 After finally bagging a shot I decided I was going to pin down that pesky Southern. I've encountered some very disagreeable Southerns this season. Entirely at odds with their normal inquisitive and gregarious nature. I suppose I should be grateful for the increased challenge.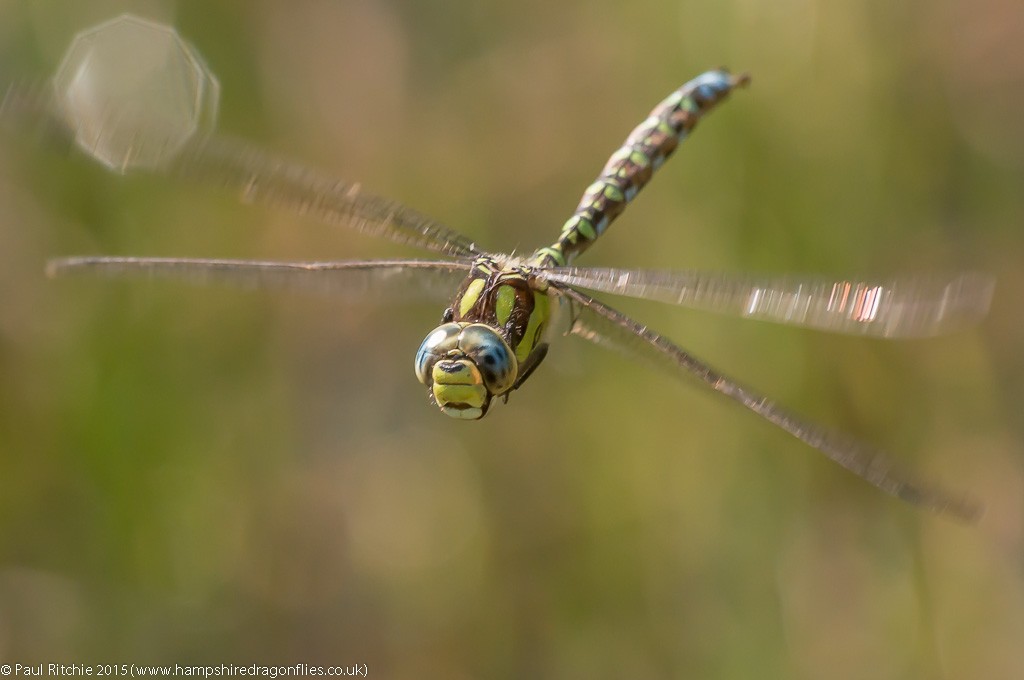 A rustling in the rushes caught my attention and as I approached the female Migrant lifted and perched conveniently in a nearby sapling.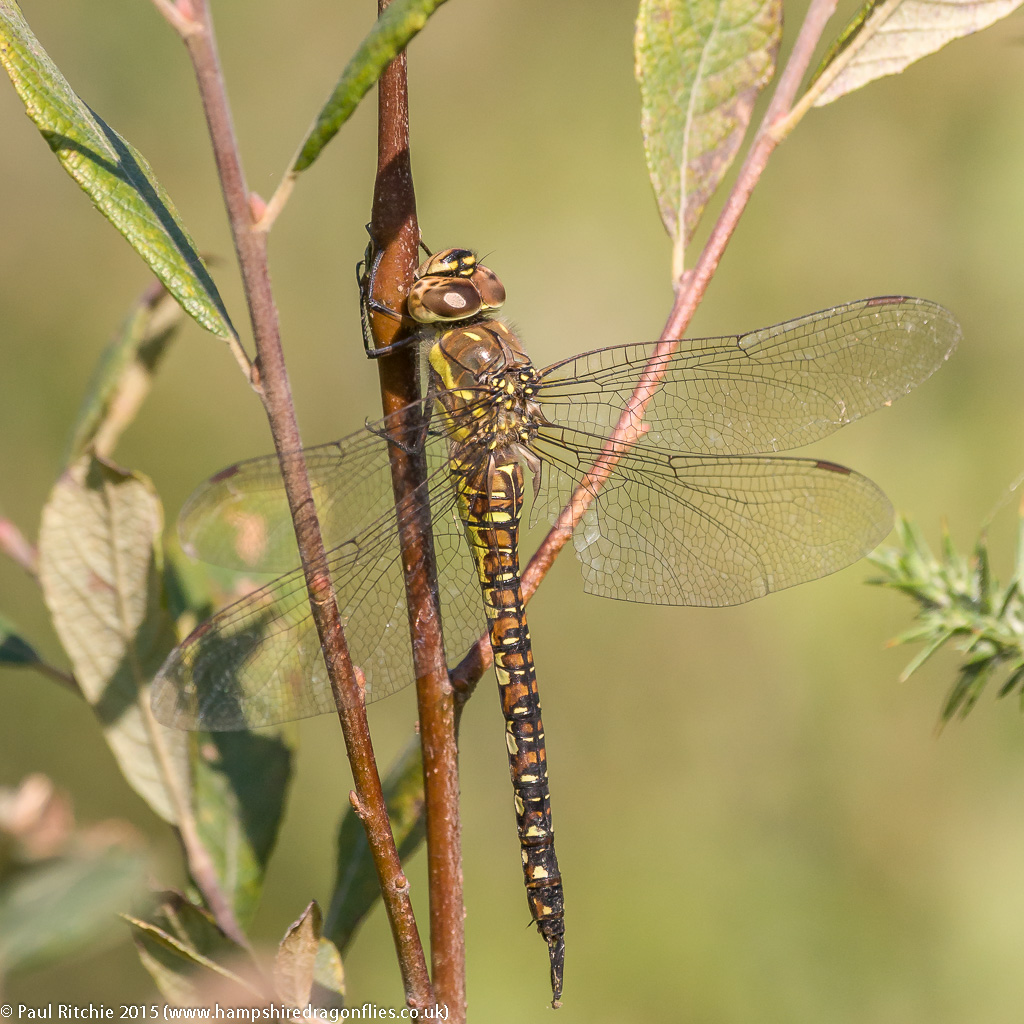 I couldn't leave without grabbing at least one Common Darter, and this one perched just right.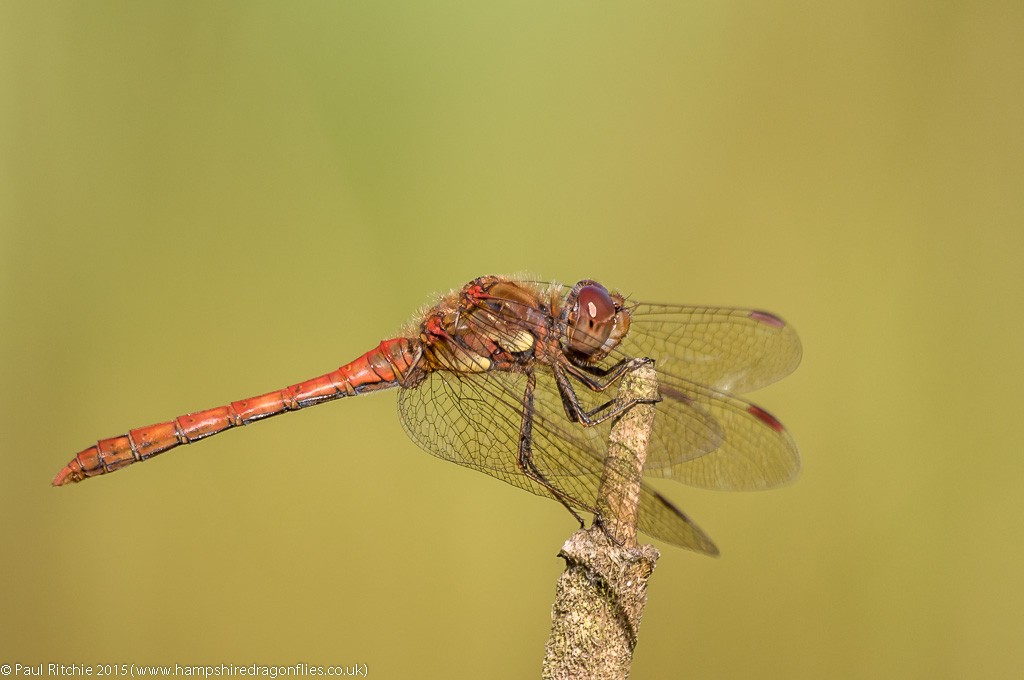 Another pleasant day at Bramshill; firmly established on my seasonal schedule and maybe another chance to experience it's splendours before I call time on 2015.