Anther cracking day on Monday, and an ideal time to revisit Latchmore Brook My early arrival (9.30am) meant it might be a while before some action, but this worry was soon put to rest with the disturbance of 2 Brown Hawkers among the ferns leading down to Latchmore Shade.
It goes without saying they were up and away beyond the treeline…
Shortly afterwards I spotted my first male Scarce Blue-tailed at the first flush, but didn't see any at the second. Across the water both flushes had several males and a few females and there were even a couple within the main stream.
On arrival at the upper flushes I caught sight of another early bird and was pleased to bump into Steve Cham, busy himself searching out SBT's.
While waiting for a decent opportunity over water I busied myself among the heather and fern where a pair of Small Red were in cop.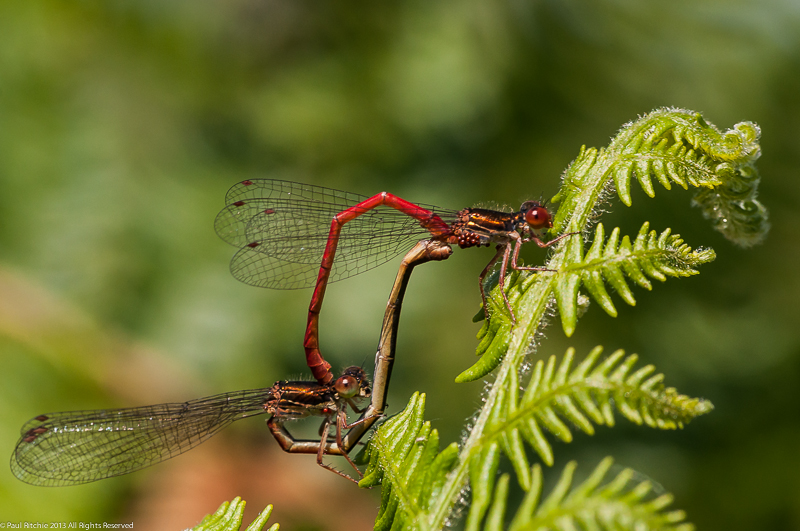 We scoured the flushes, looking in places I wouldn't normally consider looking, finding a good population of males within the boggier, shallow areas.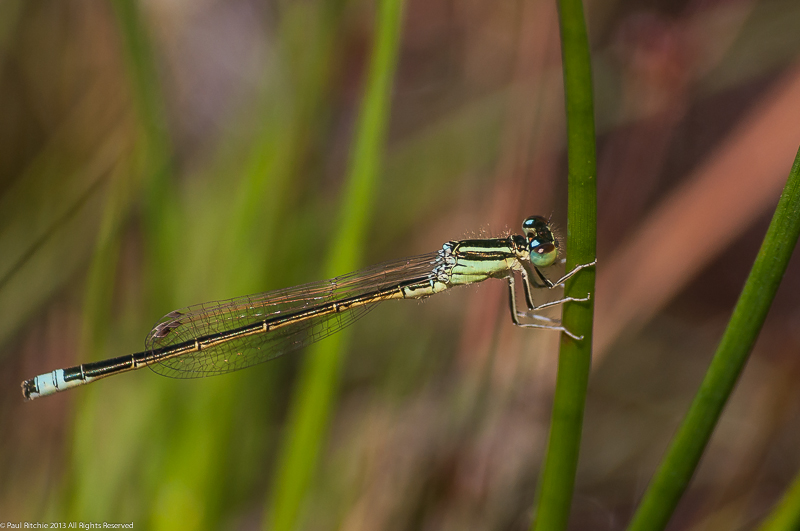 In another channel were more males and a few females, including one ovipositing.
While we were actively scouring the heather borders, two gentlemen arrived armed with printouts of some of my NF guides. I'd like to take this opportunity to say hello and hope you found Christchurch/Town Common and had a fruitful day dragon-flying.
It's reassuring to know that my guides are proving useful by visitors unfamiliar with the area. In my opinion there is no substitute for local knowledge and I appreciate any chance of help I get when searching unfamiliar locations.
On the way back downstream I found a simply stunning teneral female in one of the stream-side flushes.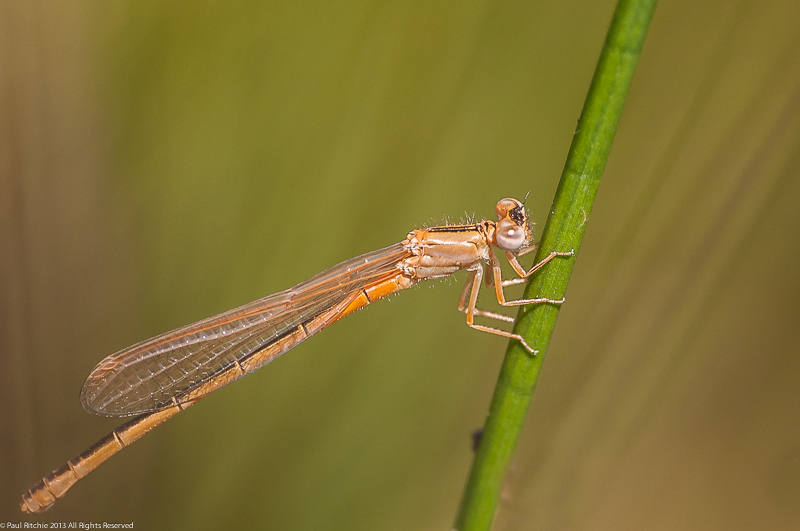 Further along I took advantage of a captive Emperor to practice different focal lengths for in-flighters.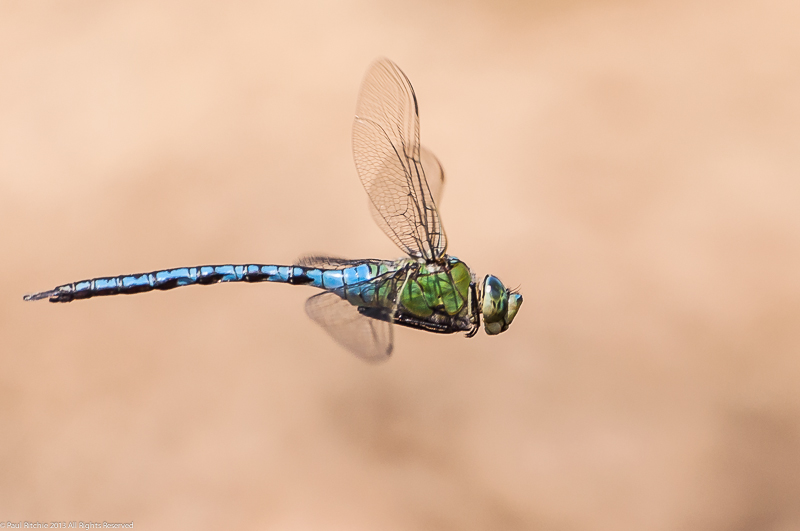 Not bad for 270mm
After a walk back to the car to replenish supplies, I decided to do another round in search of Golden-ringed, a species which I'd failed to see up until this point. I had my first sighting at the stream leading down from Gypsy Hollows. In the heat of the afternoon he appeared to seek out a shady resting spot, which didn't make it easy for a photo.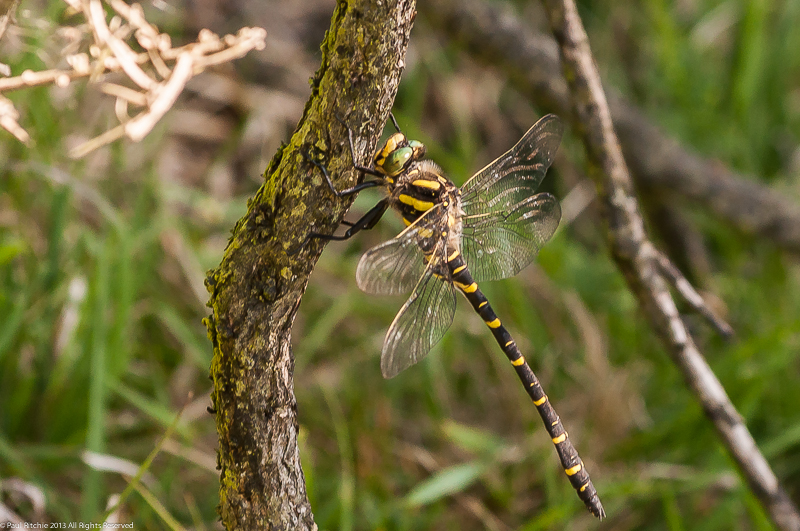 Back downstream I noticed a few more passing, and further along an Emperor obligingly perched close by.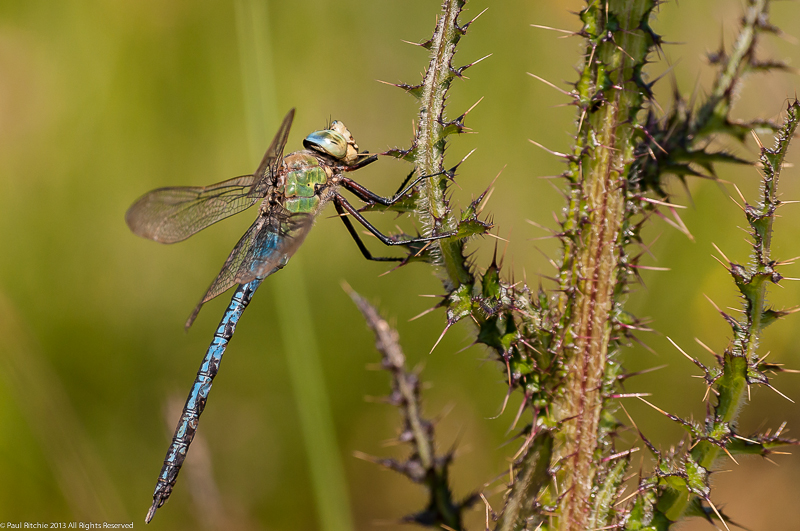 Quite simply another fabulous day at Latchmore.