Saturday was by far the best day I've so far this season.
Sue & I arranged to meet Doug at Ogdens for a tour of Latchmore Brook, a fine dragonfly location where you expect to find Golden-ringed and Beautiful Demoiselles on the main stream supported by Large Red and Azure, and the boggy pools should provide Keeled Skimmer, Broad bodied and Four-spotted Chasers, Southern, Azure Large and Small Red and the sought-after Scarce Blue-tailed. On a hot, calm day all should be present, but I've been on many days when it's hard work.
The only one missing from our visit was the Golden-ringed. We did have a patrolling Emperor at Latchmore Shade which made up for it though.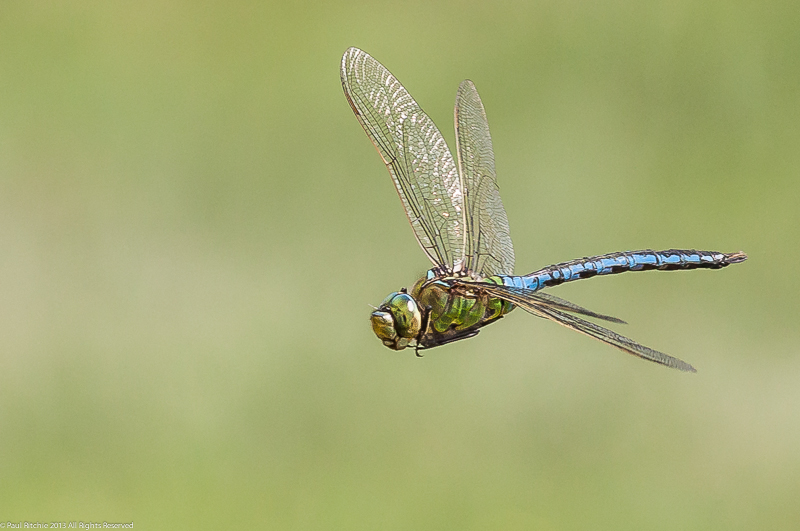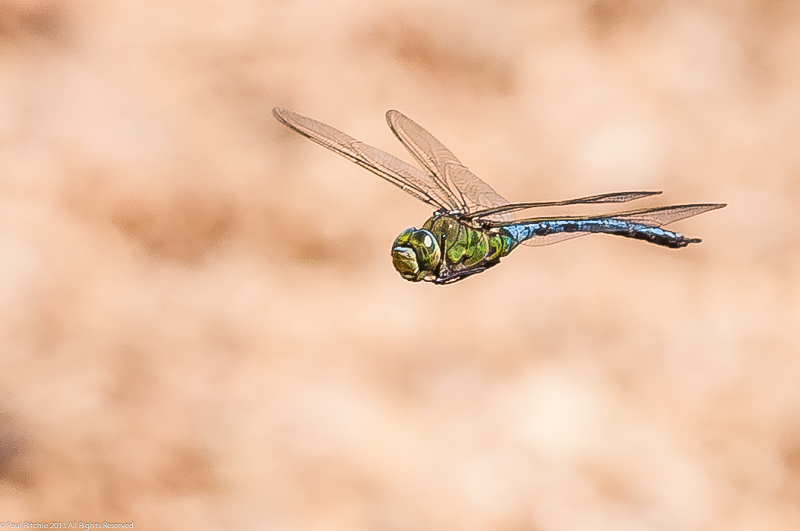 We didn't have to walk to the usual spot for Scarce Blue-tailed either. Both male and female were present at the flush on the south bank of Latchmore Shade.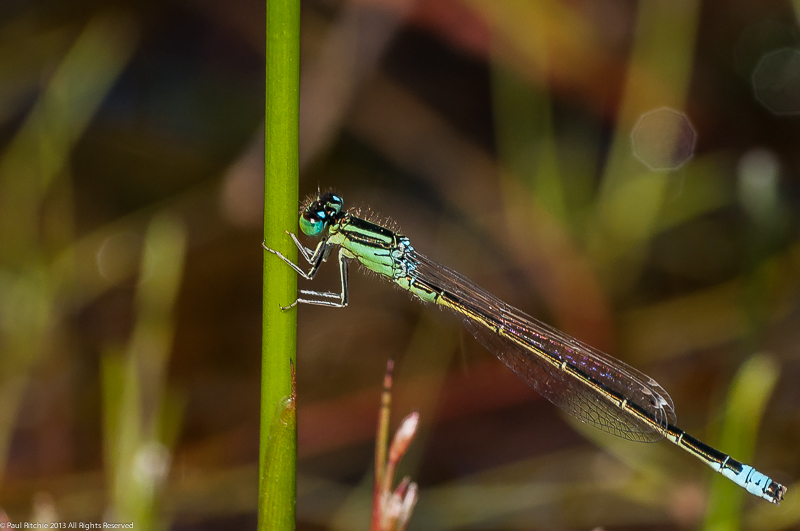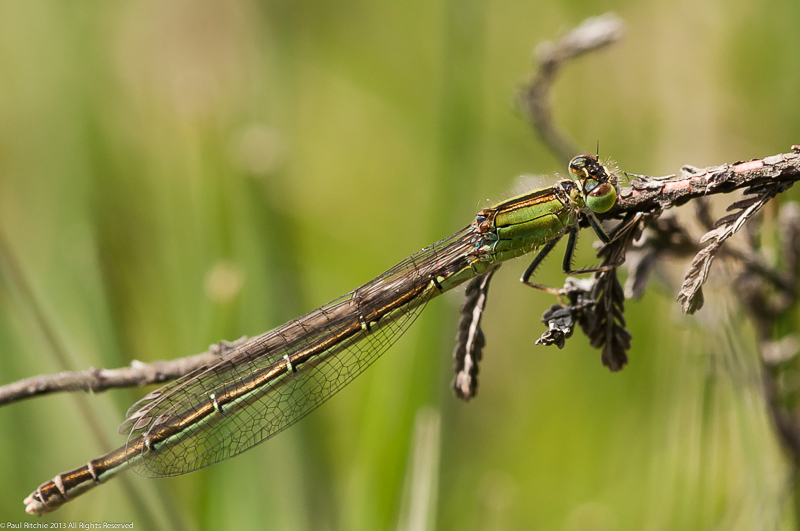 Across the stream we found another flush with male, female and even breeding pairs.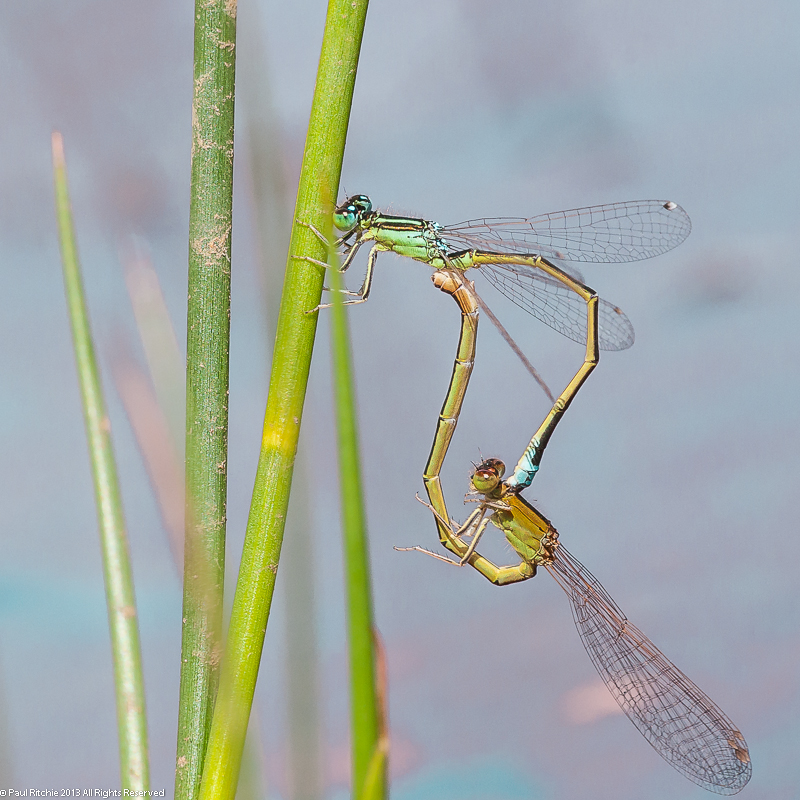 Further along where I've previously thought to be the main area we found several more males and a green female.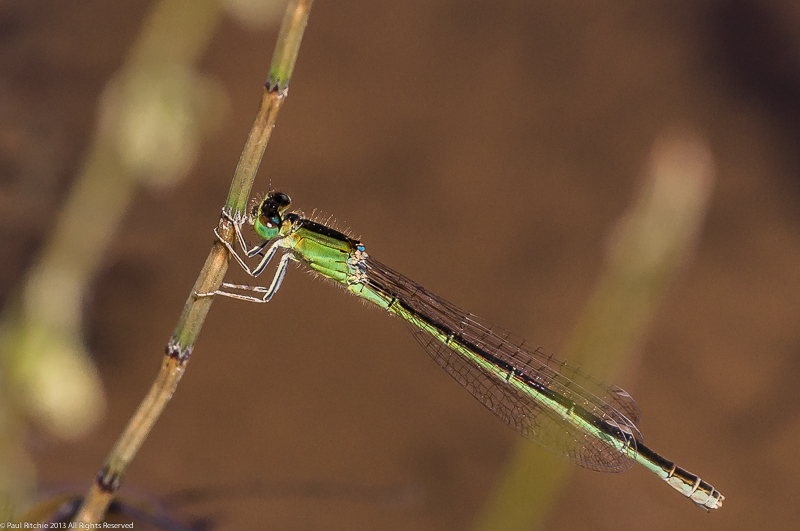 My find of the day was thus breeding pair found in the heather on the way up to Gypsy Hollow.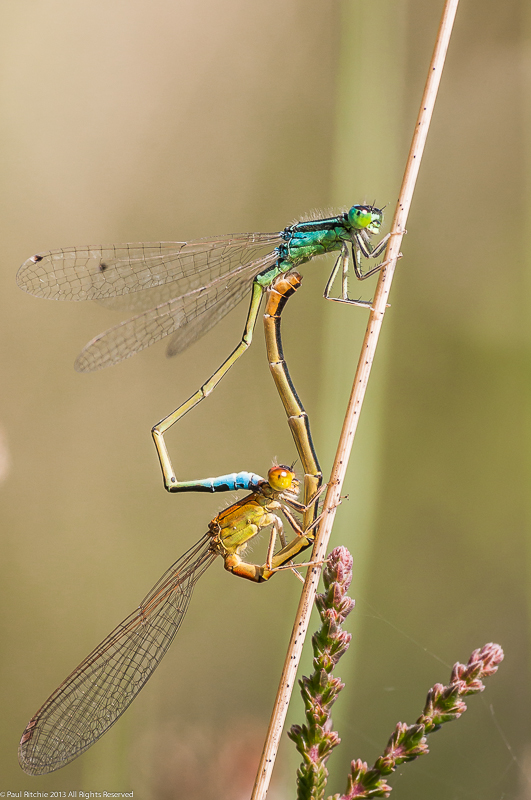 I can honestly say I don't think I've seen a more beautiful pair of damsels
We continued on to where the best concentrations of Southern and Small Red can be found, along with a supporting cast of Keeled Skimmers.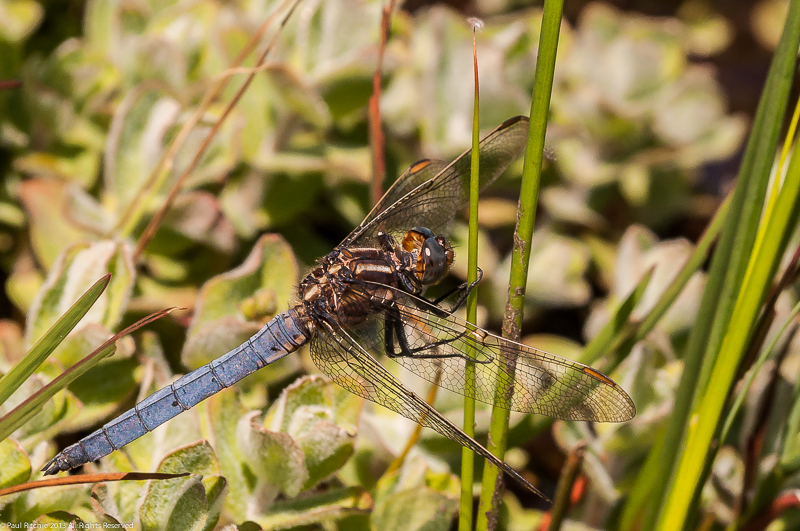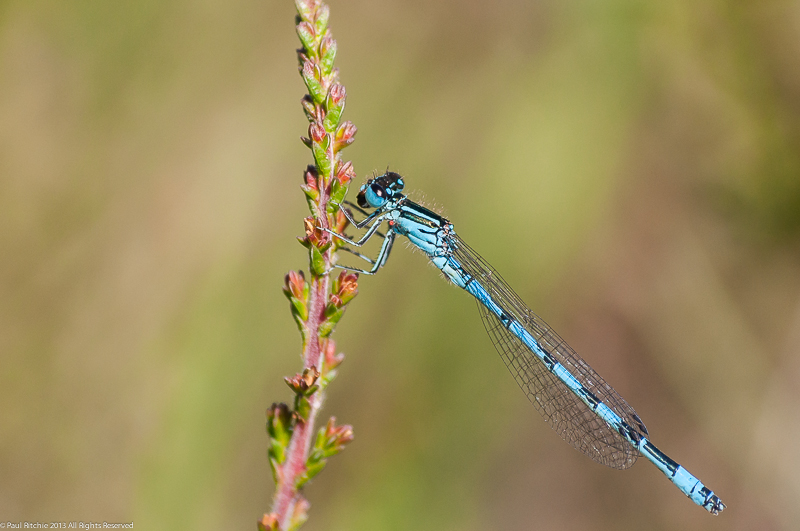 A very worthwhile afternoon indeed!