After those delightful days at Ober Water, I decided to scout the area around Burley Heath on Thursday 2nd June. I returned to the recently discovered boggy pond on the far side of the heath which this time showed the the expected inhabitants – Emperor, Four-spotted Chaser, Broad-bodied Chaser, Keeled Skimmer, Large Red and Common Blue Damselflies.
Unfortunately the pond is not very photographer friendly – being wide and unforgiving along the shore.
During the walk back I checked for signs of Small Red Damsels but none were to be found. Burbush pond at least provided some activity with yet more Broad-bodied and Four-spotted Chasers and a patrolling Emperor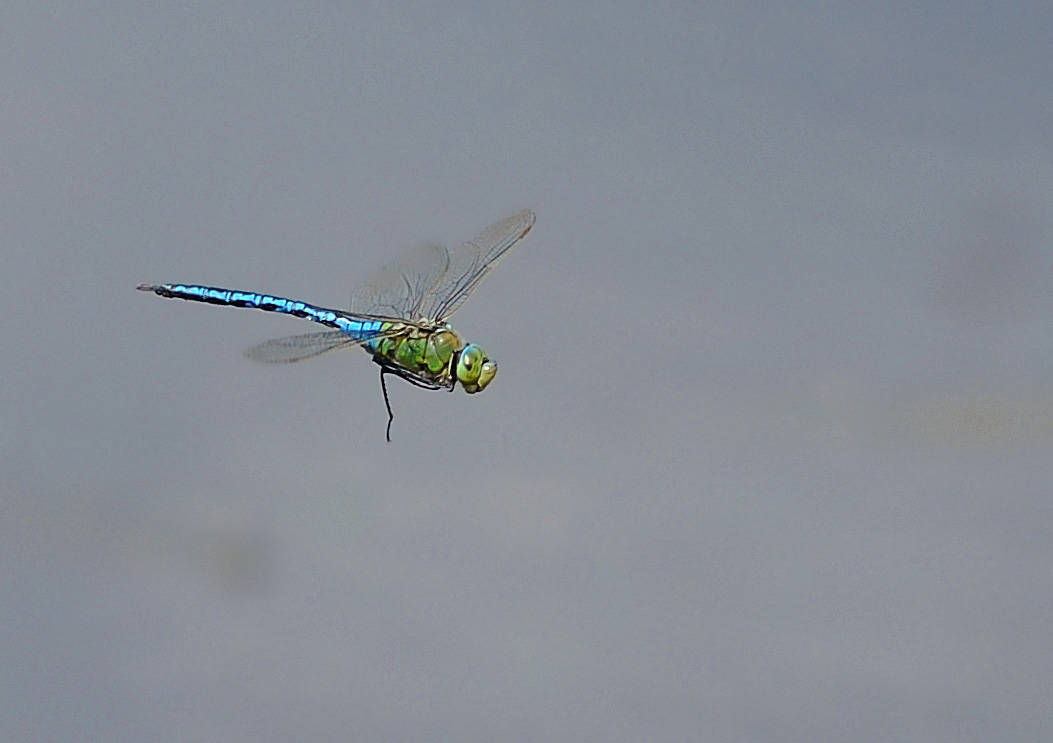 Long Pond was looking particularly sad with hardly any action. Not even a Red-eyed Damsel to be found on the minimal lily pads. In two years this pond has suffered much and is well beyond its former glory
On Friday 3rd I met Stephen from UK Dragonflies forum for a tour of Silver Stream and Ober Water. Silver Stream was buzzing with Southern and Large Red Damselflies, Beautiful Demoiselles, Keeled Skimmers, Broad-bodied Chasers and an Emperor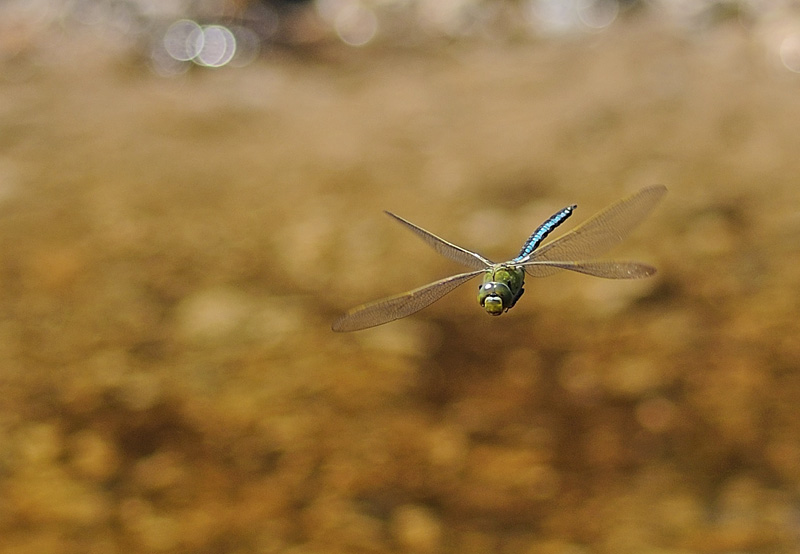 Our tour of Ober Water produced the widest variety of the day with a good 14 species spotted – including Black-tailed Skimmers and Scarce Chasers – two species not previously spotted at this location. However we were there for the White-legged and Scarce Blue-tailed Damselflies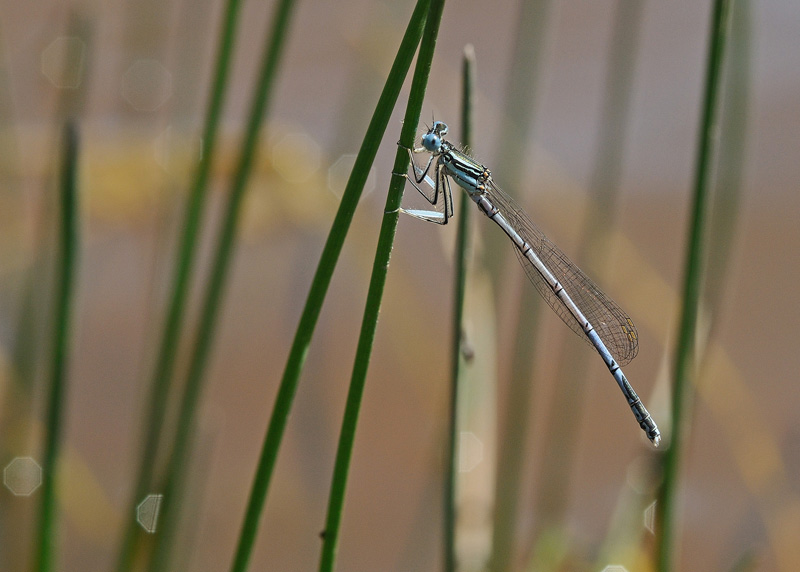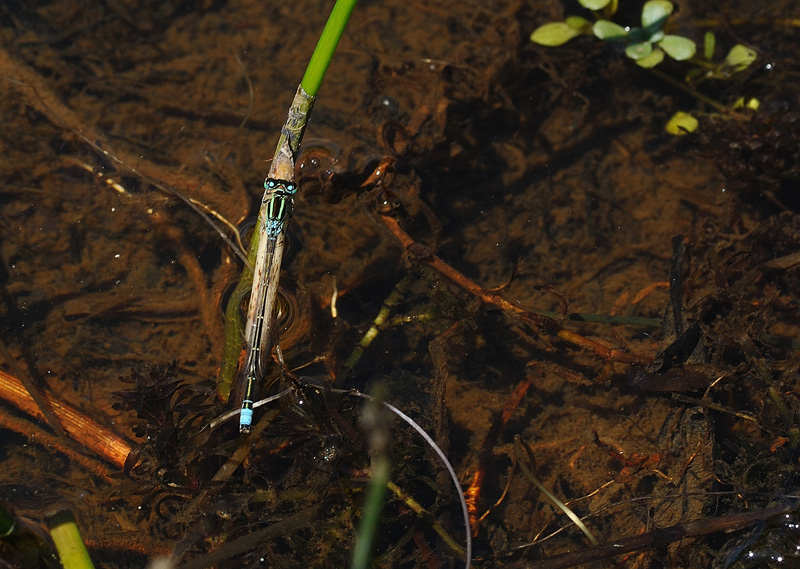 On Saturday 4th Sue & I had arranged to give a tour of Ober Water to Jerry & Mike from UK Dragonflies forum. We were joined by Phil Lord, an expert with over 20 years experience observing the dragonflies of the New Forest.
Despite a threatening forecast, the promised rain stayed away and we were greeted with decent sunny spells and reasonable temperatures and were rewarded with our first Scarce Blue-tailed as soon as we arrived at the spot – including this fantastic female in transition form the immature to mature phase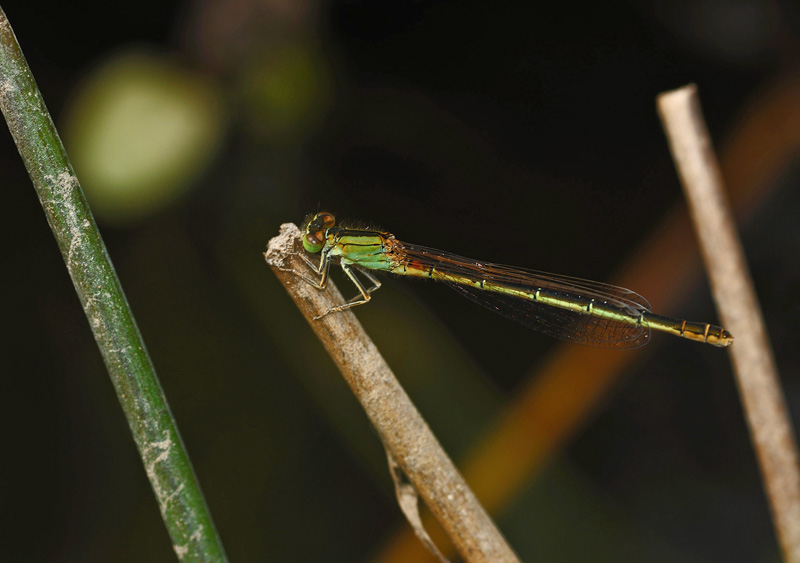 Further along the stream we had our first sightings of White-legged Damselflies, including quite a few tenerals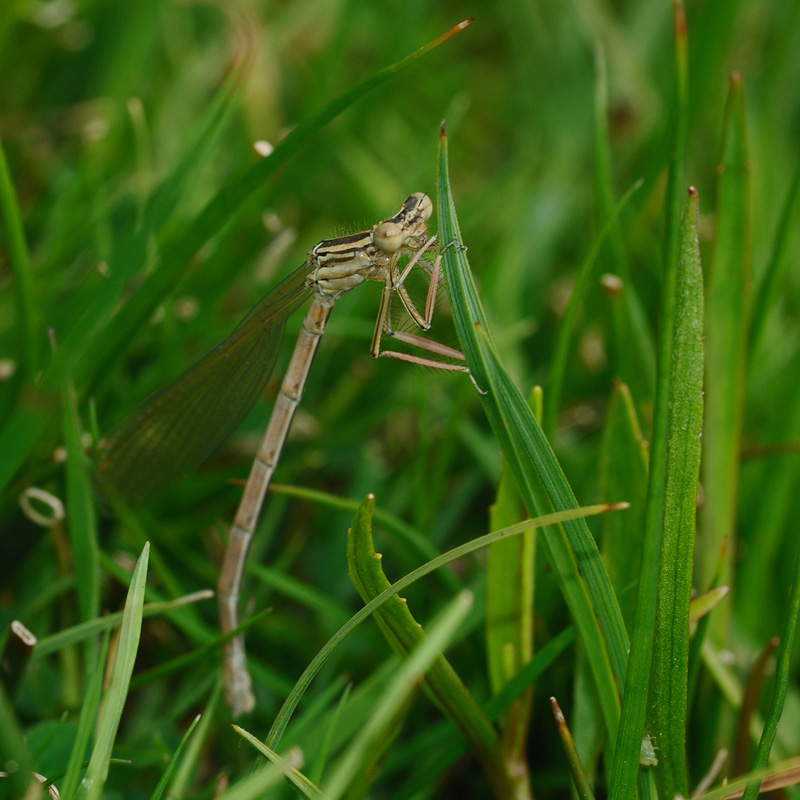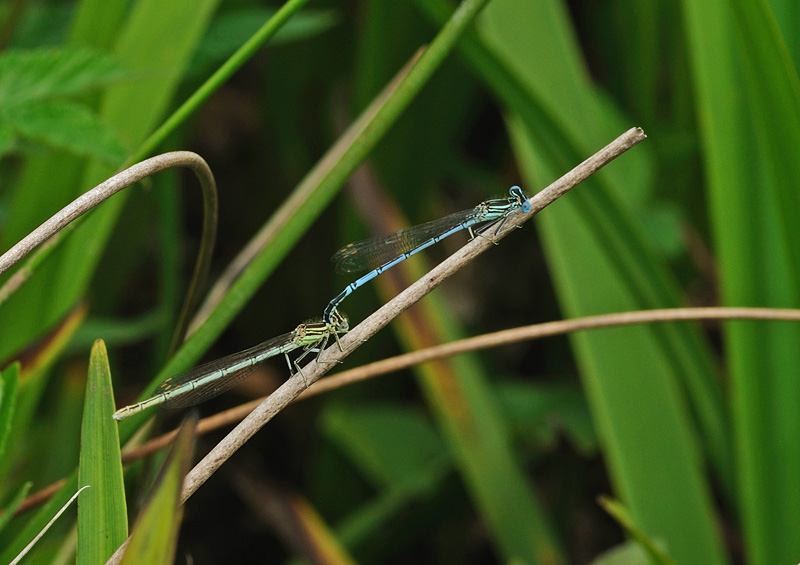 and even a teneral Small Red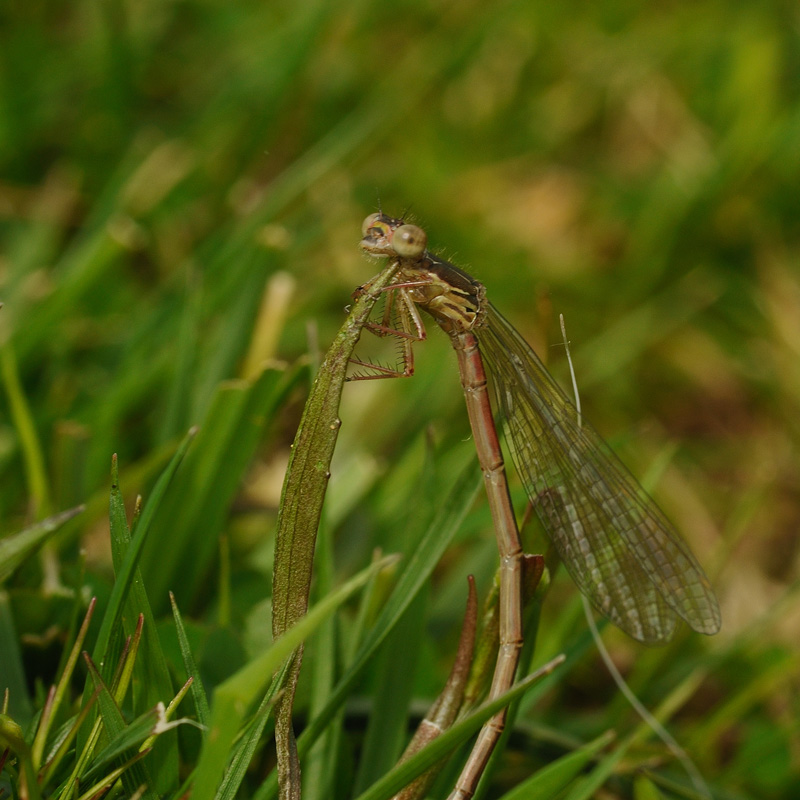 There were a few dragons flying along the stream, including Black-tailed Skimmers, Broad-Bodied Chasers, Scarce Chasers, a Downy Emerald, an Emperor and several Keeled Skimmers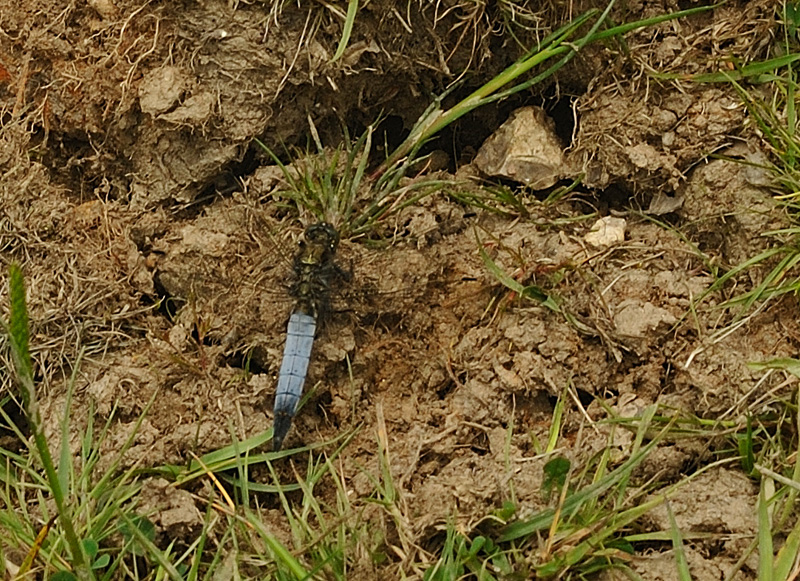 Unfortunately the Golden-ringed didn't show itself on this occasion, but a Banded Demoiselle was spotted among the numerous Beautiful – again an unusual sighting for this location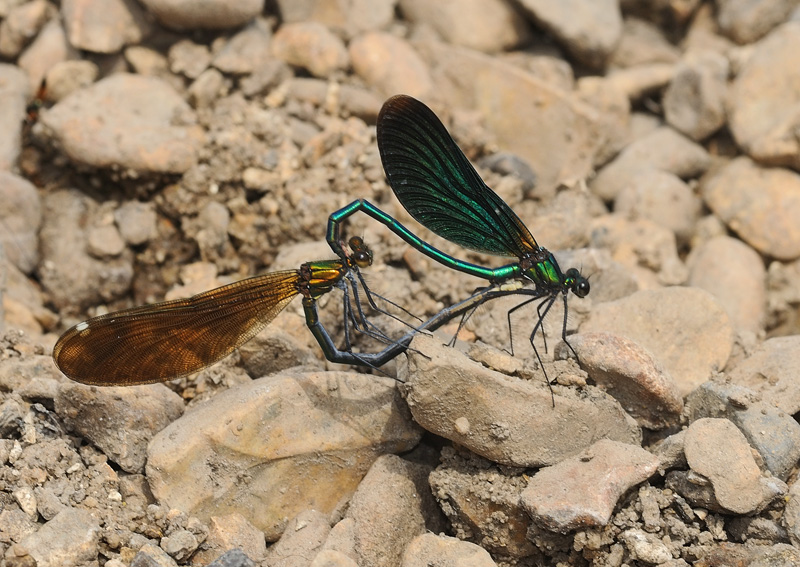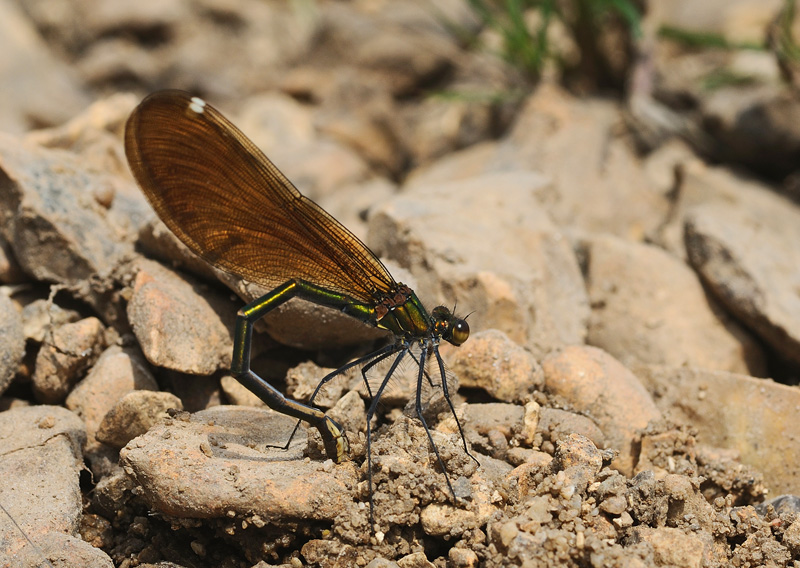 Large Red Damsels were plentiful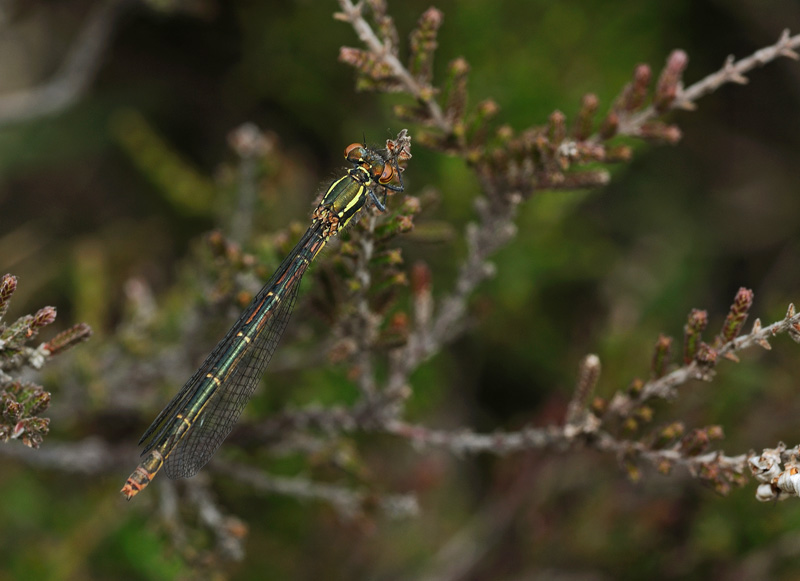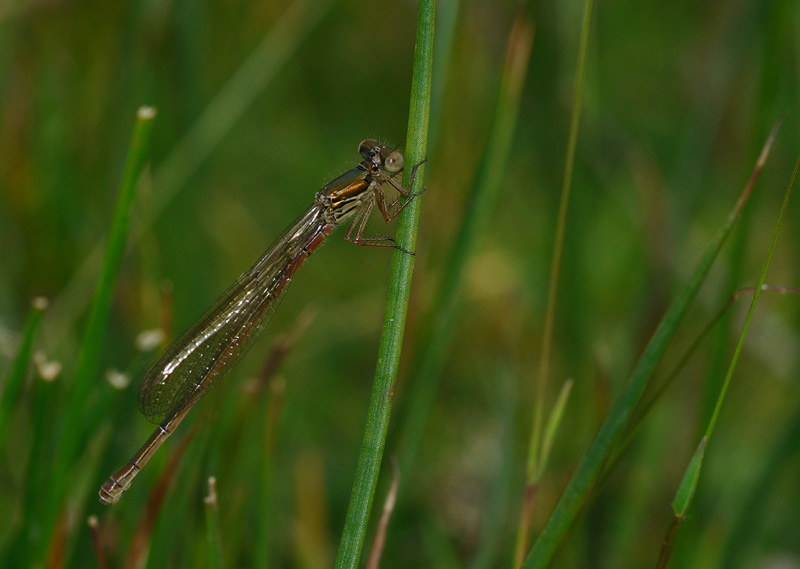 and a good population of Azures and Southern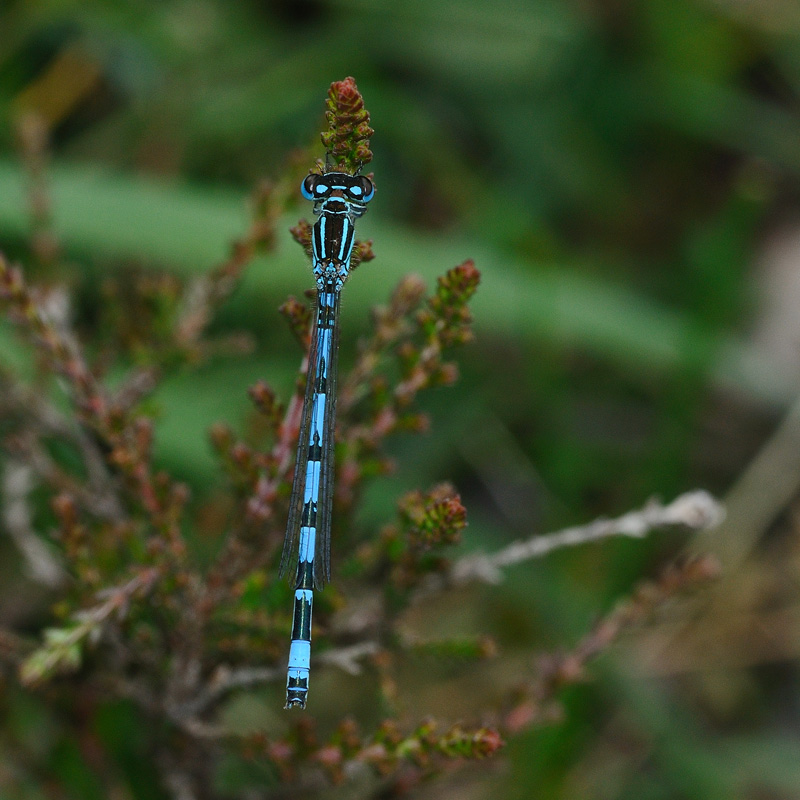 Afterwards we paid a short visit to Crockford Stream, which quite frankly was a huge disappointment after Ober Water, but then I have said on several occasions that Ober Water beats Crockford Stream hands down!
So a fabulous day and our guests returned home with 4 new species ticks – not bad for their first visit to the New Forest!