Tuesday 22nd July
No-one – least of all the met office – knows what the weather is doing at the moment; only that it's doing it consistently. The promise of some sunny spells was enough to get me out there, disregarding the fact I'd totally failed to factor in the wind. Or maybe I didn't care?
Of course in a breeze like this there wasn't going to be much going on, but there was enough along Ober Water to make the walk enjoyable. I didn't see any Scarce Blue-tailed today, but they don't like it too breezy.
Only a few Southern, and a fair scattering of White-legged skirting the bank low down and sheltered. The Beautiful Demoiselles weren't bothered; more concerned with battling it out for females.
So too were the reasonable number of Keeled Skimmer.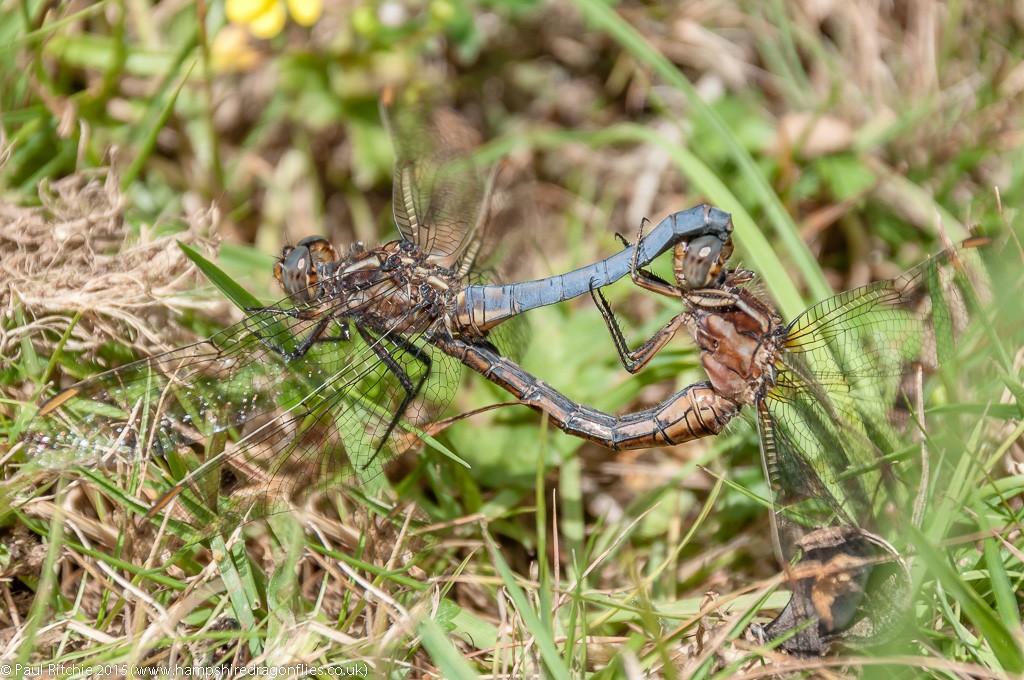 One nice surprise today was they dazzling flash of a passing Kingfisher – the first I've personally seen along here, although it's highly likely I've missed plenty!
The flush leading up to Rhinefield wasn't as populated as my last visit; no doubt due to the majority being dry, leaving just a few boggy sections which were easy to navigate.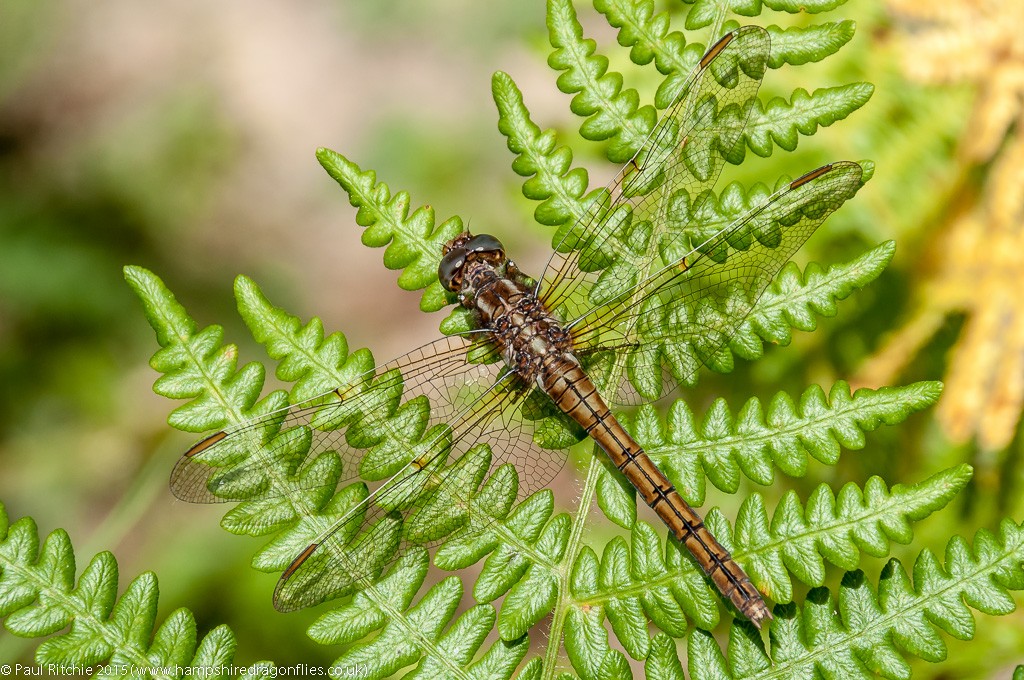 Back through the grasses to the stream and even here the damsels were few & far between.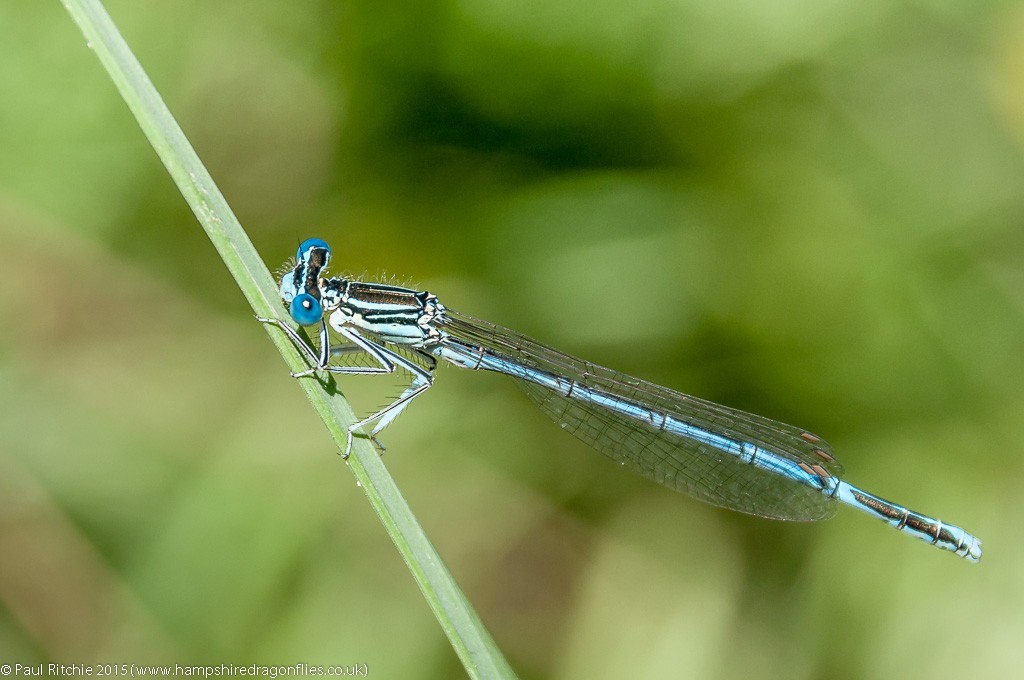 At least the Small Red were still showing good numbers at the foot of the bog. Just the two male Keeled Skimmers and just one male Beautiful Demoiselles along this usually busy small stretch.
Continuing my quest to delve a little deeper, the dry conditions allowed me to navigate along the other shore where a sheltered and shady section revealed my first patrolling Golden-ringed, while back at the reed bed I had my second, this one a little more obliging.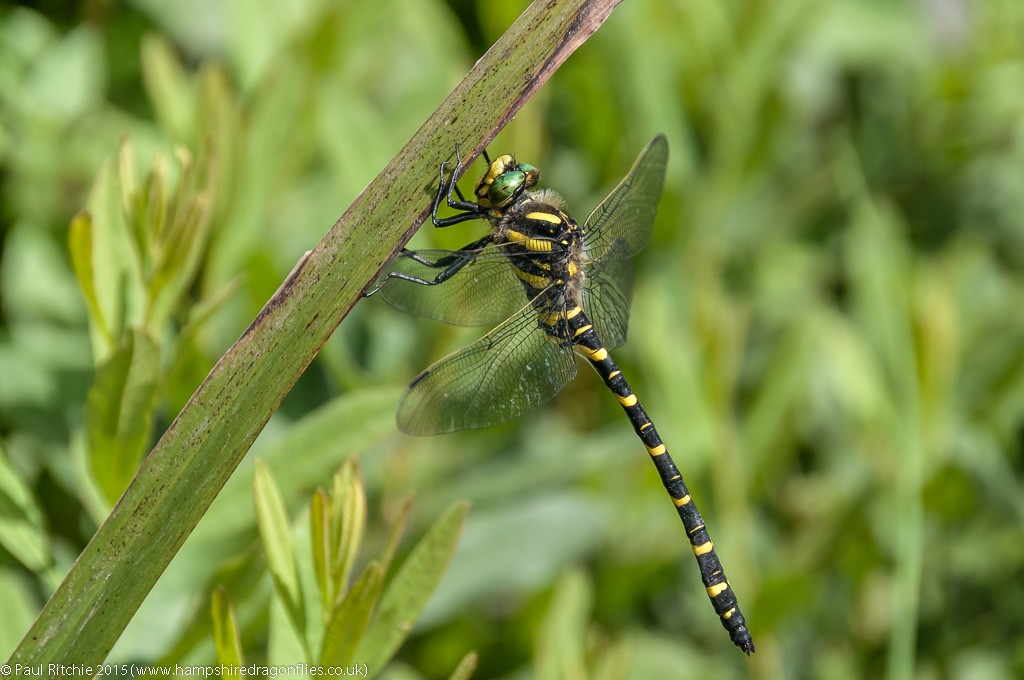 I saw one more briefly back upstream before sitting down for a while to attempt one of the patrolling Keeled Skimmers.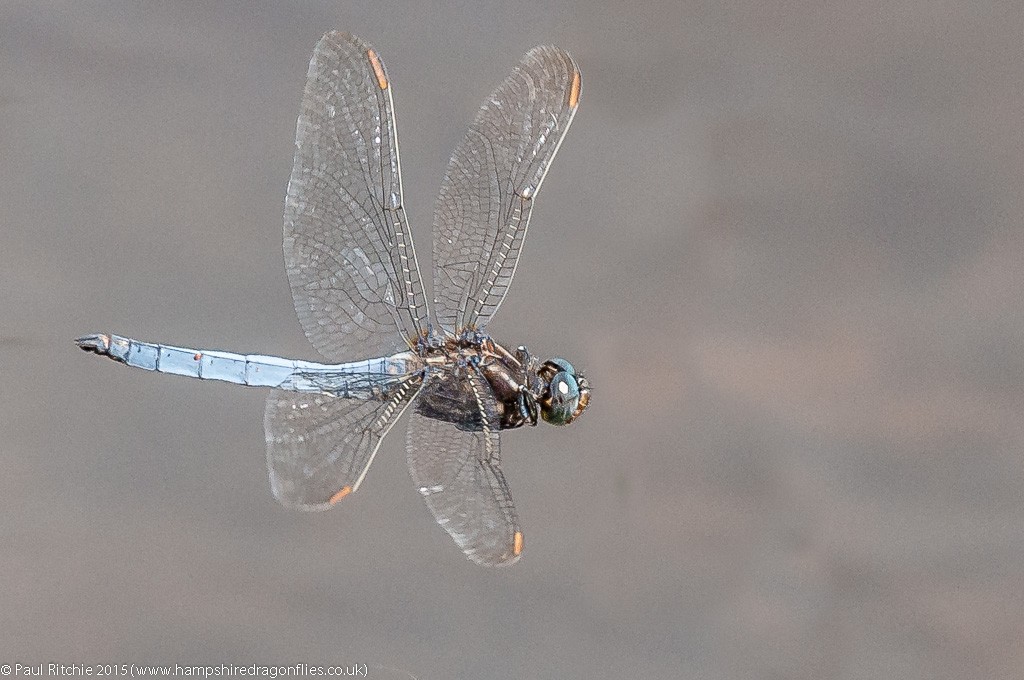 Not the best day at Ober Water then, but there's rarely a day I come home disappointed from what is always a wonderful stroll to take whenever the weather can't quite make up it's mind.