On Sunday 30th we decided to pay a visit to our favourite pond to see what we could find and, although not as prolific as the previous Sunday, there was still plenty of activity to observe. Large Red Damsels, Azures, several Four-spotted Chaser, Broad-bodied Chasers, a female Keeled Skimmer and a couple of Downy Emeralds providied entertainment and photo opportunities.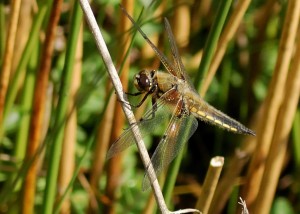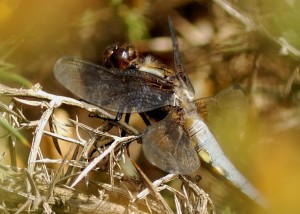 We decided to move on in search of the Small Pearl Bordered Fritillary, but to no avail. Plenty of Normal Pearl Bordered's to be found at another site and some welcome dragonflies to keep us occupied including a female Keeled Skimmer, and male & female Broad-bodied Chasers.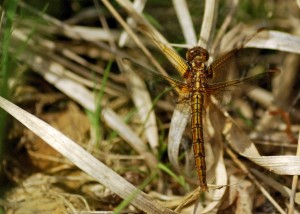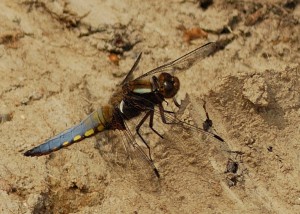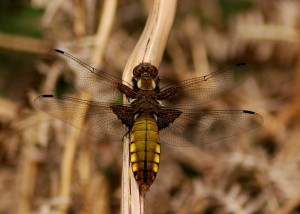 From there we decided it was worthwhile to pay a visit to Crockford Bottom as we were in the area and highlights included more Broad-bodied Chasers, Beautiful Demoiselles, a few Large Red Damselflies, Azures and a teneral female Keeled Skimmer.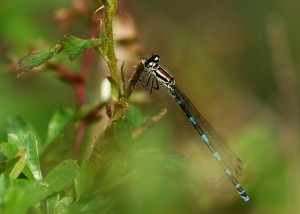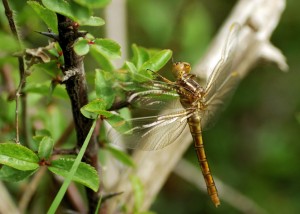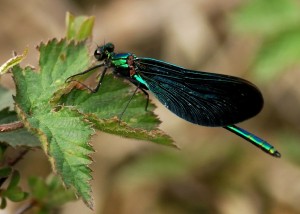 So plenty of interest despite the disappointments and all in all a good day.