A day off last Thursday, probably fearing a disappointment after the previous day. Certainly a chance to catch up on the washing up! By Friday I was ready again.
I decided to scratch off a couple of long-forgotten areas of the forest with an energetic stroll around Shatterford, Bishops Dyke and Denny Wood. That wasn't my plan, but the ponds I was looking for didn't really exist any more, mostly dried out and restricted to a few boggy pools – which at least threw up a wealth of Keeled and a mature male Common Darter.
Having cleared myself of absolutely no guilt of not exercising I travelled on to Hatchet Pond. Why? To check out the lead in stream and flushes, and it proved to be a highlight of the day. I've only visited once before and found it hard going, but with a couple of years of practice I found the boggy areas and lead-in flushes surprisingly easy to navigate.
The further along the more it reminded me of Silver Stream, with pretty much the same cast except – oddly – Beautiful Demoiselles? Plenty of Golden-ringed, Southern Damselflies, inevitable Keeled, a few male Emperors and – surprisingly – a Black Darter.
On the way back down stream I paused a while to play with one of the male Emperors holding territory over a shallow open section.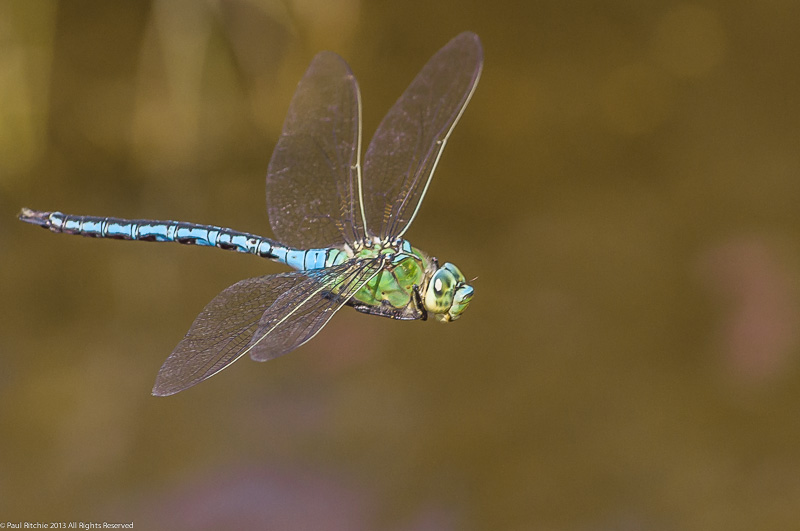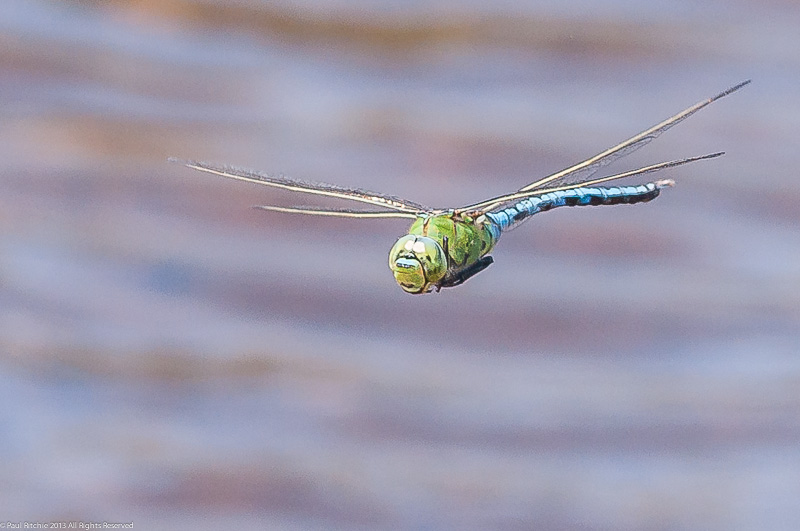 While I was busy gaining his trust, a passing Dark Green Fritillary was promptly caught,dunked and death rolled below my feet.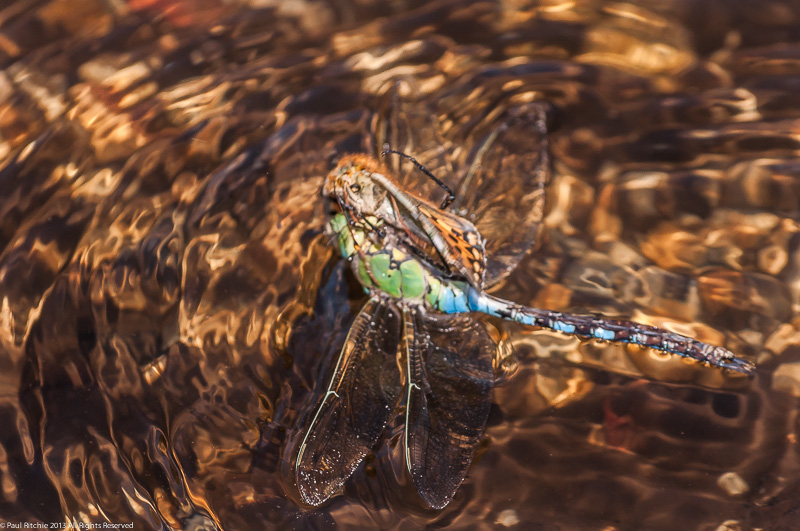 Incredible to watch, and interesting to see the same tactic I've seen used on rival males.
I had a choice of Hawkhill or Crockford, and as I didn't want to do too much walking – especially in forest rides – I chose to have a look at Crockford in preparation for a weekend visit from some friends.
Not a lot happening downstream, but once through to the clearing the Beautiful Demoiselles were putting on a fine display with a couple of Golden-ringed.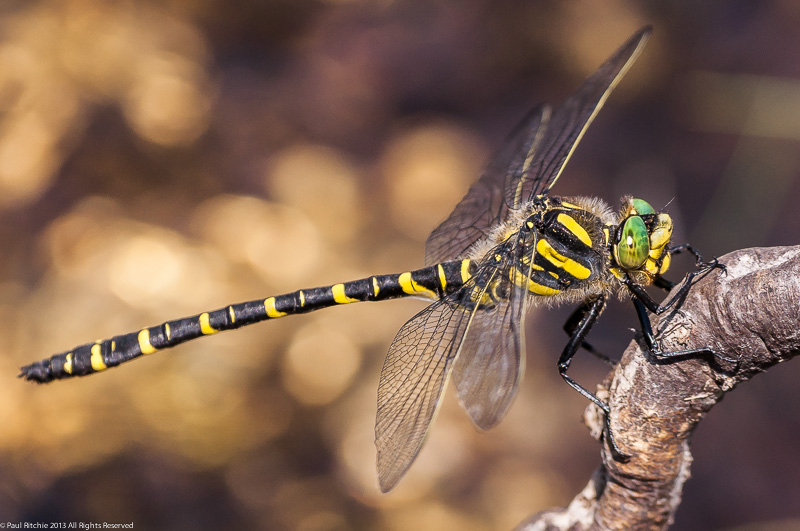 Did I mention Keeled?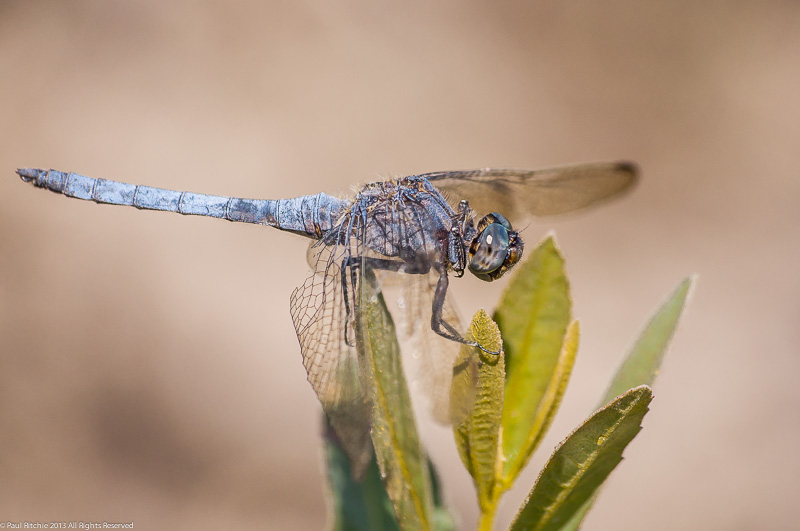 Southern Damselflies were also in good numbers, but surprisingly Small Reds were rather low in number around the basin. The pool had a male Emperor patrolling, which probably accounted for the lack of Golden-ringed in that section. A couple of Broad-bodied Chasers didn't seem to mind his presence, or just couldn't care less!
I took a walk upstream, just in case, and noticed a mature male Common Darter in one of the top pools, but couldn't track him for a photo. At least the ford had an Emperor this time but, yet again, no Golden-ringed to be seen.
Back downstream I'd noticed that the all resident Golden-ringed had chosen to take time out in the shade, every one choosing to bypass their usual perch and seek the shadows. Maybe it really is too hot for our dragonflies? Except the Keeled of course, who, judging by their aggression, were probably raised in the fires of hell.
An interesting opportunity came with two pairs of Southern Damselflies sharing a small area of the stream to oviposit.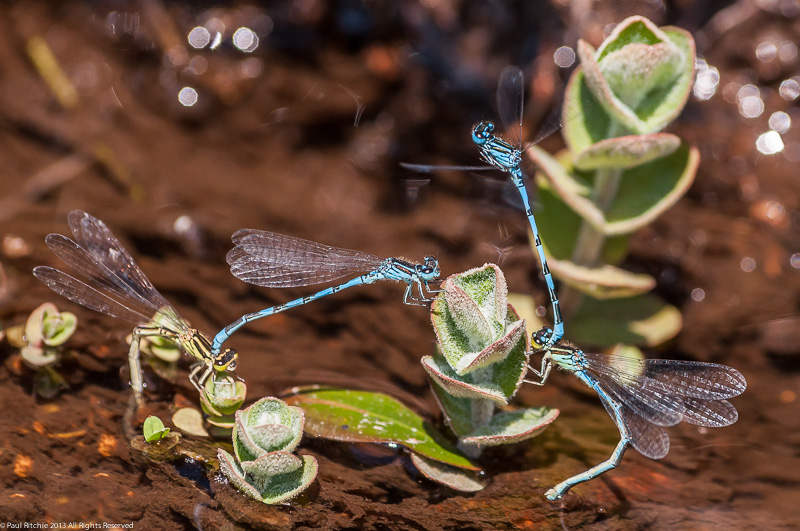 I finished off the day with a male Beautiful Demoiselle.