Now that we've reached a level of near normality I can visit some of those favourite sites at their peak. One such place is Crockford Stream where, provided it is sunny, warm and not too windy, you are guaranteed a good day during July.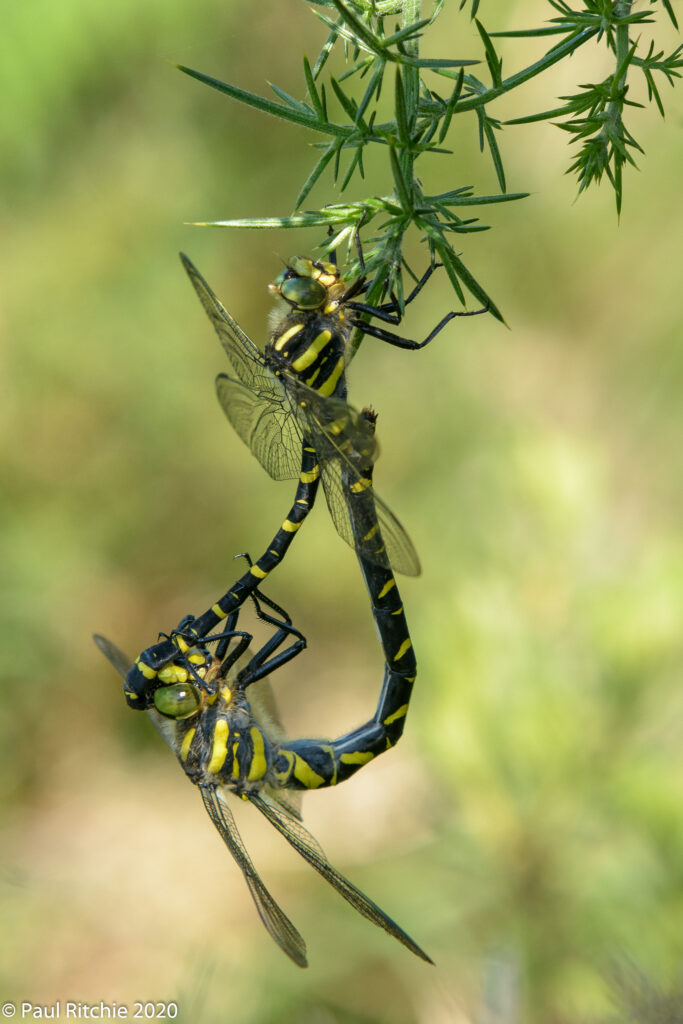 Crockford is also a favourite with friends of ours from Wiltshire who try to make at least one visit during the season. Being able to catch up and chat during the few silent moments is one of those benefits of being in like-minded company.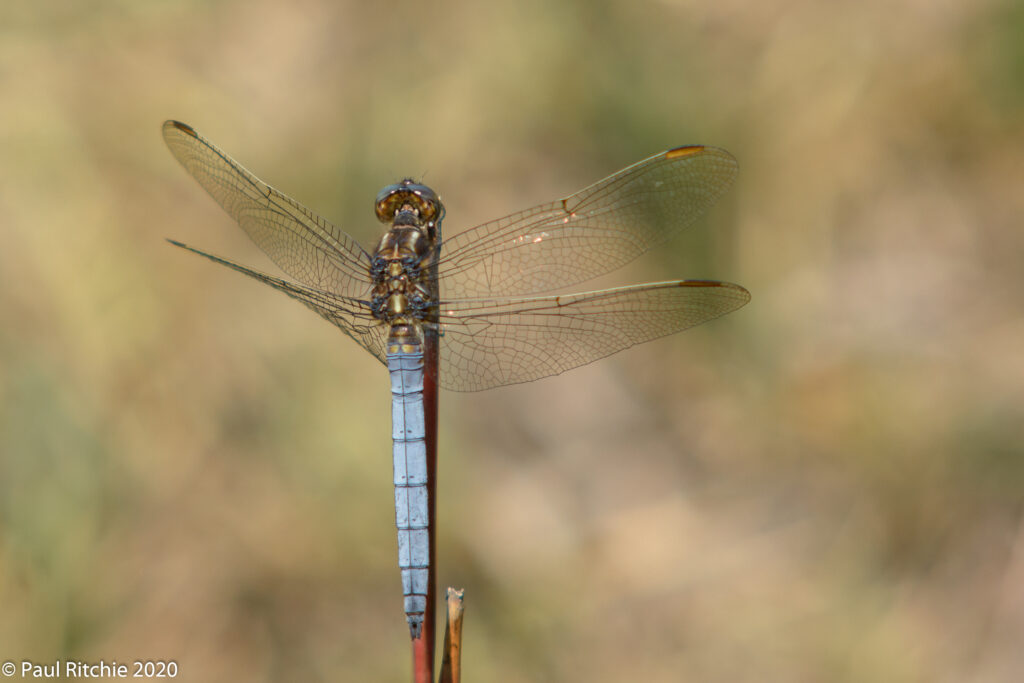 There is no better cure for the soul than being beside a fast-flowing stream alive with activity. Losing yourself in empathy for creatures other than ourselves makes you appreciate this world isn't all about humans.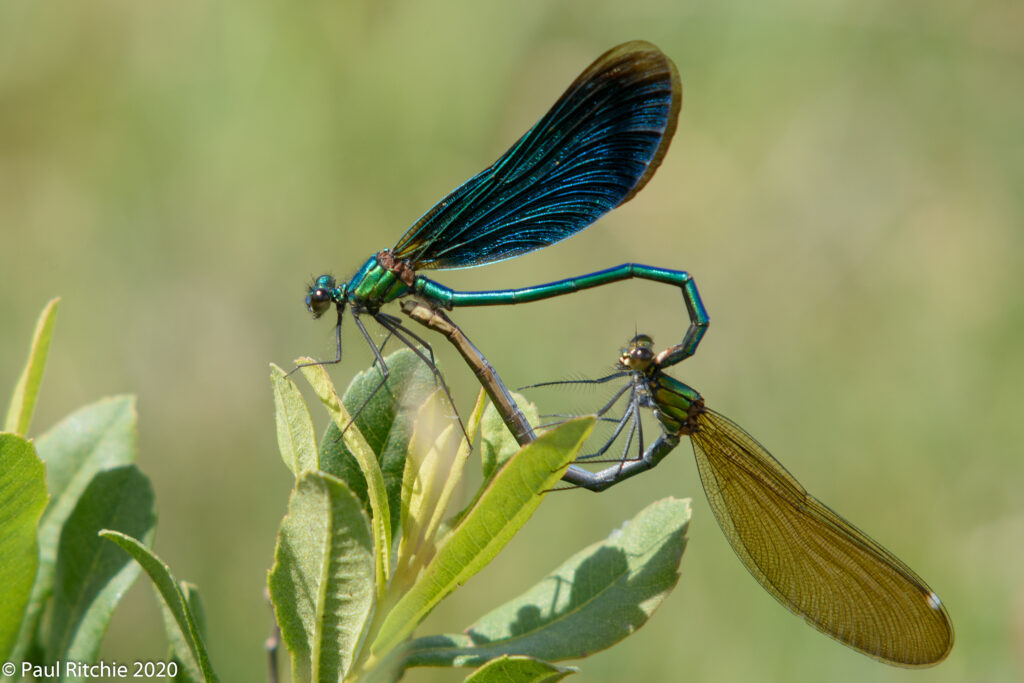 Watching their behaviour over the course of a few hours reveal secrets we would otherwise fail to understand. The seemingly unexplained disappearance preceding a drop in temperature or change in pressure.
Female Golden-ringed dragonflies prefer to choose these quieter moments to come down to the stream to oviposit, avoiding the gaze and inevitable pursuit of any male in the vicinity.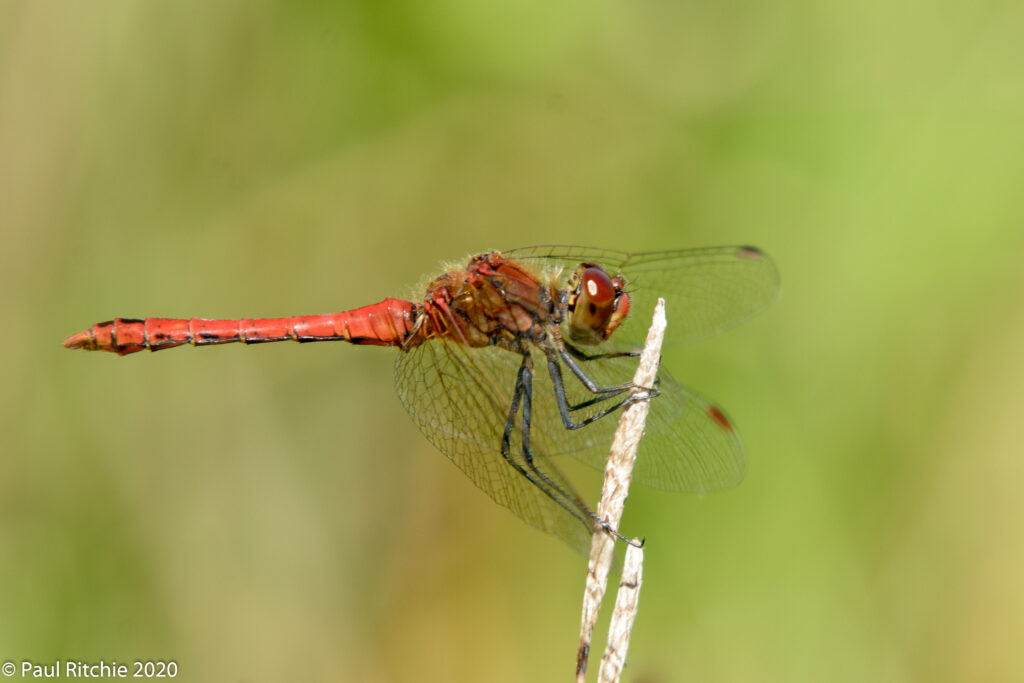 When I'm not engaged with friends or leading field trips I prefer to be alone or with just my partner in my pursuits, We therefore choose to avoid the New Forest and other honeypots on weekends.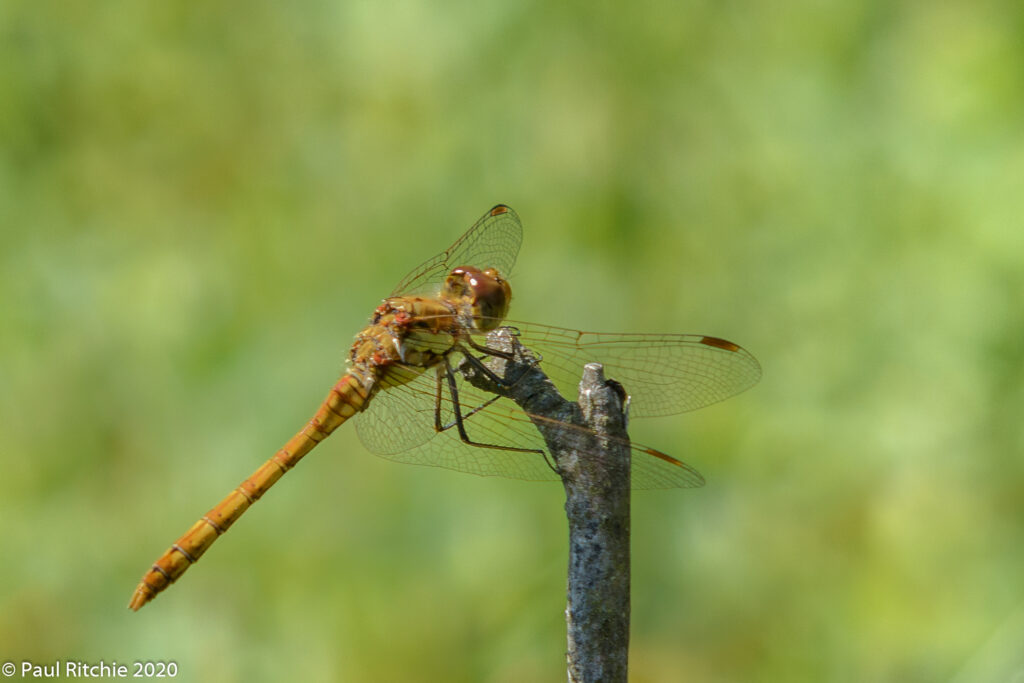 We have a few favourite hideaways where we barely encounter another human, something that is becoming ever more challenging in this overcrowded island of ours.

Sometimes these quiet hideaways are purely a form of relaxation and sometimes they reveal unexpected surprises.