What should've been prime hawker season started very slowly. I only needed one or two willing subjects to keep me amused over-water, but the lack of hawkers decorating the foliage along proven paths was cause for concern. Paying my dues at the pond which started it all at least gave me a little sport with Emperor and Southern Hawker vying for territory.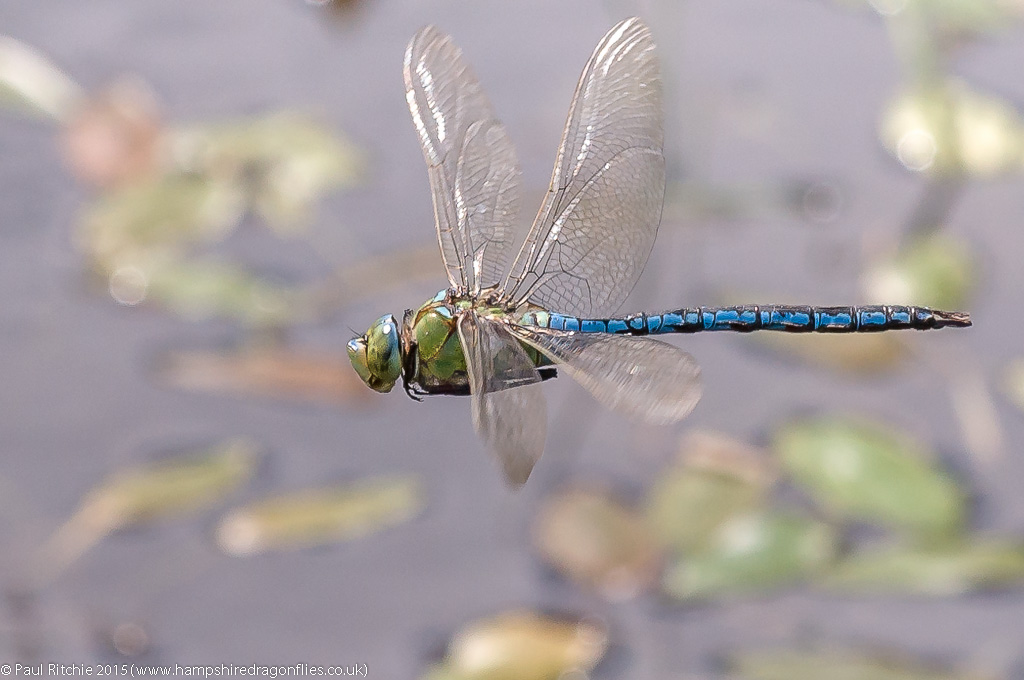 Despite having their own preferred areas they would occasionally meet in a dog-fight display that appeared more playful than aggressive.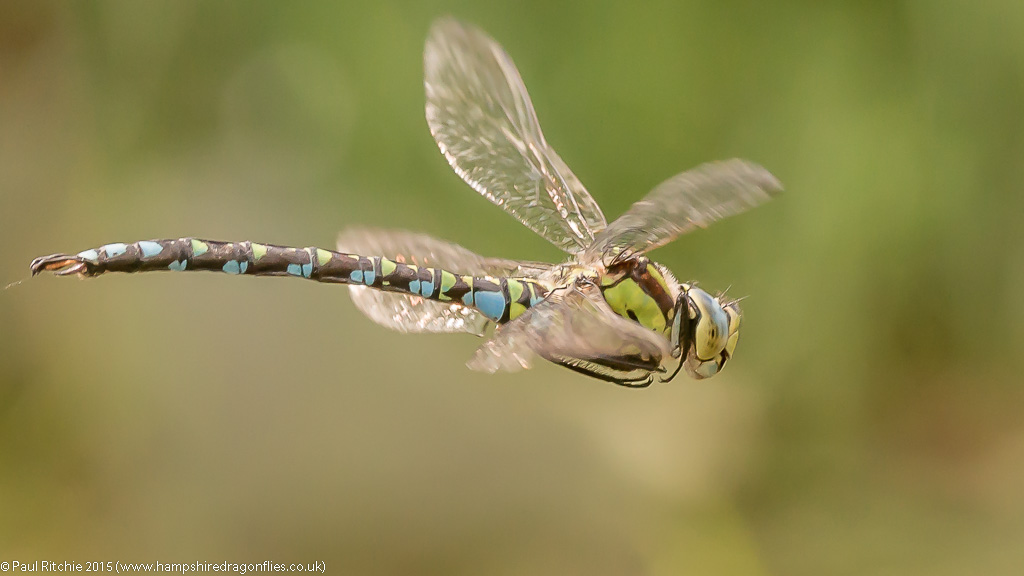 September arrived way too soon for my liking and I hungered for properly satisfying day, so the first good forecast prompted our first seasonal visit to Priddy in North Somerset. Steve Covey and Damien Pinguey were already on site when Sue and I arrived, and Jerry Hawker and Mike Dimery joined us shortly after for an socially-enjoyable romp through the saturated shores and thickets.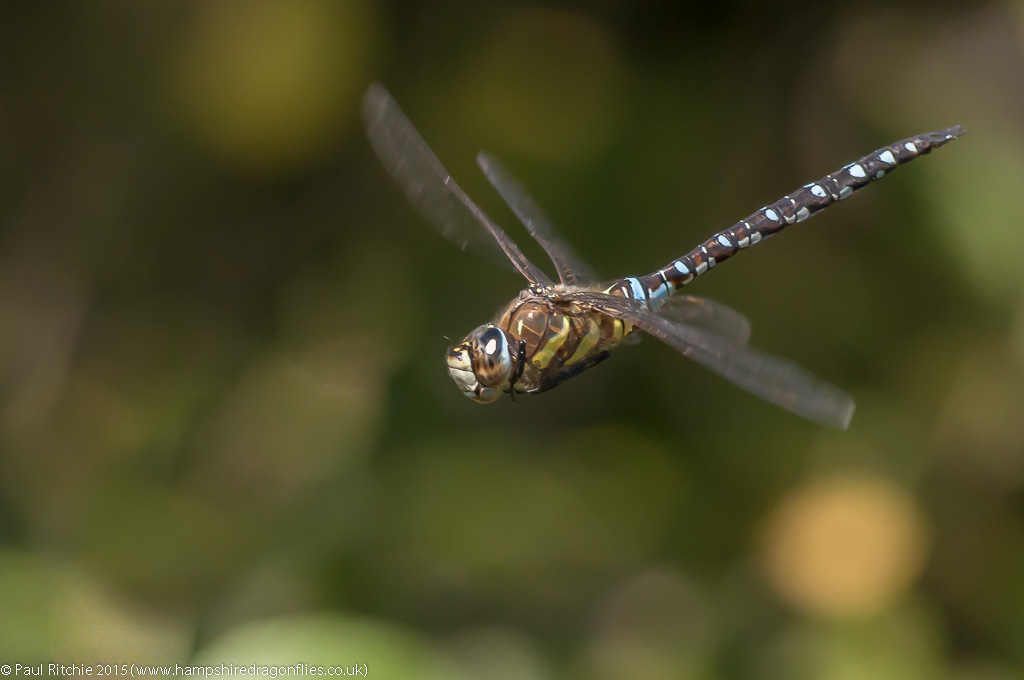 It was mid-September before I started seeing hawkers decorating the paths to a better standard, but the combination of bad weather and beetle-damaged heather meant the once-bountiful prey haven of Ramsdown was sorely lacking.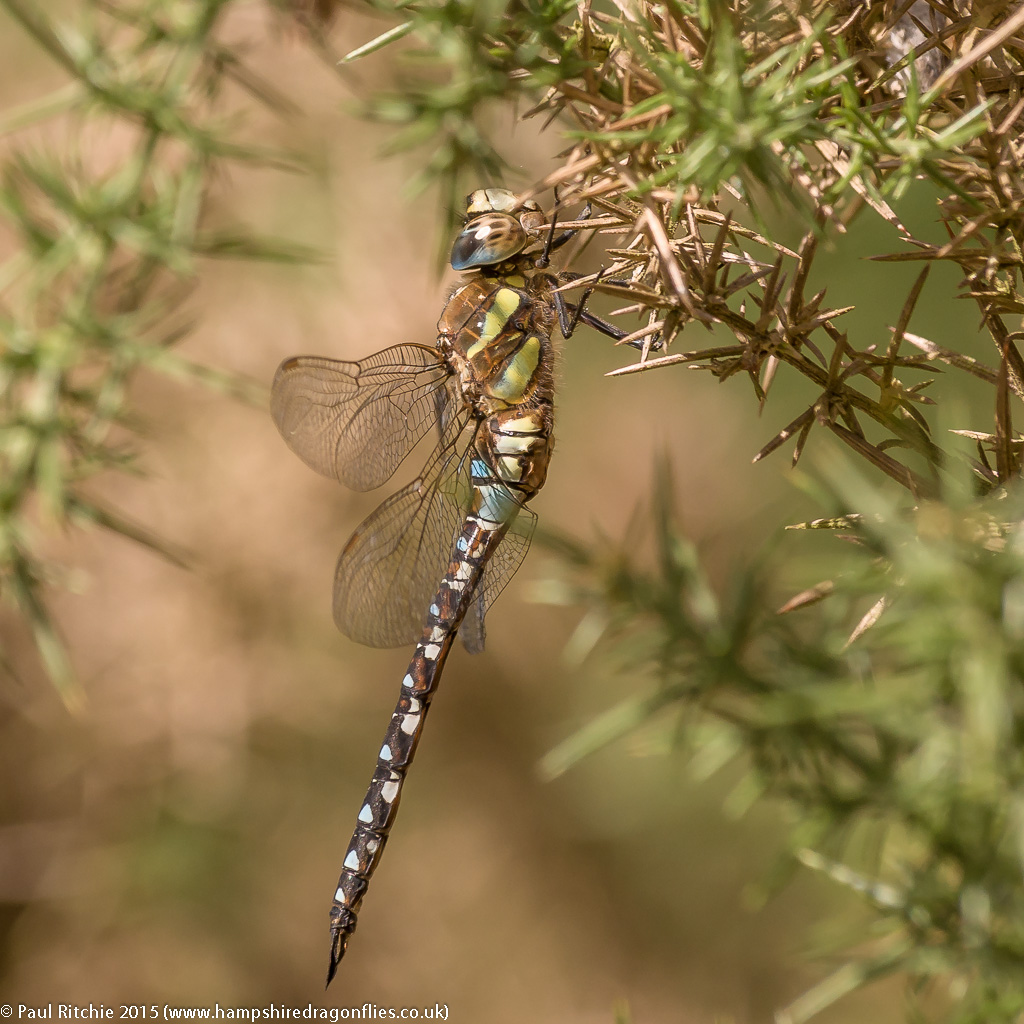 Even the ponds were quiet and I really had to test my patience waiting for some sport. In hindsight maybe I should've accepted that the dragonflies had moved elsewhere in search of better pasture. A great shame, but it will recover.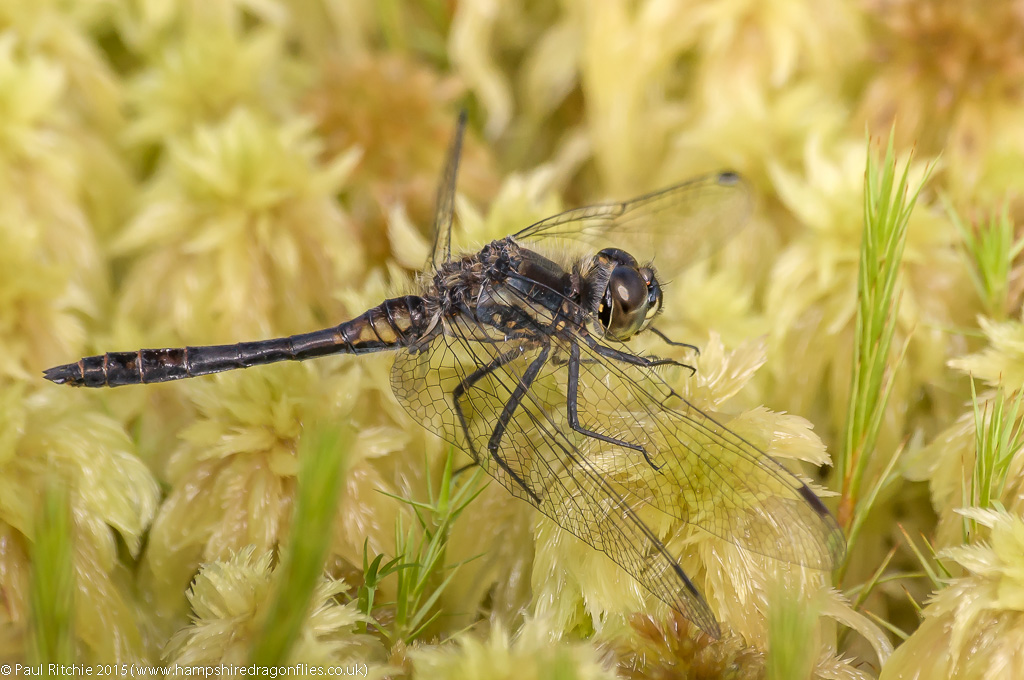 Thankfully Bramshill still had plenty to offer with an enjoyable day spent with Sue. There was one pond which I accidentally came across earlier which I needed to relocate, and thankfully did so with the benefit of finding an easier way in.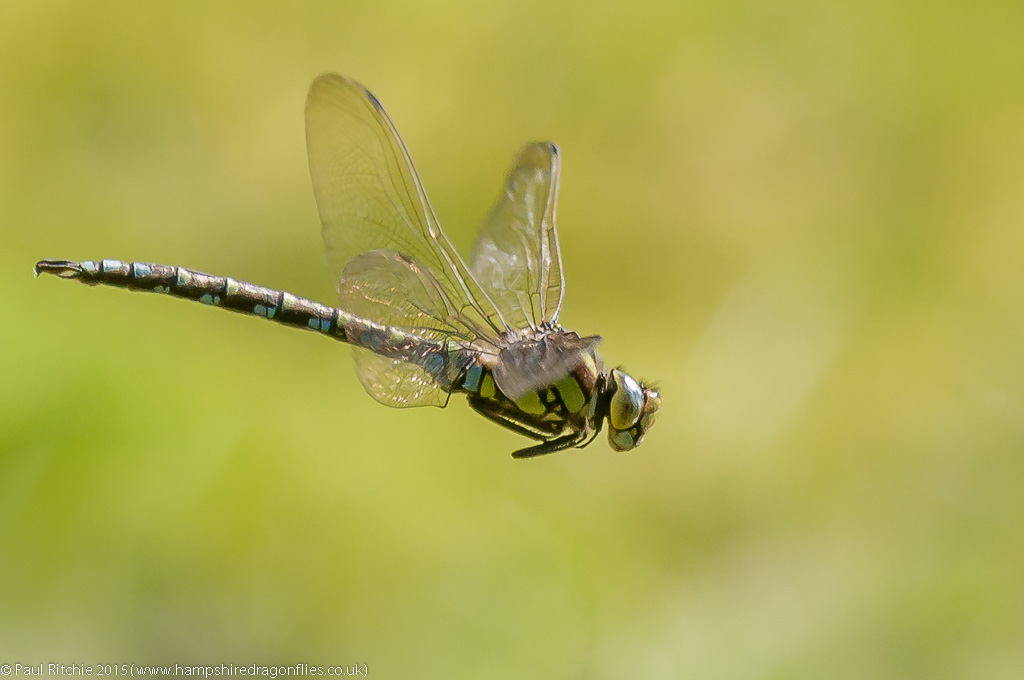 I did manage to fit in another visit to Priddy before the bell tolled, and it really proved to be hard work. Patience and tenacity paid off after several hours with a female Moorland Hawker perched for a change.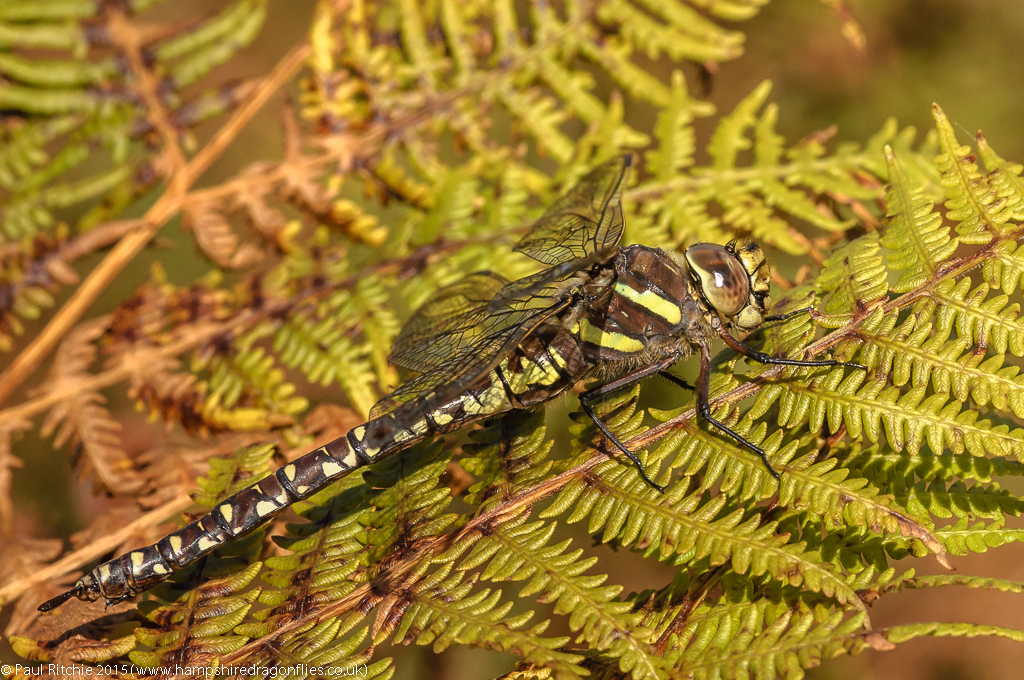 My season concluded at Cadnam Common, with the majestic Southern Hawker providing the swan song.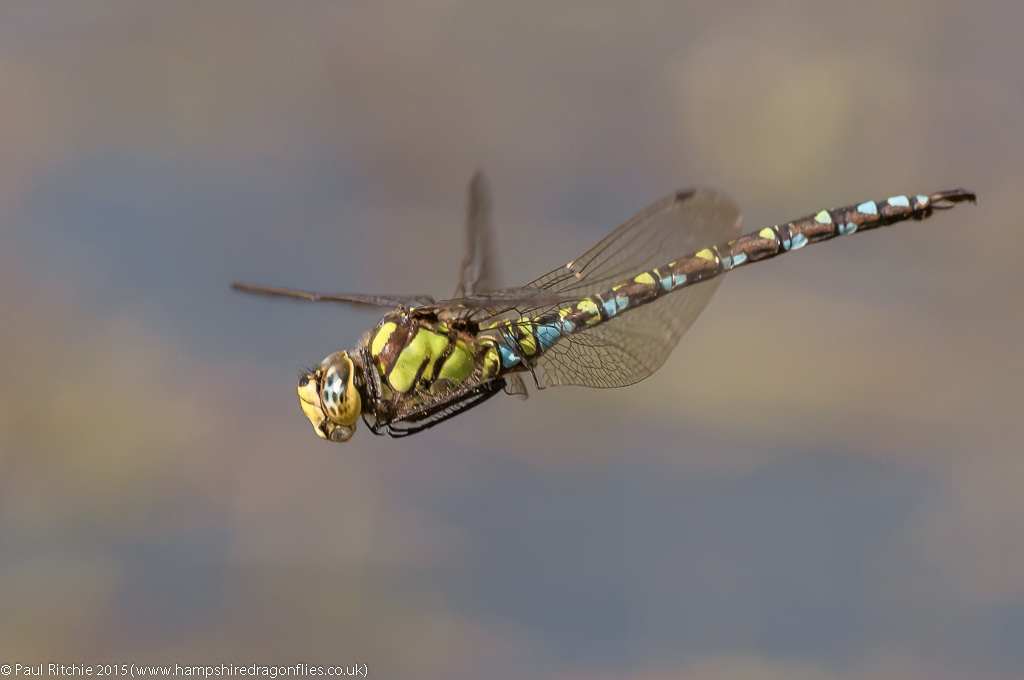 Looking back through the year has been insightful. Spring is a glorious time. Full of new life, anticipation and expectations. Summer is colourful and bountiful. Hawker season is both exhilarating and melancholic, knowing that September will pass in an instant.
This year has seen unprecedented late flights, even through to December, an indicator that our weather isn't acting as it should. The change that occurred in mid-July had repercussions which were evident through the remaining season.
Let's hope next season will bring nature back on track. Until then it only remains for me to wish everyone a Merry Christmas and a prosperous New Year.