We decided to pay another visit to Swanwick Nature Reserve on Wednesday afternoon, hoping perhaps for a repeat of the the recent butterfly bonanza – although my real sense of purpose was to find some Common Darters to practice on.
The 'Dipping Pond' is still choked with vegetation, which really need to be cut back to allow some room for Odo activity. There were still a couple of Blue-tailed visible, and a Migrant Hawker navigated the reeds briefly before returning to the main pond. Common Darters, more Blue-tailed and a few Common Blue were patrolling the sunny spots, while a Southern Hawker chose the corner with a mix of sun and shade, which somewhat hampered any decent in-flight opportunities.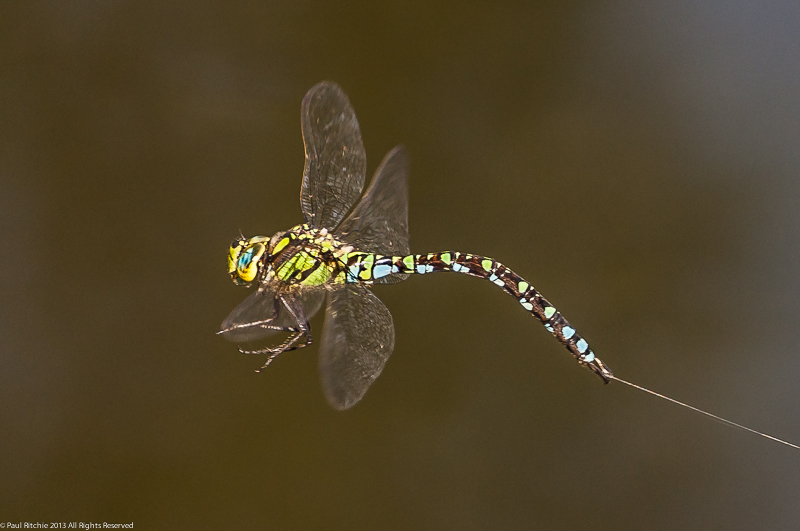 I can only assume that's a cobweb he's attempting to free from his abdomen.
Common Darters were visible along the main path, and more so on the small hillock which has recently been rerouted with some quite wonderful foliage borders hosting a wealth of insects, not least the Clouded Yellow butterflies.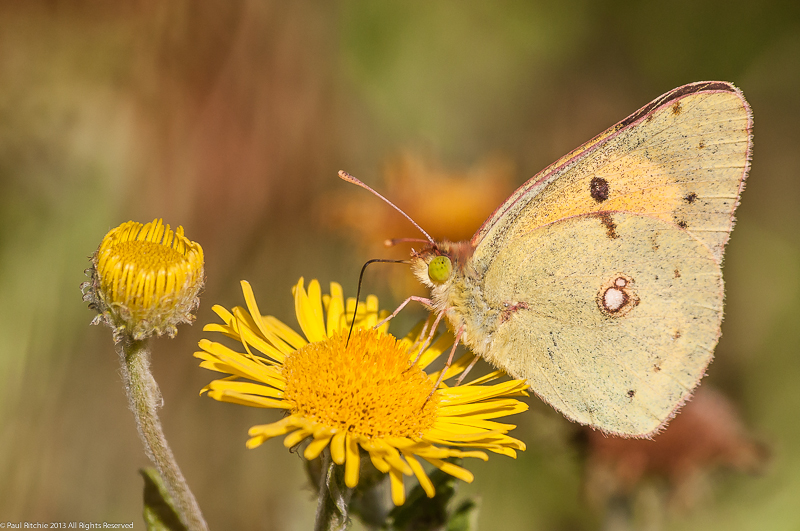 The 'new' meadow wasn't anywhere near as lively as last time, with mostly Large and Small Whites and the odd Small Tortoiseshell boosting the remaining and slightly tatty Common Blue. We opted for a circuit of the fishing lake where a male Common Darter finally posed in an agreeable manner.
There were also a couple of Migrant Hawkers patrolling small sections of the fishing lakes, but neither offered an opportunity. Still, plenty of time for those.
The walk to the far clearing threw up several more Common Darters and the 'dog bath' pond at the far corner had two male Southern Hawkers vying for territory. The horrific brown murky water didn't appeal as a background and as neither attempted to perch we returned once again to the hillock where we made the most of the activity, grabbing the odd Common Darter on the way through.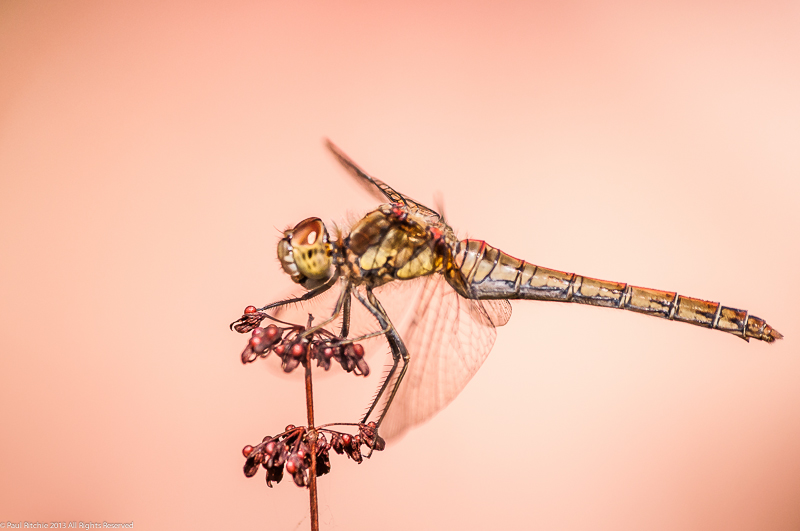 The 'pink' background of this shot is a result of choosing to shoot against Sue's sun-kissed shoulder.
Following on from my Cadnam Common post, the lakes at Swanwick are also experiencing very low water levels, and I presume it's the same all over. I hate to say it, but we could really do with some rain…