Our recent warm spell was a temporary glitch, as if nature needed to regain the balance after Spring snow. This past week brought us back down to earth with normal temperatures and lashings of April showers.
Large Red are pretty much where they are expected and the new brood of butterflies are awakening. After the first flutter last Wednesday I knew I'd be in for a wait, so didn't rush it.
I took a (long) walk around Bentley Wood on Thursday 19th, eager to check on the favourites and new pond, which will need another year or two to come to fruition. No damsels, but a fair few over-wintering butterflies waking from their slumber.
On Saturday 21st Sue & I drove to Bramshill to check on some negative news regarding new parking restrictions. Suffice to say the main parking area along Wellhouse Lane has now been blocked by wooden stakes, with warnings along the adjoining passing places. I don't know the reason, but have a couple of theories which are best kept quiet until I know more.
It's not as bad as I expected, just inconvenient. It does mean the key areas now involve a walk in, which promotes exercise and a greater feeling of 'it better be worth it!' Was it worth it on Saturday? Yes! We had Large Red, and an altogether quieter experience.
Red Kites, plenty of other bird activity and more Common Lizards on the ground than I can remember. The resident male Swan seemed especially appreciative to see us!
On Sunday 22nd we took first look at Hamble Valley, a denizen of bountiful seasonal Bluebells, Wild Garlic and Spring Butterflies.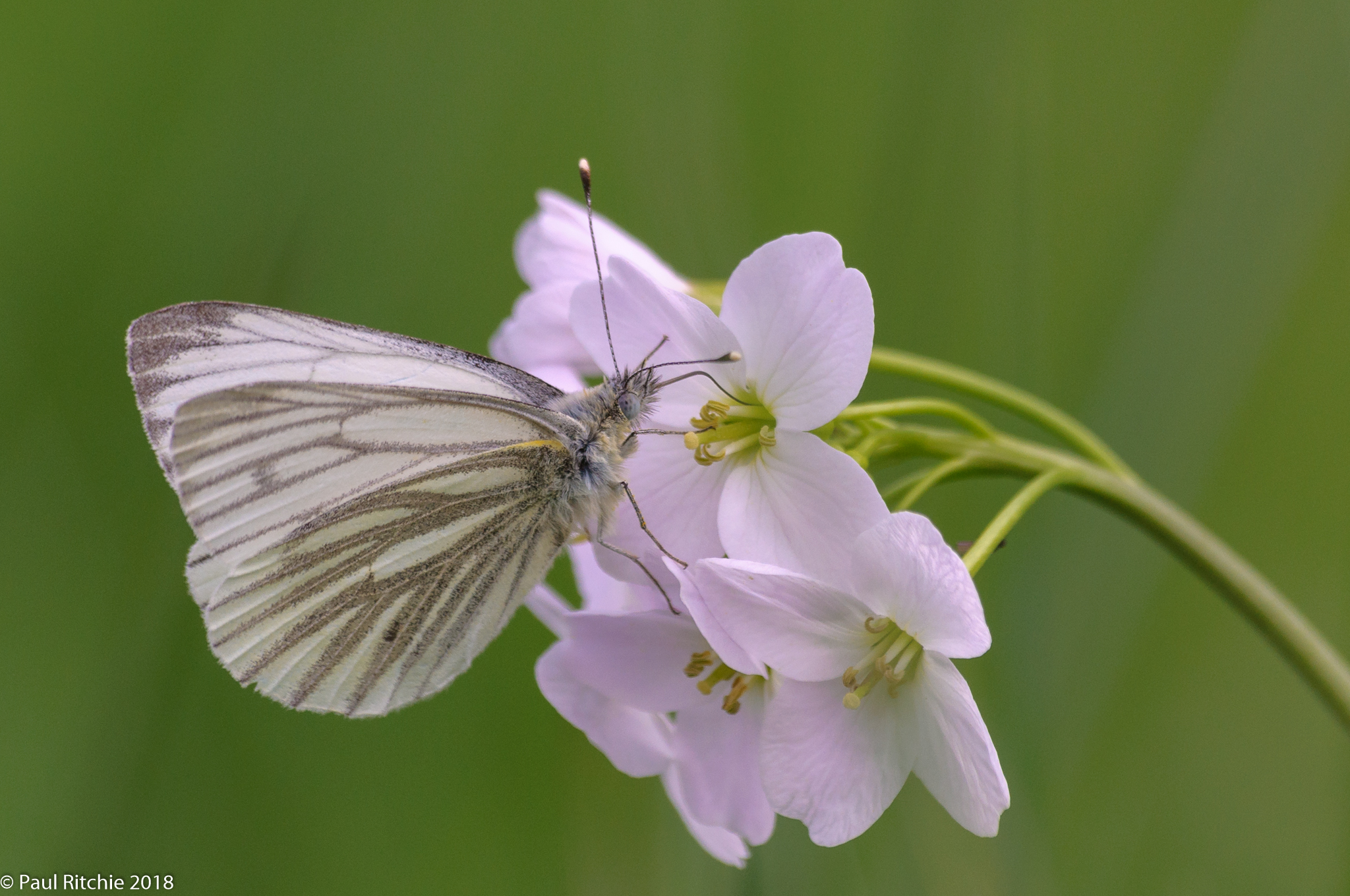 OK, we hoped for fresh Beautiful Demoiselle, but too soon really. Won't be long though – the Speckled Wood, Green -veined White and Orange-tip are on the wing and offered some splendid opportunities to get the camera out of the bag.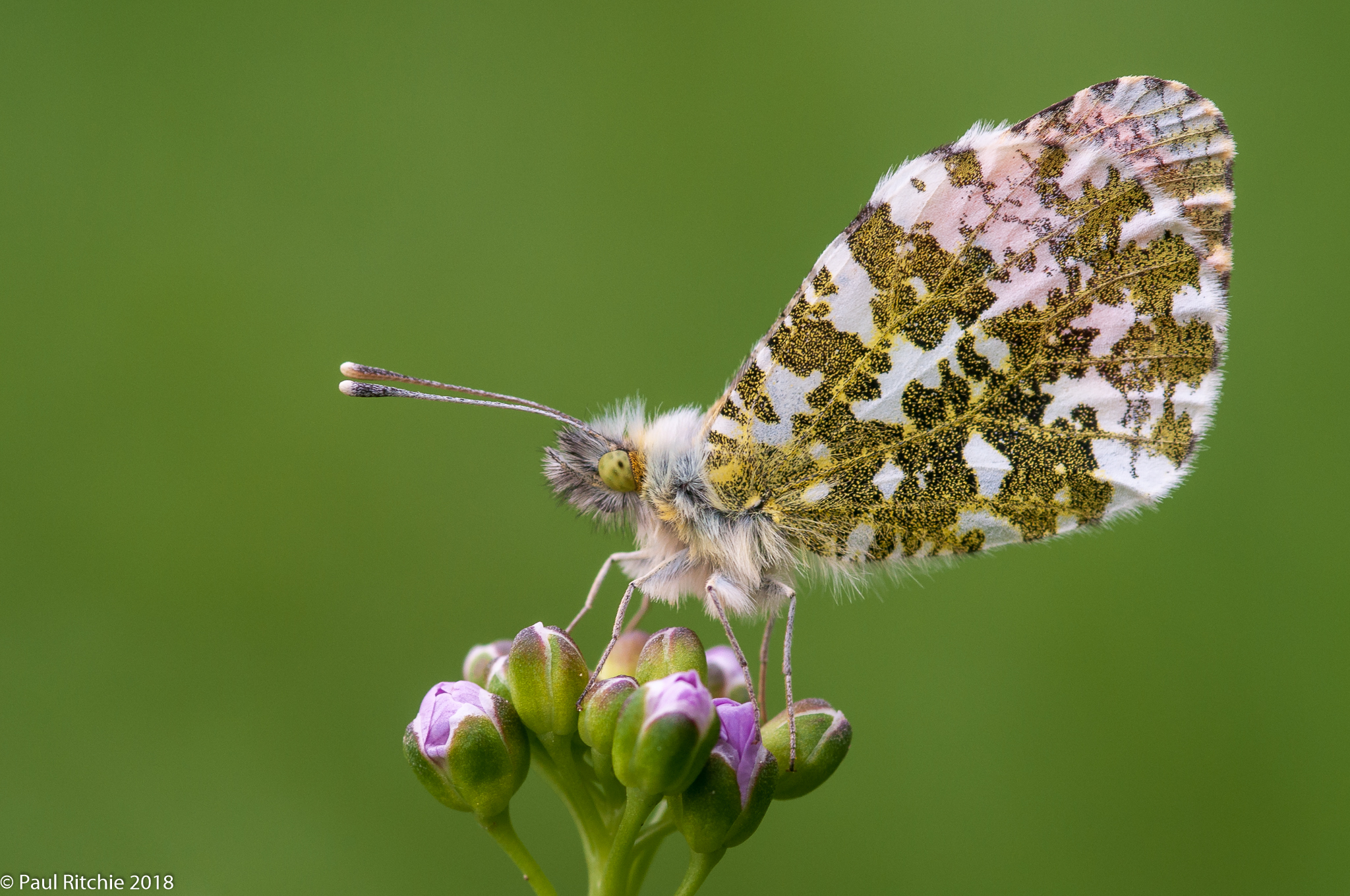 Our darling weather kept me grounded until Thursday when I returned to Bramshill hoping for a little variety. Just Large Red, but in far greater numbers.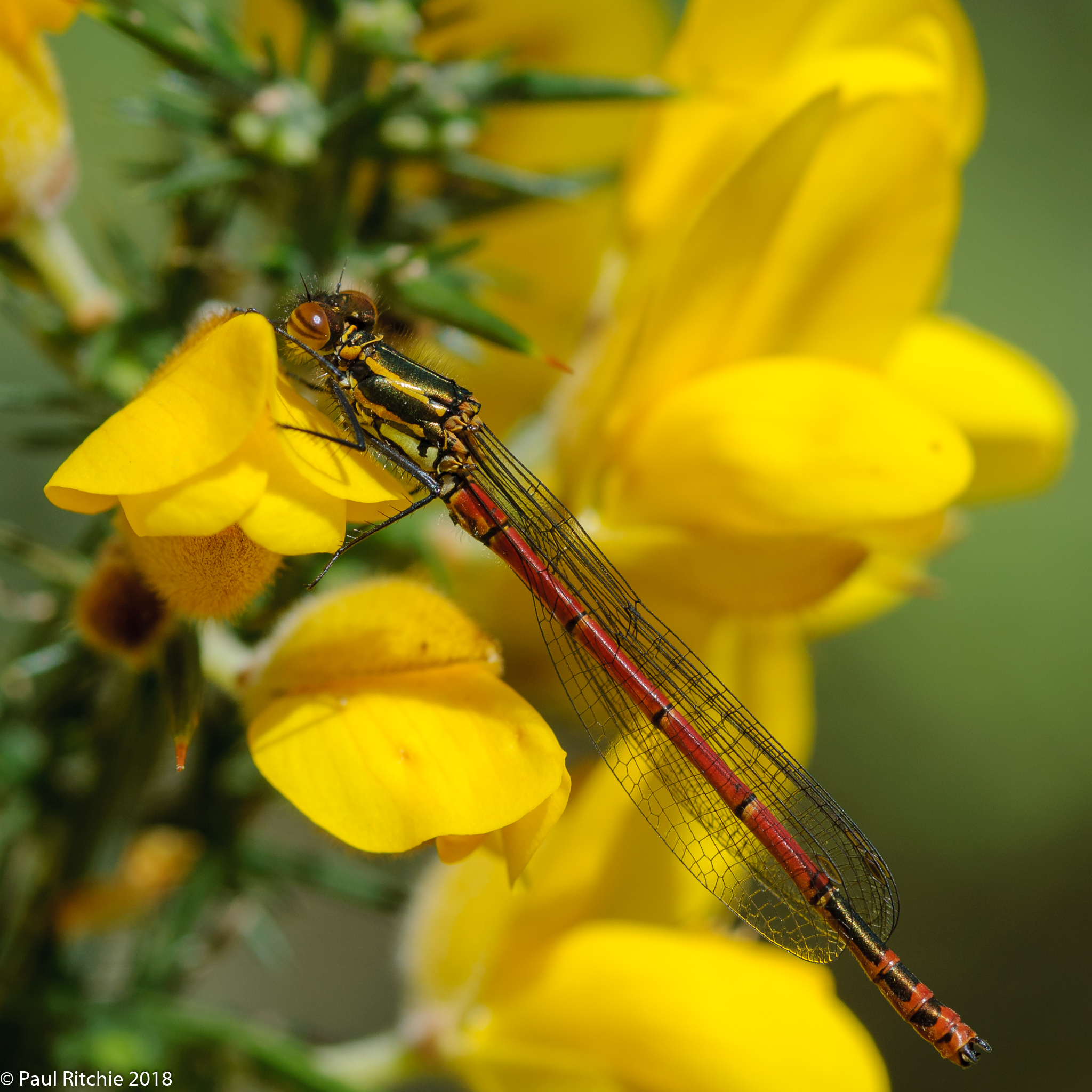 Especially nice to see the first Green Hairstreak of the season and a chance to explore the hidden depths, which proved a lot harder than expected.
The 'overgrowth' has blocked all remnants of the paths through the clearing (sic) to the north of Long Pond, however I'm sure they'll get around to it as they've cleared all the gorse stands from the crossroads.
Two showers on my visit forced me to stow away the camera until needed, and the air was heavy with precipitation; not the forecast expected. Three hours was enough this time.
I'll give it another week, which, looking at the weather forecast might well be the only option.