On Sunday 11th July I paid a brief visit to Abottswood Common, near Romsey, in search of a small pond I had been told about. After scouring the common I finally found the pond, secreted behind a barbed wire barrier. The pond is shallow and completely covered in reeds with hardly any open pools of water. Nevertheless a quick scour around the reeds produced some Emerald and Blue-tailed Damselflies.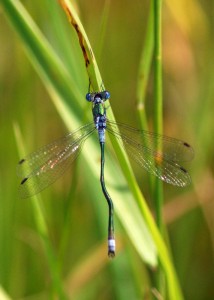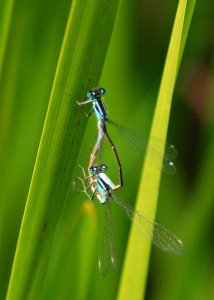 On Monday 12th I decided to visit Alder Hills again, but stopped off at Higher Hyde Heath in the hope of capturing some mature male Ruddy Darters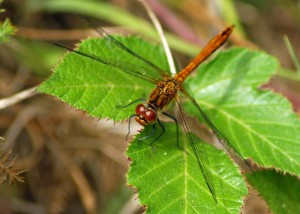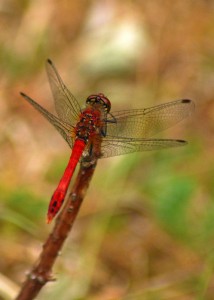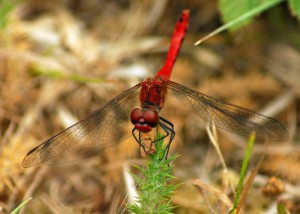 There was also a rather ragged Male Emperor perched among the undergrowth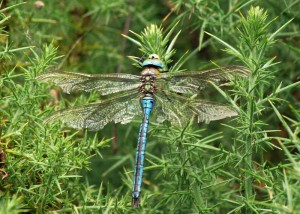 Onwards to Alder Gully hoping for an opportunity to photograph the Brown Hawker. Several more missed chances, but a few opportunities including a mating pair of Blue-tailed Damselflies, a Male Scarce Chaser perched on a water lily and one of several Golden-ringed's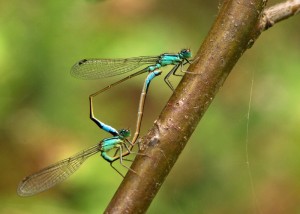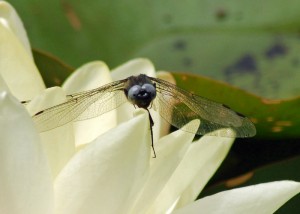 The remainder of the week proved to be dull and rainy, so I decided to concentrate on visiting a few local sites for butterflies, however the dragonflies were determined to get in on the action too with several Emperors, a couple of Southern Hawkers and even more Golden-ringed made appearances at Whitely Pastures on Saturday.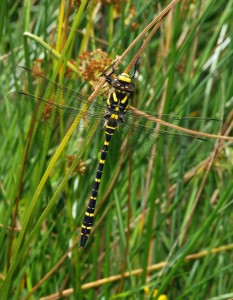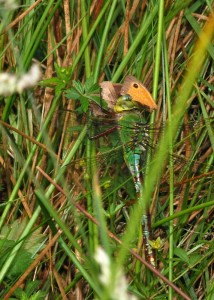 The above female provided 15 minutes of entertainment feeding on no less than three butterflies, devouring the haed and body but leaving the wings. To watch her hunting and catching her prey mere metres away from us was a sight worth seeing.
Increasingly I have witnessed Hawkers and Emperors along forest rides well away from water. They appear far more prominent in areas where there is a lot of butterfly and other insect activity and this leads me to believe that they visit these locations for primarily for feeding.