Having spent the winter in hibernation, I've been doing the rounds over the past two weeks, spotting plenty of early butterflies in that late March heatwave but not witnessing any odonata – until today!
I called in first to Troublefield – my second visit of the year – to witness  Small White and Speckled Wood butterflies and, much to my delight – a Kingfisher. Not much else though, and the cows are back. Let's hope they have the good sense to wait until the spring flowers are over before letting them into the second field. Last year was an environmental disaster!
My main focus of the day, being a year to the day since I saw my first Large Red last season, was Broomy Pond. Could I really trust in dates or was I on a fools mission in the changeable weather?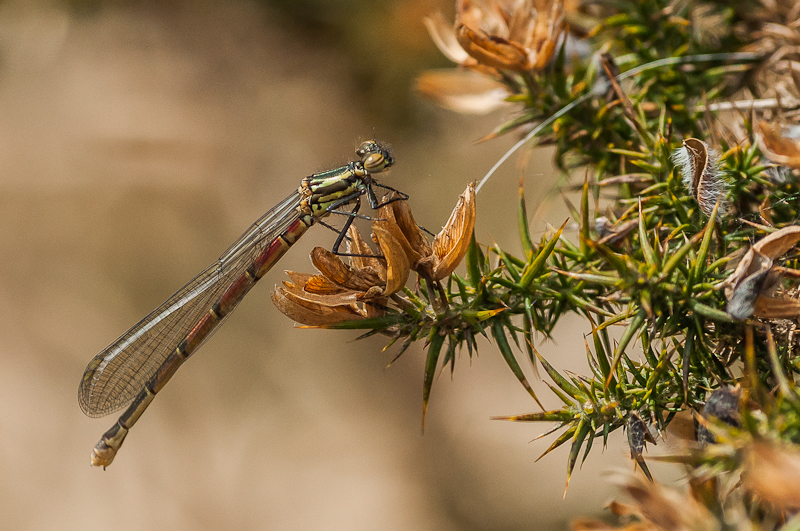 I guess that answers the question!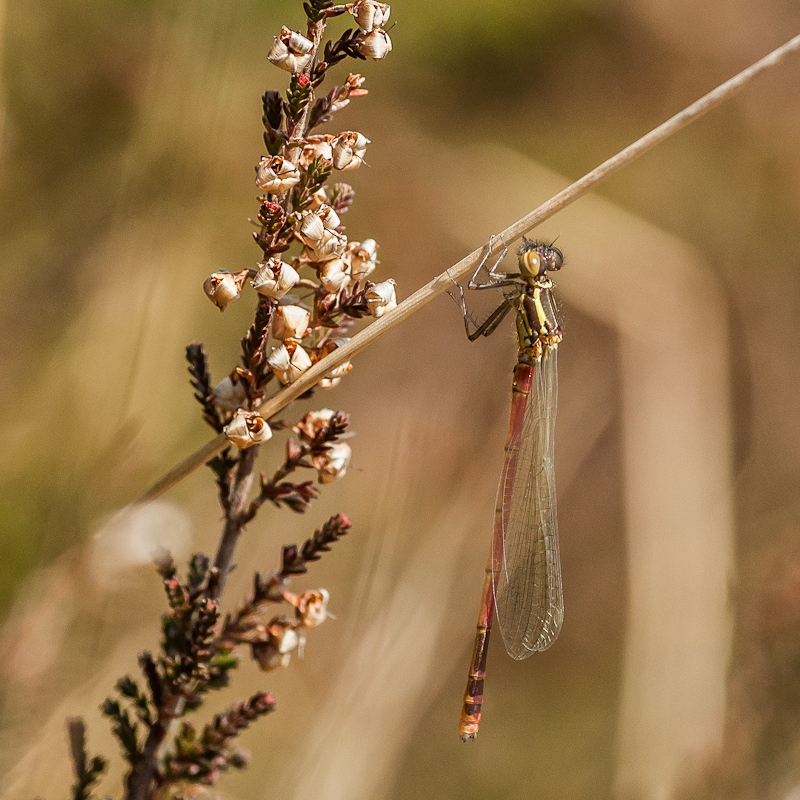 Within a half hour from 1.00 to 1.30pm I spotted 18 immature & tenerals riding on the wind, with a few landing nearby on heather or gorse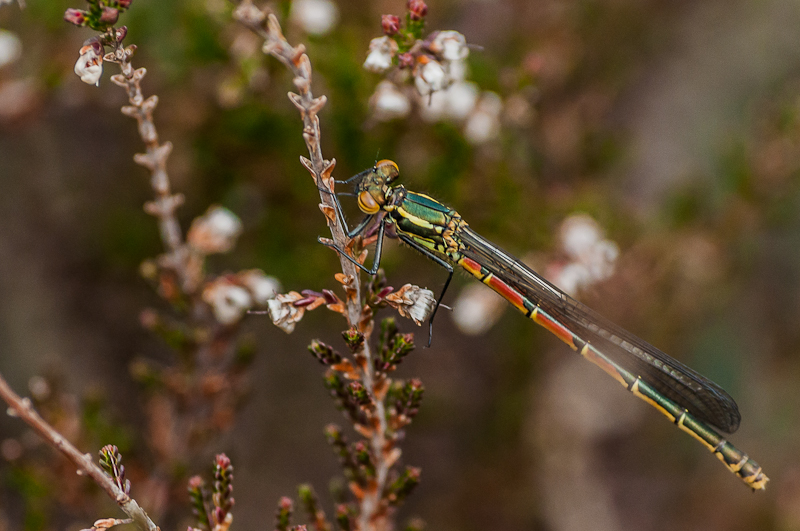 So well done Broomy for providing the goods again.