June has started with some wonderful weather and some wonderful dragon & damsel activity. Wednesday I paid a quick visit to Durley Mill in search of Banded Demoiselles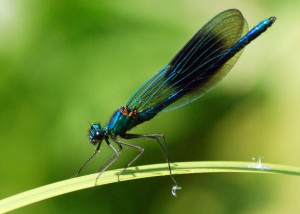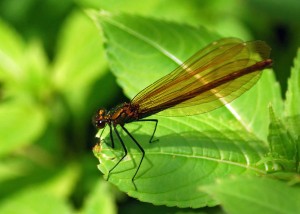 On Friday I decided to check out a few New Forest locations, beginning at Testwood Lakes hoping to find Scarce Chasers which had recently been spotted there. No luck and no sightings of any dragons, but there were plenty of Common Blue damsels and Banded Demoiselles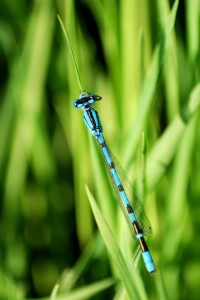 From there I visited my favourite pond to observe Large Reds, Azures, Broad-bodied Chasers, Four-spotted Chasers, Keeled Skimmers, Downy Emeralds and my first sighting this year of a Large Red-eyed Damsel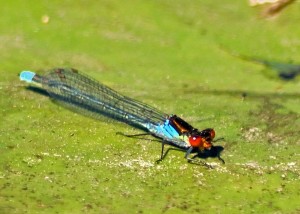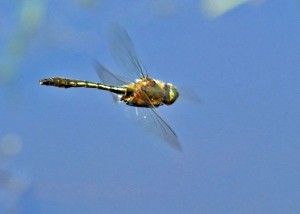 Onwards to Latchmore Brook, my first visit this year, hoping to find some Scarce Blue-tails. None to be found but among the usual Large Reds, Azures, Broad-bodied Chasers and Four-spotted Chasers there were plenty of Beautiful Demoiselles taking the attention away from the tourists.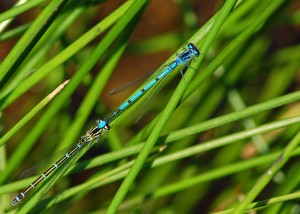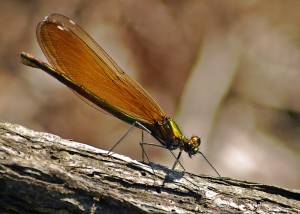 On Friday I visited Bentley Wood, mainly to look for the Small Pearl-bordered Fritillary butterflies, but was elated to finally locate the two ponds where there was plenty of activity from Large Reds, Azures, Broad-bodied Chasers, Four-spotted Chasers and the largest population of Downy Emeralds I've encountered yet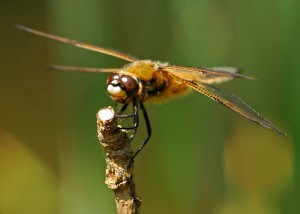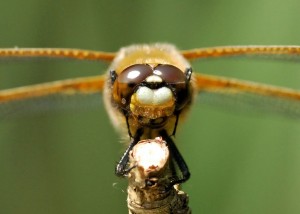 Saturday was spent in the company of my partner, Sue, and a fellow enthusiast and proprietor of New Forest Dragonflies website, Doug Overton. We called in at Holmsley on the way to Silver Stream, where we encountered dozens of fresh Keeled Skimmers along with adults of both sexes and our first Southern Damselflies of the season among the usual suspects.Ober Water.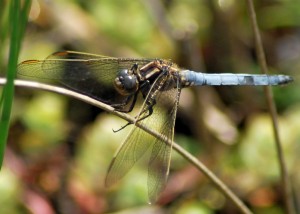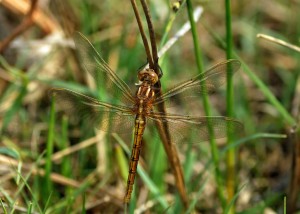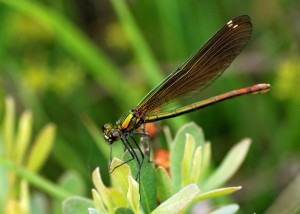 Onwards to Ober Water with our main objective being the first White-legged Damselflies of the season along with a few Southern Damselflies.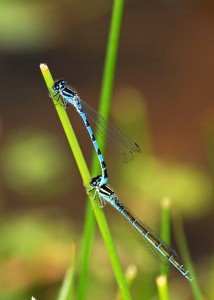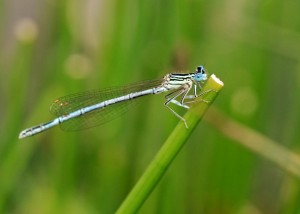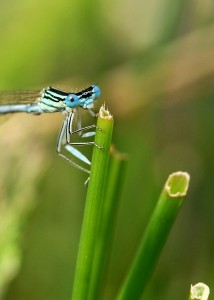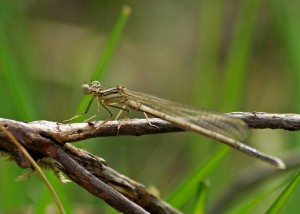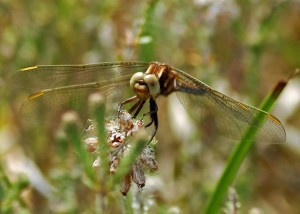 On the way back we stopped briefly at Linford Bottom to witness a few Broad-bodied's and the first Emperor we'd encountered that day.
A fabulous day to end a fabulous week.