Saturday 25th June
After the superb experience at Westbere Marshes last season, we returned this year with Doug in tow. I'd spent all year convincing him, and even at the last minute he had his doubts.
Not once he'd arrived and found his first one. As usual there were males patrolling the dykes, perching often to offer good photo opportunities.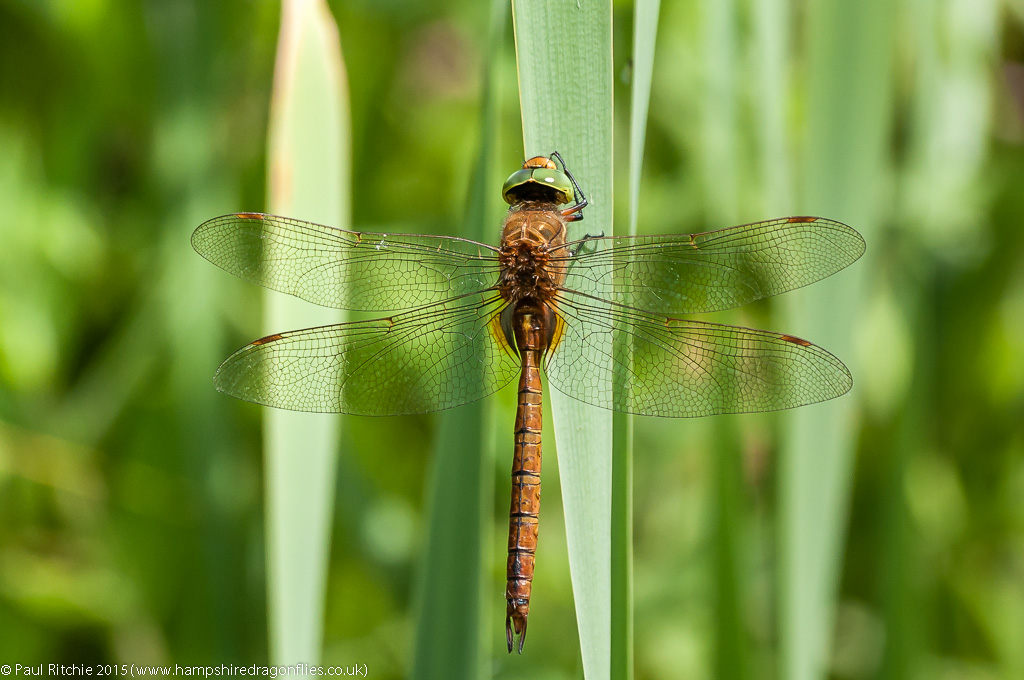 What I didn't have was a target, so on the way there I said a mating pair would be nice.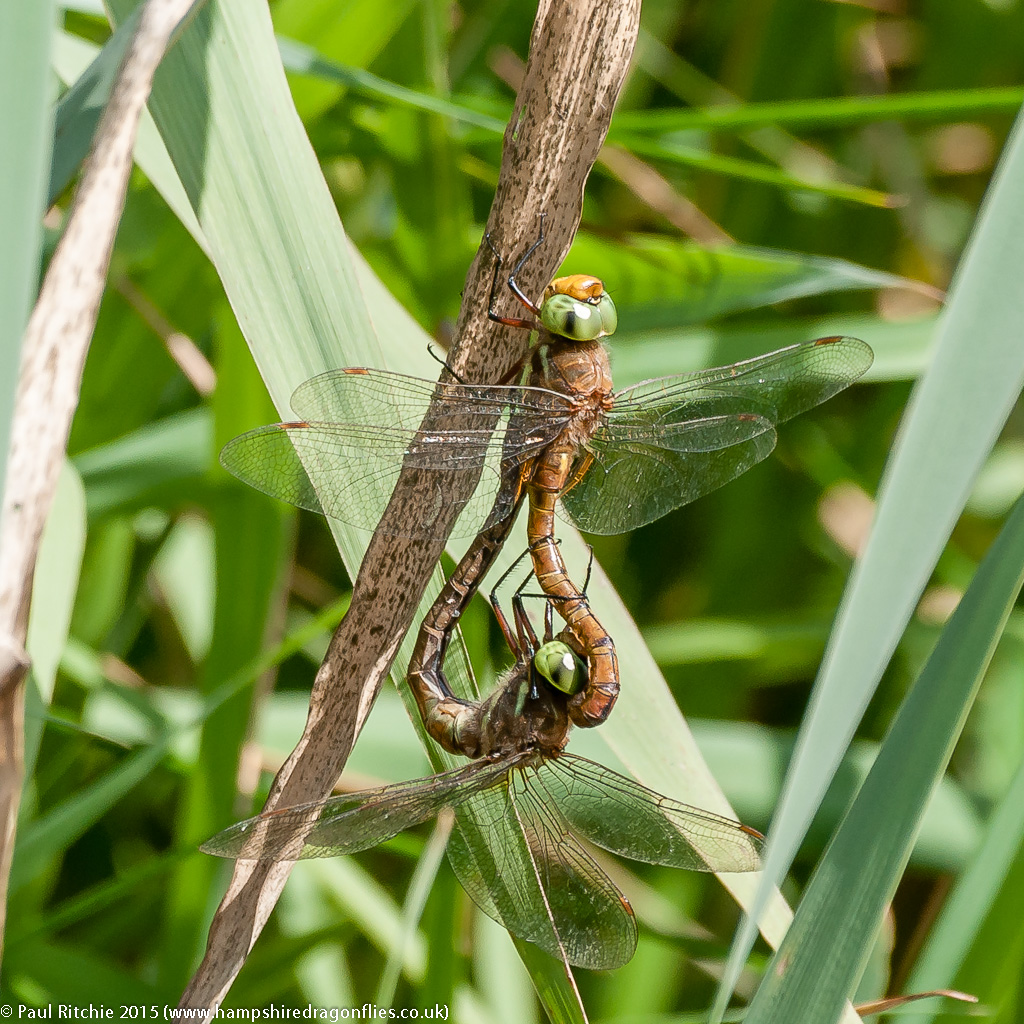 There wasn't as many opportunities for in-flighters today. For some reason they appeared to perch during the sunnier moments and patrol under cloud! Still, I'd have to go a long way to improve on last year's shots. The best I could manage today was this.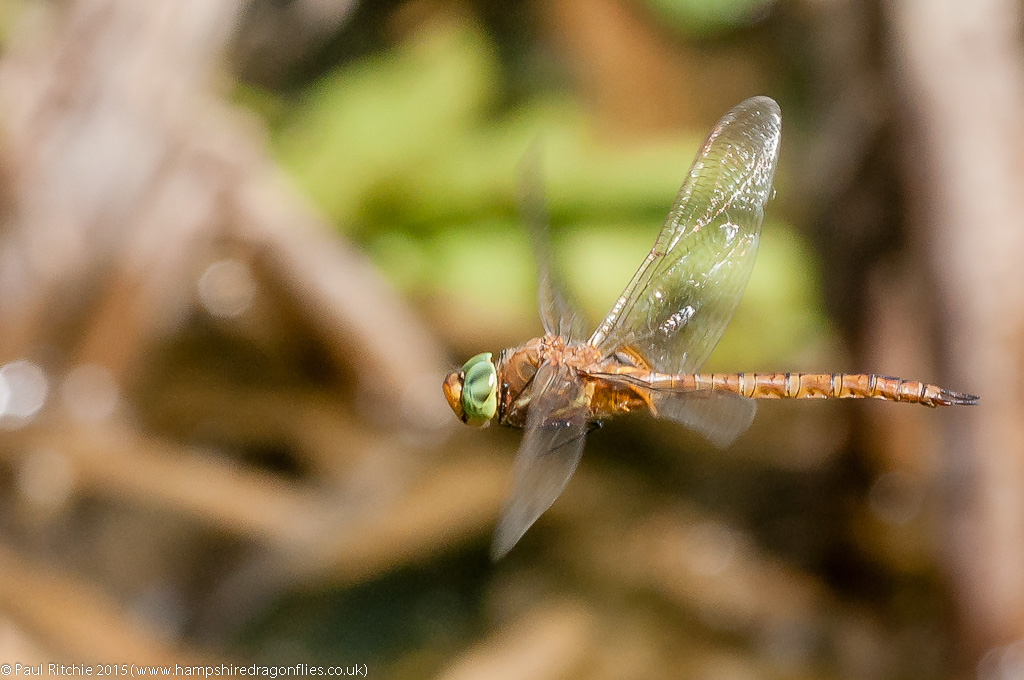 We did have another mating pair, which offered a different perspective, which I'll post on Flickr. In the meantime here's another perched male.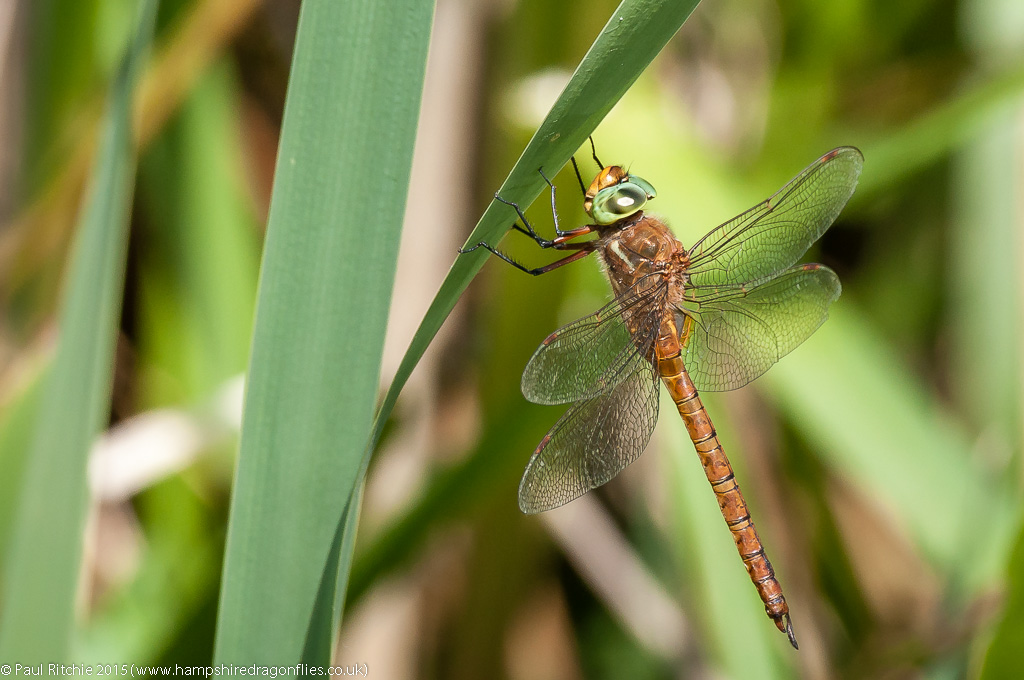 Of course having been blessed with good showings, Doug mentioned it would be nice to locate a female. Luckily a failed pairing resulted in the female perching in a tree close to us along the path.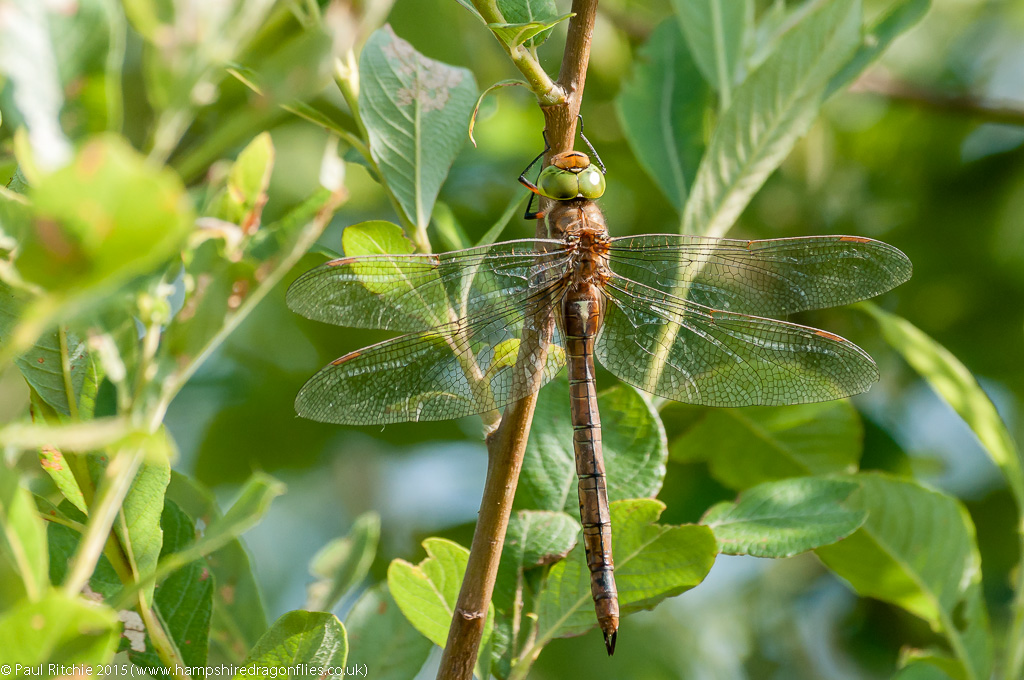 I'd call that a good result! A grand day for all!
Many thanks again to Marc Heath for his help and Doug for being chauffeur for the day 🙂